European court rejects Ireland's request to appeal decision on 'Hooded Men'
The European Court of Human Rights (ECHR) has rejected an appeal by the Irish government against a ruling that found the UK did not torture 14 men interned without trial during the Troubles.
The so-called Hooded Men claim they were subjected to a number of torture methods when they were detained without trial at a British military camp in Northern Ireland in 1971.
These included five techniques – hooding, stress positions, white noise, sleep deprivation and deprivation of food and water – along with beatings and death threats.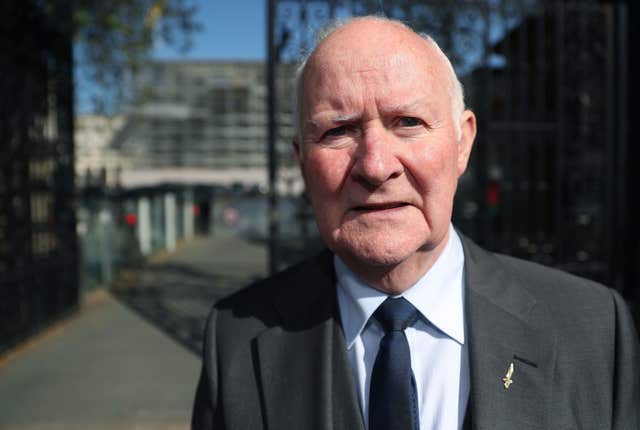 Earlier this year, the ECHR dismissed Ireland's request to find the men suffered torture and said there was no justification for revising an original judgment in 1978 that held that while the men suffered inhumane and degrading treatment, they were not tortured.
The Irish authorities took the case to Europe after highlighting what it said was fresh evidence.
In March, the court said new material had not demonstrated the existence of facts that were not known to the court at the time or which could have had a decisive influence on the original judgment.
The ECHR dismissed the appeal by six votes to one.
Read Full Story