Chris Evans 'a loss to BBC' as Lord Hall admits pay reveals partly to blame
Chris Evans quit the BBC partly because of the publication of his salary, the BBC's director general has said.
The DJ took his millions of listeners by surprise when he announced he would be returning to Virgin Radio and leaving his plum breakfast slot at Radio 2.
Lord Hall told MPs that the disclosure of pay packets was one of the reasons the BBC had lost some its biggest names, such as Evans and former PM host Eddie Mair.
Evans was the BBC's highest earner when the salaries of stars at the corporation were first revealed in 2017, taking home up to £2.2 million.
Accounts published this year showed the Radio 2 DJ had dropped to between £1.6 million and £1,669,999, since stepping down from Top Gear.
"Of course, we will lose people and indeed have lost a couple of people for a large number of reasons," Lord Hall said.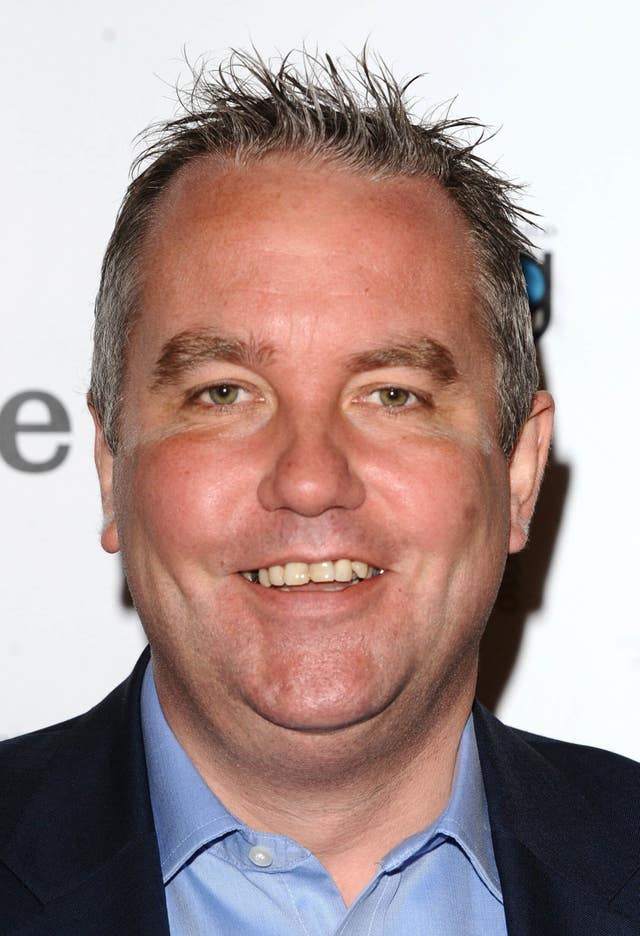 "But, no doubt, disclosure, and the fact that people know their pay, has been a significant factor in some of those losses."
Lord Hall told a parliamentary committee that broadcasters Evans and Mair had quit for a "number of reasons" but that "undoubtedly, knowing what's been going on, that disclosure has been a factor in their decision to leave."
The BBC chief said Evans, who he hailed as "an extraordinary figure", wanted a new challenge and "of course that's why he is leaving" but added: "I don't think there is any doubt, disclosure has made it harder for us to retain people like that."
Lord Hall said of Evans: "I think the pressure on him, when it came to the annual disclosures, was quite hard. For three or four days he was the centre of a lot of attention.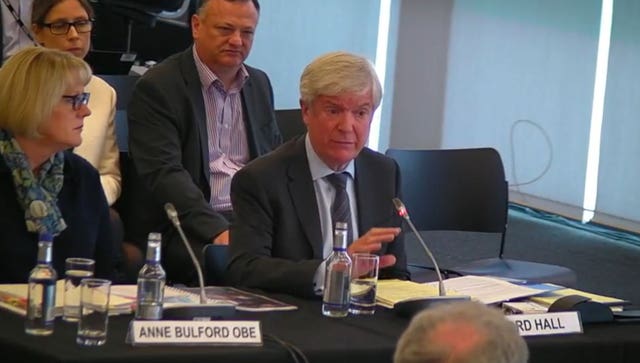 "If you are a presenter that's something you have to bear into consideration when you think about where you want to work in the future.
"I take my hat off to him. I think he's been through that with an extraordinary amount of gusto. He's a remarkable presenter … And he's a loss to the BBC. He's a loss to our audiences."
Evans described Virgin Radio as his "spiritual home" and said "I've got to keep climbing" when he made the announcement last week.
Lord Hall was also asked why QI host Sandi Toksvig earns 40% of what the programme's former presenter Stephen Fry used to be paid for his work on the show.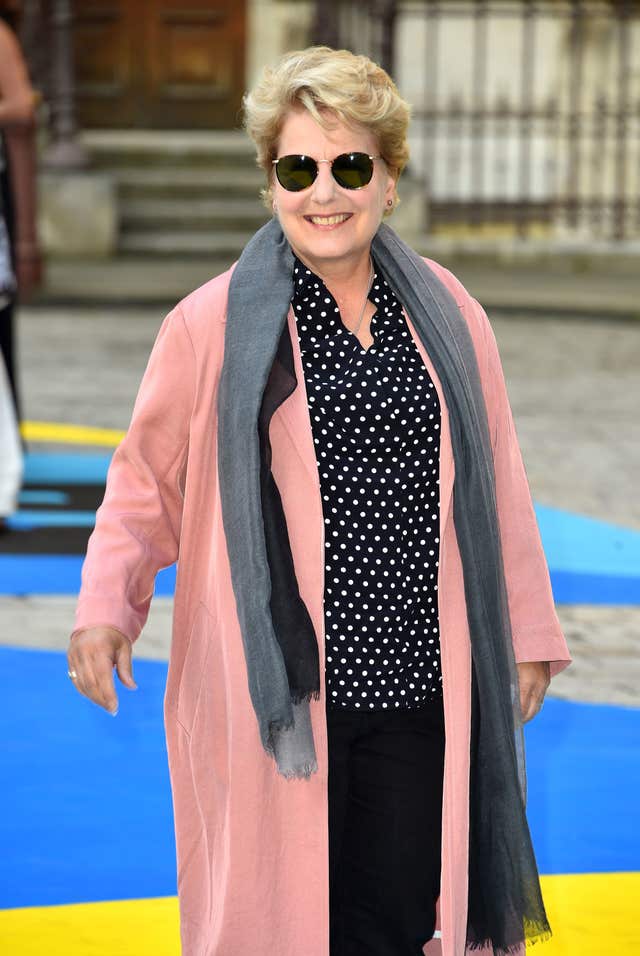 The revelation comes after controversy over the corporation's gender pay gap.
"One factor is the world has kind of changed," Lord Hall told the Digital, Culture, Media and Sport Committee.
"When Stephen Fry was presenting QI at the beginning, the amount (paid) to presenters was higher than it is now. The world has changed."
Read Full Story