Pictures documenting coastal life win prestigious competition
Press Association photographer Owen Humphreys has won a national award for capturing the British coastline.
The picture shows stormy seas at Seaham, Co Durham.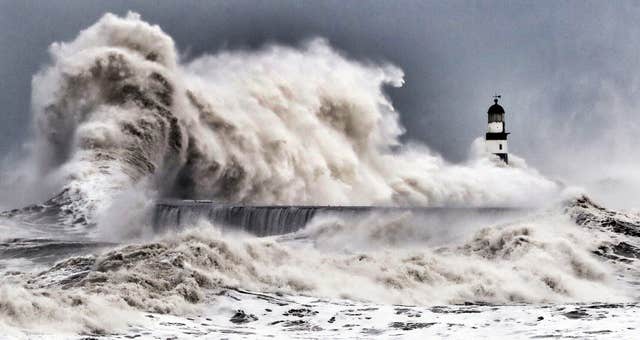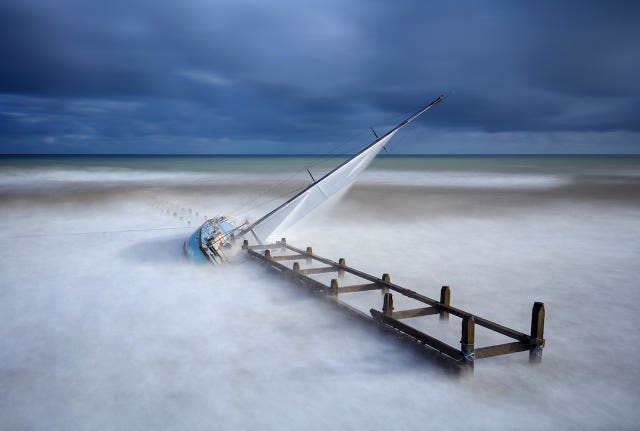 Mr Humphreys' photo was selected as the winner of the Shipwrecked Mariners' Society coastal views category, one of four sections showcasing the UK's coastline and its associated people and industry.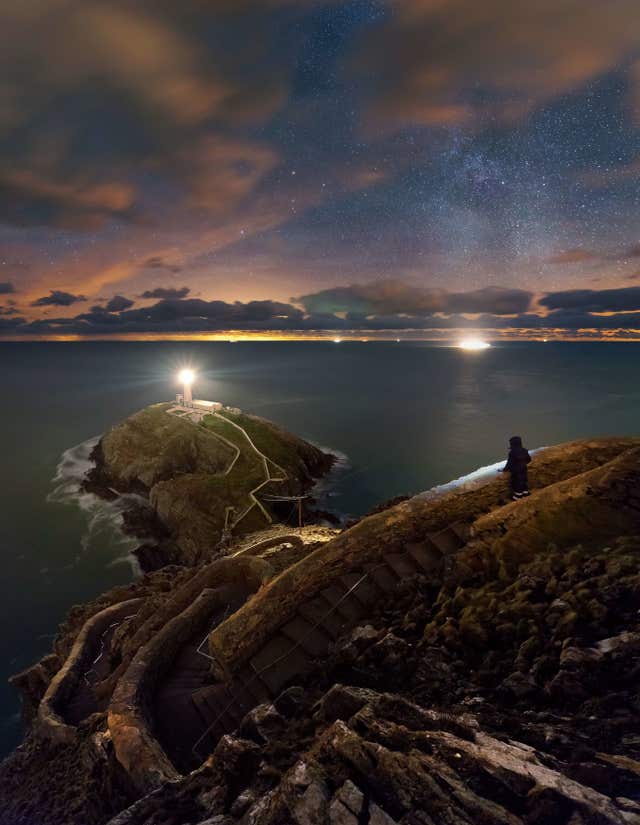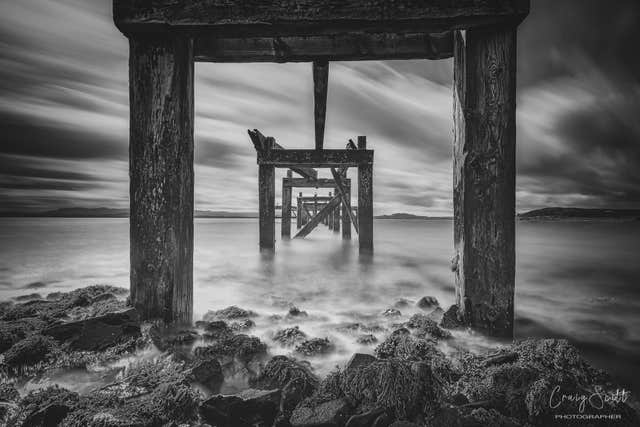 Chris Herring won the ships and wrecks category and took the overall prize for an image of Cart Gap, Norfolk, while John Roberts won the best industry picture of the year for the Bay of Biscay.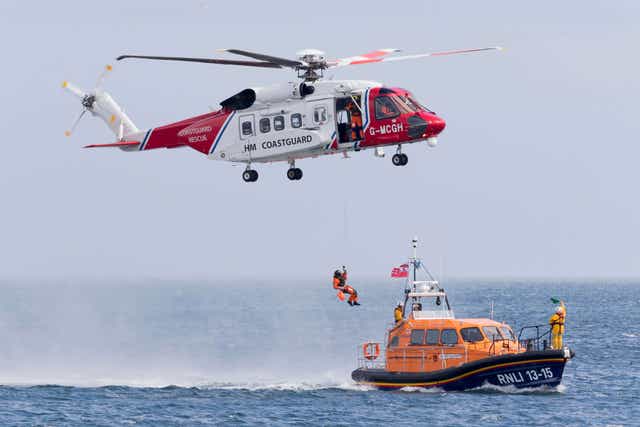 The fourth winner was Gareth Easton, in the people and recreation category, with his submission from Shetland.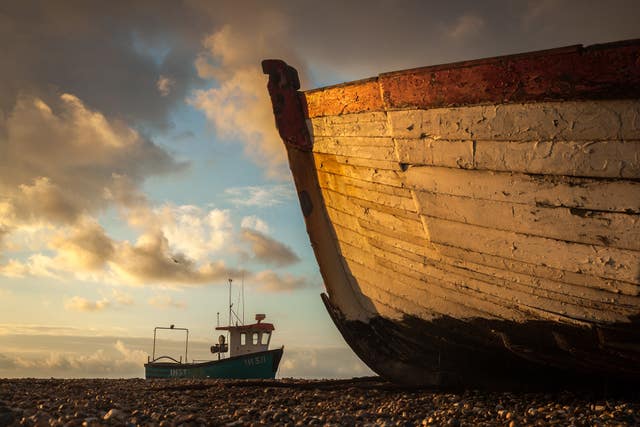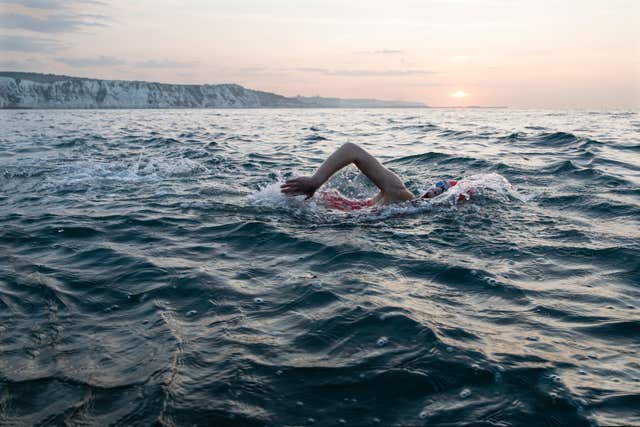 Captain Justin Osmond, Shipwrecked Mariners' Society chief executive, said: "We received about 1,000 entries this year for the competition which is fantastic and many of the images portray those who we are here to support, with the competition enabling us to raise awareness of the maritime environment and those working in it."
Read Full Story
Click here to comment