University to pay new vice-chancellor £200,000 less than predecessor
The University of Bath's new vice-chancellor is to earn more than £200,000 less than his controversial predecessor.
Professor Ian White is replacing Professor Dame Glynis Breakwell, who was the highest paid vice-chancellor in the UK when she stepped down last month.
Prof White, who works at Cambridge University, will earn an annual salary of £266,000, compared with Dame Glynis's £468,000.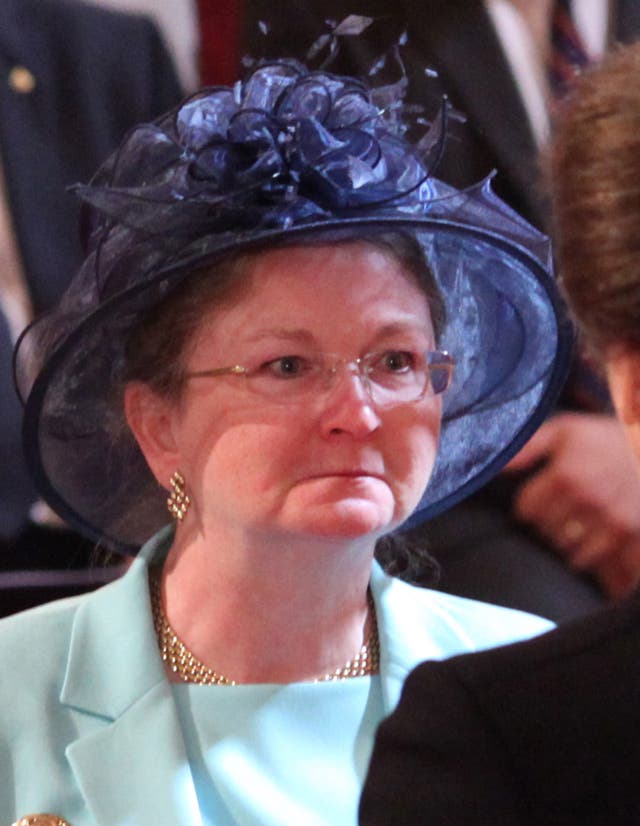 Prof White will also be responsible for funding his own domestic accommodation, running a car and his salary will not be reviewed for three years.
Students and staff had called for Dame Glynis to step down following accusations of excessive pay, with protests through the city taking place last year.
Dame Glynis had been given a £31,489 interest-free loan for a car and had lived in a flat at a university-owned Georgian townhouse in Landsdown Crescent.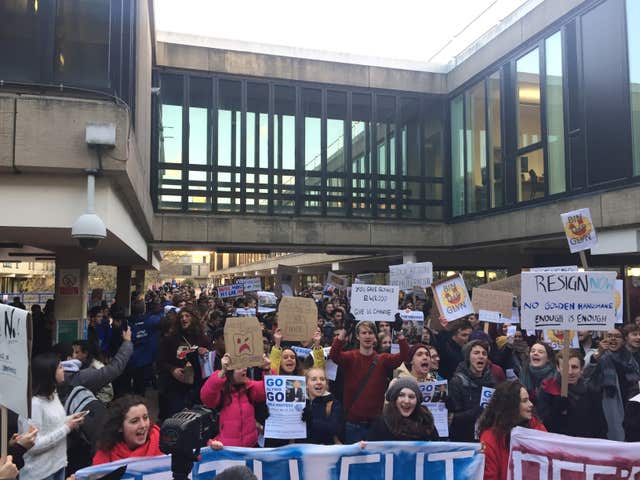 Eve Alcock, president of the University of Bath Students' Union and a member of the final interview panel, said: "The recruitment process for our new vice-chancellor was transparent, inclusive and wide-ranging.
"Students and staff had input and representation throughout and so we had the chance to hear about Ian White's values and vision for the university.
"As a result, I am confident that Ian White is the right choice for Bath. I believe we can all look forward to an exciting and bright future for our university."
Prof White, who returns to the university after working at the institution in the mid-1990s, said: "It is a university community I care deeply about, having worked here at an early and very significant stage in my academic career.
"The founding vision of Bath, that of providing a rigorous and relevant education to students, and serving society through world-class research, resonates profoundly with me.
"I firmly believe that Bath can build on its considerable success to date, maintaining quality and enhancing innovation."
Prof White will take up his new role in April next year, initially for five years.
Read Full Story