Frank Field: I want to stand as a Labour MP under Jeremy Corbyn
Frank Field wants to stand as a Labour MP under Jeremy Corbyn at the next election.
The veteran politician told BBC Breakfast he was considering whether to trigger a by-election if he could not remain in the party.
But he stressed his resignation of the whip over the anti-Semitism crisis was not part of a plot to bring down the Labour leader.
"I hope and I believe Jeremy will lead us into the next election and it is not true I'm a constant critic of Jeremy," said Mr Field. "That isn't true.
"I believe he has the right to take us into the next election because he has won two leadership contests.
"The idea this is part of a plot or anything else is simply crazy. It is because I think he will lead us into the next election that I think these issues are urgent."
However, Mr Field added that he felt Mr Corbyn's thanks for his service was "as though I was resigning from a whist club" and pointed out that he had been a member of Labour longer than his leader.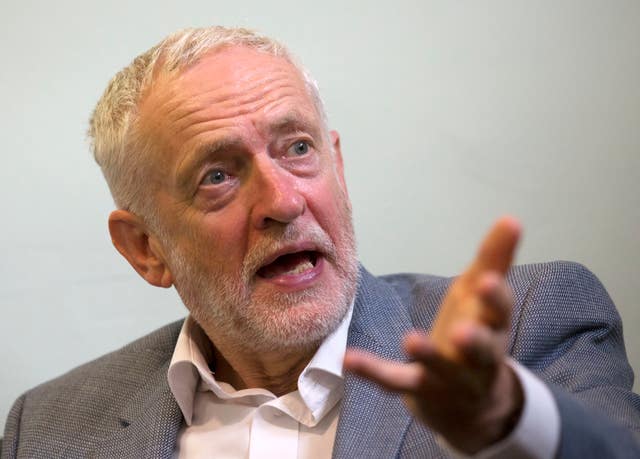 The Birkenhead MP also denied claims that he was jumping before he was pushed, having lost a no confidence vote within his constituency Labour Party after backing Brexit.
He said: "I have been through all this before when I have been deselected and I am still the Labour Party candidate.
"I wish to be the Labour Party candidate at the next election and, if I am not, I shall stand as an independent Labour candidate.
"The people who decide this are not a small caucus of 30-odd people but the 70,000 electors of Birkenhead."
He added that Labour must show it can put its house in order to demonstrate it is "fit to run the country".
He called on the leadership to demonstrate the party is "the great champion against racism" and "will not tolerate bullying and thuggery".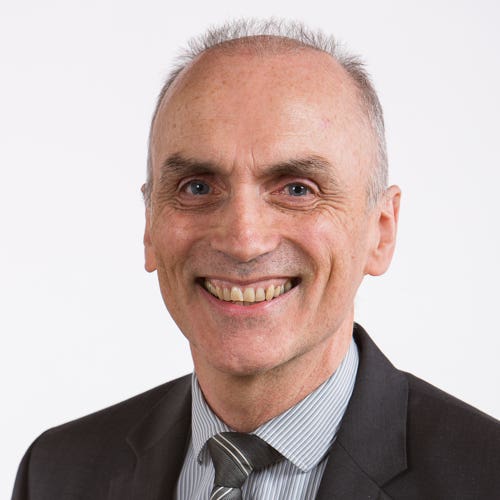 Responding to claims by Labour MP Chris Williamson that he had made "grotesque slurs with no basis in reality" about bullying within his constituency Labour Party that had been "previously resolved", Mr Field was scathing.
"If they have investigated it and concluded it is all fictitious they have never told me," he said.
"I have been writing and copying in the chief whip saying this is still going on, this is new material for you.
"It is just untrue for an unknown Labour Party spokesman to say that."
Mr Field's decision was backed by Labour MP Neil Coyle, who also warned the party not to "carry on regardless" over his claims of anti-Semitism and bullying on the BBC Today programme.
He said: "Anyone suggesting Frank Field has taken the decision on a whim doesn't know their backside from their elbow.
"This is a massive decision.
"We can pretend everything is hunky-dory and tickety-boo and carry on regardless, or we can get on with tackling the problem."