Man charged with attempted murder after hammer attack on mother and daughter
A man has been charged with two counts of attempted murder following a hammer attack on a mother and daughter in south-east London.
Joe Xuereb, 27, will appear in court in connection with a serious assault on Ania Gos, 30, and her mother, 64, in Adderley Gardens, New Eltham, on Sunday.
Officers were called at 12.10pm to find two women suffering from devastating injuries "consistent with a violent assault", Scotland Yard said.
They were taken to south London hospitals where they remain in a critical condition.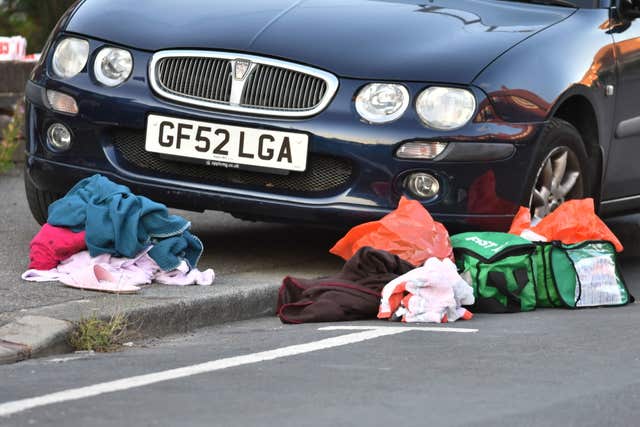 A hammer was recovered from the scene which was "believed to have been used in the assault", a police spokesman said.
Xuereb, of Greenwich, was arrested on Sunday after a media appeal. He is due to appear in custody at Bromley Magistrates' Court on Tuesday.
On Monday, Ms Gos's employer S&P Global said colleagues were "extremely shocked and saddened" by the "senseless" attack.
Ms Gos's mother was visiting from Poland when she was attacked, neighbours said.
Read Full Story