Russia attacks 'draconian' new US sanctions over Salisbury attack
Russia has angrily denounced the imposition of "draconian" new US sanctions after the administration concluded Moscow was responsible for the Salisbury nerve agent attack.
The embassy in Washington accused the Americans of running a "sanctions assembly line" following the surprise announcement by the State Department on Wednesday.
The move came despite controversial efforts by Donald Trump to reach out to his Russian counterpart Vladimir Putin at last month's summit in Helsinki.
Unusually, there was no immediate comment by the US president who has been heavily critical of the investigation into Russian interference in the 2016 presidential election.
Under US legislation, the administration is obliged to act once there has been a determination that chemical or biological weapons have been used.
State Department officials said the sanctions - which are due to come into force around August 22 - were expected to include an export ban on sensitive national security technology and goods.
They could be followed by a second more punitive round of measures if the administration is unable to certify that Russia is no longer using chemical weapons or provide "reliable assurances" that it will not do so in future.
According to US reports, they could include downgrading diplomatic relations, suspending flights to the US by state airline Aeroflot and cutting off many exports and imports.
In its statement, the Russian Embassy in Washington accused the US of failing to provide any justification for the action.
"We grew accustomed to not hearing any facts or evidence. The American side refused to answer our follow-up questions, claiming that the information is classified. However, we were told that the US has enough intel to conclude that Russia is to blame," it said.
It added: "We confirmed that we continue to strongly stand for an open and transparent investigation of the crime committed in Salisbury and for bringing the culprits to justice. We suggested publishing our correspondence on this issue. No answer has followed so far."
In contrast, the US move was warmly welcomed by Downing Street which has consistently blamed Moscow for the attack in March on former Russian spy Sergei Skripal and his daughter Yulia with a military-grade Novichok nerve agent developed by the former Soviet Union.
Two other people, Dawn Sturgess and her partner Charlie Rowley, were subsequently exposed to the nerve agent, believed to have been in a perfume bottle discarded by the attackers. Ms Sturgess died eight days later.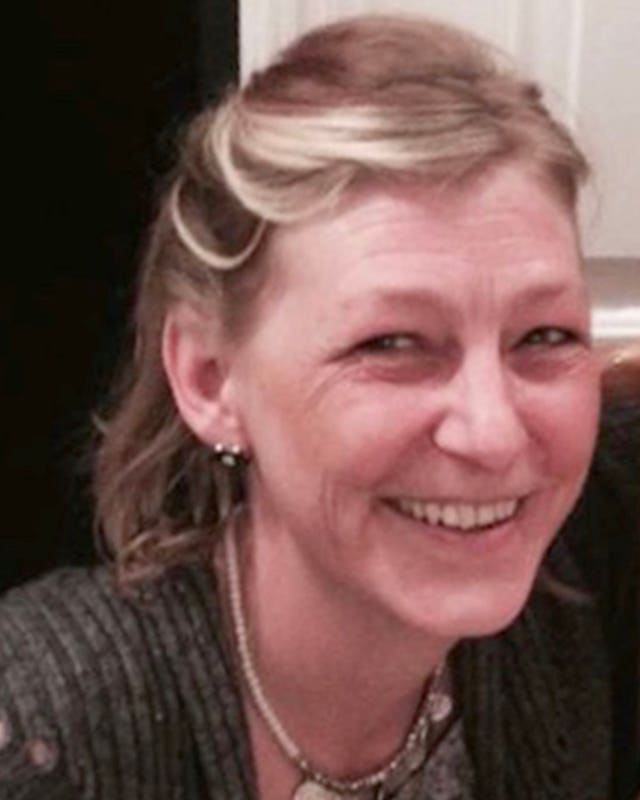 A No 10 spokesman said: "The UK welcomes this further action by our US allies.
"The strong international response to the use of a chemical weapon on the streets of Salisbury sends an unequivocal message to Russia that its provocative, reckless behaviour will not go unchallenged."
The US announcement follows reports that the British Government is preparing to submit an extradition request for two Russian nationals wanted in connection with the attack.
They were said to have been identified by cross-checking CCTV footage with records of people who entered the country around the time of the attack. There has been no official comment on the reports.
In a statement setting out the new US action, the State Department said: "Following the use of a Novichok nerve agent in an attempt to assassinate UK citizen Sergei Skripal and his daughter Yulia Skripal, the United States, on August 6, 2018, determined under the Chemical and Biological Weapons Control and Warfare Elimination Act of 1991 (CBW Act) that the Government of the Russian Federation has used chemical or biological weapons in violation of international law or has used lethal chemical or biological weapons against its own nationals.
"Following a 15-day Congressional notification period, these sanctions will take effect upon publication of a notice in the Federal Register, expected on or around August 22 2018."
Read Full Story