Almost half of Scots one-year-olds have been on a flight, airline reveals
Almost half of Scottish children have been on a flight by their first birthday, according to an airline.
Figures from Emirates found 48% of one-year-olds in Scotland have travelled by plane.
It also found that one in four children have been to four countries by the time they start school.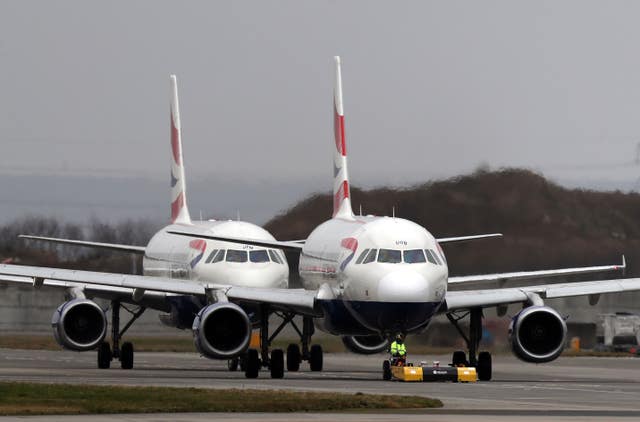 Parents said the main reasons they want to travel with their children is to create new memories as a family and to spend quality time together.
A total of 132 people took part in the survey in Scotland.
Read Full Story