Britain welcomes new US sanctions on Russia over Salisbury attack
Britain has welcomed new US sanctions on Russia in response to the nerve agent attack on a former spy in Salisbury.
The US State Department issued a formal determination that Russia violated international law by poisoning Sergei Skripal and his daughter Yulia with Novichok in the Wiltshire town in March.
The decision triggers new sanctions expected to come into effect on or around August 22 following a 15-day Congressional notification period.
The US has already expelled dozens of Russian diplomats after agreeing with the UK's assessment that Moscow was "highly likely" to have been responsible for the attack. The Kremlin vehemently denies involvement.
According to US media reports, the new measures include a ban on granting licenses to export sensitive national security goods to Russia.
A second round - kicking in three months later unless Russia provides "reliable assurances" it will not use chemical weapons again and agrees to UN inspections - could include downgrading diplomatic relations, suspending flights to the US by state airline Aeroflot and cutting off many exports and imports.
A Downing Street spokesman said: "The UK welcomes this further action by our US allies.
"The strong international response to the use of a chemical weapon on the streets of Salisbury sends an unequivocal message to Russia that its provocative, reckless behaviour will not go unchallenged."
In a statement setting out the new US action, the State Department said: "Following the use of a Novichok nerve agent in an attempt to assassinate UK citizen Sergei Skripal and his daughter Yulia Skripal, the United States, on August 6, 2018, determined under the Chemical and Biological Weapons Control and Warfare Elimination Act of 1991 (CBW Act) that the Government of the Russian Federation has used chemical or biological weapons in violation of international law or has used lethal chemical or biological weapons against its own nationals.
"Following a 15-day Congressional notification period, these sanctions will take effect upon publication of a notice in the Federal Register, expected on or around August 22, 2018."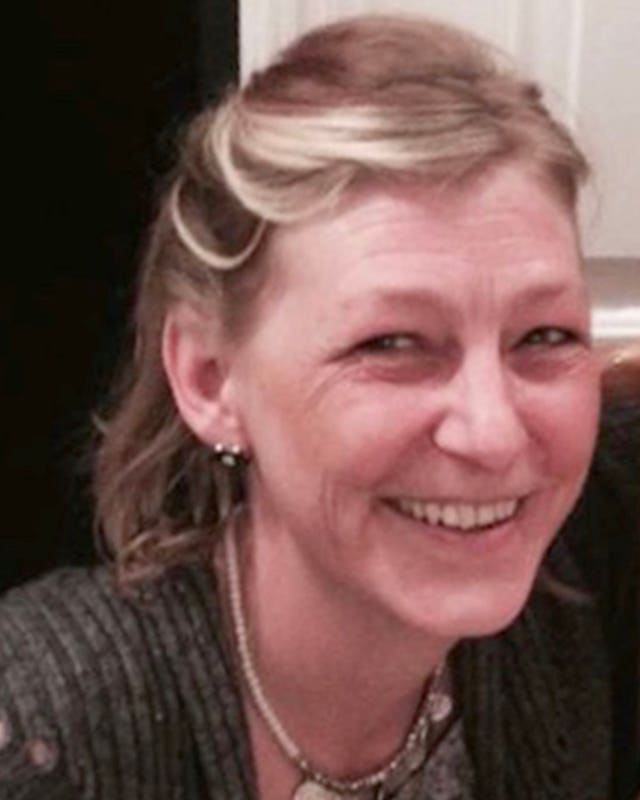 Russia has also been blamed for the death of 44-year-old Dawn Sturgess and the poisoning of her partner Charlie Rowley, who are believed to have come into contact with Novichok discarded by the Skripals' attackers.
Read Full Story