Heatwave ripens wild berry crops early, public sightings show
The heatwave is leading to wild berries ripening in the countryside much earlier than normal, sightings from the public on the changing seasons show.
But the dry weather could spell danger for fruit crops in hedgerows and woods, and for the animals that feed on them, the Woodland Trust warned.
And leaves on trees may begin to change colour early as they try to preserve water, and they may also be more susceptible to threats such as tree pests and disease, the trust said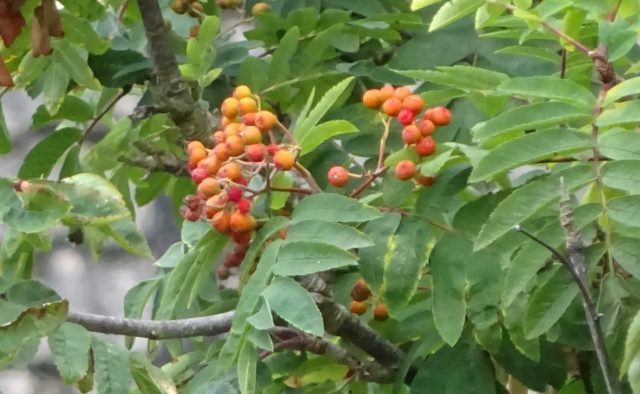 The trust's Nature's Calendar, in which members of the public help record the changing seasons, has already received 59 records of blackberries or bramble ripening, and six records of rowan berries ripening.
The earliest records have come in two months earlier than the baseline average date for such sightings, which falls on August 27 for blackberries and September 1 for rowan.
And they are about two weeks earlier than the expected date range for the berries ripening.
In addition, the first ripe sloe was recorded on July 12, compared to a baseline average date for ripened sloes of September 19, the Woodland Trust said.
The conservation group warned that if the current hot, dry weather continues, the lack of rain could lead to berries being smaller or dropping from trees and shrubs altogether.
Migratory birds such as fieldfares and redwings which arrive in the UK in around October could see less food if the resident wildlife has taken their share first.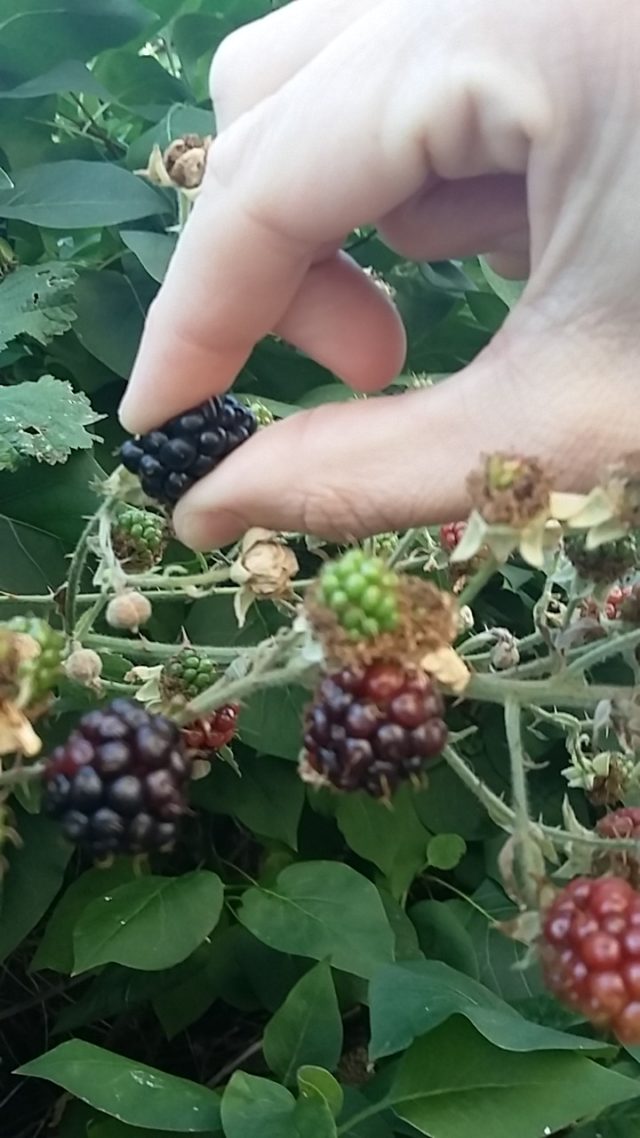 Dr Kate Lewthwaite, citizen science manager for the Woodland Trust, said: "It may be the height of summer, but because of the recent weather, we're already anticipating signs of autumn.
"Although we've only had a small number of berry records so far, the heatwave will only encourage more fruit to ripen, and leaves on trees may also start to change colour.
"Given the implications this may have for the berry crop and other species in general, we would urge the public to report the first seasonal events they see to Nature's Calendar."
She added: "This year spring suddenly burst forth in April after being subdued by snow in March. Now, with this heatwave, it will be interesting to see how other seasonal timings and species are affected for the rest of 2018."
(function(i,s,o,g,r,a,m){i['GoogleAnalyticsObject']=r;i[r]=i[r]||function(){ (i[r].q=i[r].q||[]).push(arguments)},i[r].l=1*new Date();a=s.createElement(o), m=s.getElementsByTagName(o)[0];a.async=1;a.src=g;m.parentNode.insertBefore(a,m) })(window,document,'script','//www.google-analytics.com/analytics.js','ga'); ga('create', 'UA-72310761-1', 'auto', {'name': 'pacontentapi'}); ga('pacontentapi.set', 'referrer', location.origin); ga('pacontentapi.set', 'dimension1', 'By Emily Beament, Press Association Environment Correspondent'); ga('pacontentapi.set', 'dimension2', 'b61bd749-0a41-4692-8248-d5a7b0c1b23f'); ga('pacontentapi.set', 'dimension3', 'paservice:news,paservice:news:uk'); ga('pacontentapi.set', 'dimension6', 'story'); ga('pacontentapi.set', 'dimension7', 'composite'); ga('pacontentapi.set', 'dimension8', null); ga('pacontentapi.set', 'dimension9', null); ga('pacontentapi.send', 'pageview', { 'location': location.href, 'page': (location.pathname + location.search + location.hash), 'title': 'Heatwave ripens wild berry crops early, public sightings show'});
Read Full Story