Beaten lecturer loses fight to stop closure of dozens of London police stations
A university lecturer who was the victim of a violent attack has lost a High Court challenge against a decision to close more than half of London's police stations.
But Paul Kohler won a ruling from two leading judges that a decision to close his local station in  Wimbledon, south-west London, was unlawful and must be reconsidered.
Mr Kohler, 59, believes the only reason he survived a brutal beating in 2014 was because officers were able to get to his home from the station within eight minutes of a 999 call made by his daughter.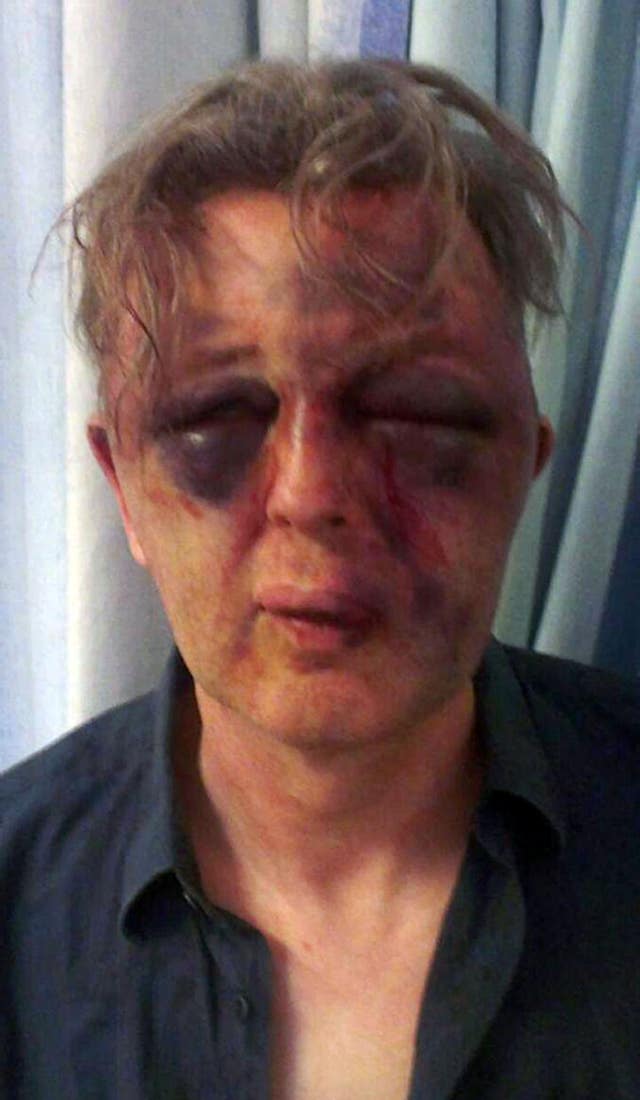 At the heart of his case was a challenge over plans by the London Mayor's Office for Policing and Crime to close 37 of the 73 police stations across the capital.
After the ruling by Lord Justice Lindblom and Mr Justice Lewis, Mr Kohler said he was "pleased" about the decision reached by the court in relation to Wimbledon, but was "only sorry we did not have similar evidence in respect of the other police stations".
Tessa Gregory, a partner at law firm Leigh Day, who represented Mr Kohler, said: "Our client is delighted that the court has today quashed the decision of the Mayor's Office to close and sell his local police station in Wimbledon.
"Whilst the court did not consider it had the necessary evidence to quash the decision to close other police stations across London, it was highly critical in its judgment of the way in which the whole consultation was conducted."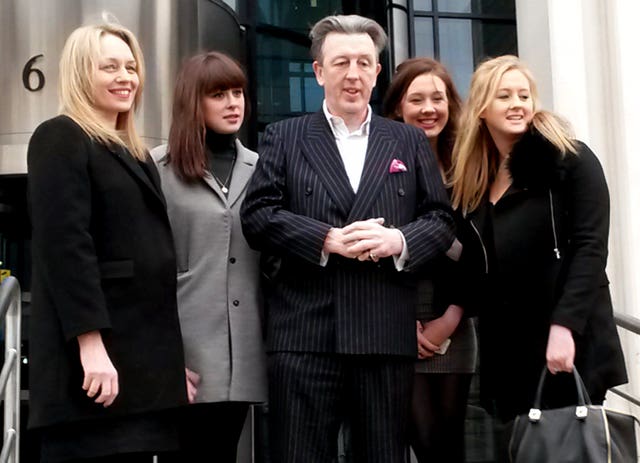 At a hearing in June, David Wolfe QC, representing Mr Kohler - a senior lecturer in the School of Law at SOAS University of London and visiting professor at Queen Mary College University of London - argued that the decision to close police station counters and dispose of the premises was "unlawful".
He submitted that the consultation process carried out before the decision was "characterised by a lack of information and a lack of clarity".
The court heard that Mr Kohler was severely beaten by four men who forced their way into his family home.
Mr Wolfe said Mr Kohler, who suffered extensive injuries and permanent double vision, was "saved by the bravery of two officers from his local police station", and he believed the outcome would have been "much worse" if they had been unable to get to him so quickly.
The judicial review action was "robustly" defended by Mayor of London Sadiq Khan.
Read Full Story