Parole Board chair issues warning on 'radical' reform
The head of the Parole Board has warned that "radical" reforms unveiled following the John Worboys case could cause considerable delays, uncertainty and costs to the public purse.
Caroline Corby, the interim chair of the body, said there was also a risk of "unfairness" and "unnecessary prolonged incarceration" of prisoners assessed as posing no risk of serious harm.
Ms Corby wrote to Justice Secretary David Gauke to set out the Parole Board's response to Government proposals to introduce a new mechanism for challenging decisions to release criminals.
Under the overhaul, which is currently subject to a consultation, directions on whether an offender should be freed could be queried and re-examined in a judge-led process.
Mr Gauke ordered a review of parole processes after the Board sparked outrage in January by ruling that sex attacker Worboys was safe to be freed after around a decade behind bars.
In her letter, Ms Corby said the Board "accepts that there is a case for the introduction of a new power to reconsider a case".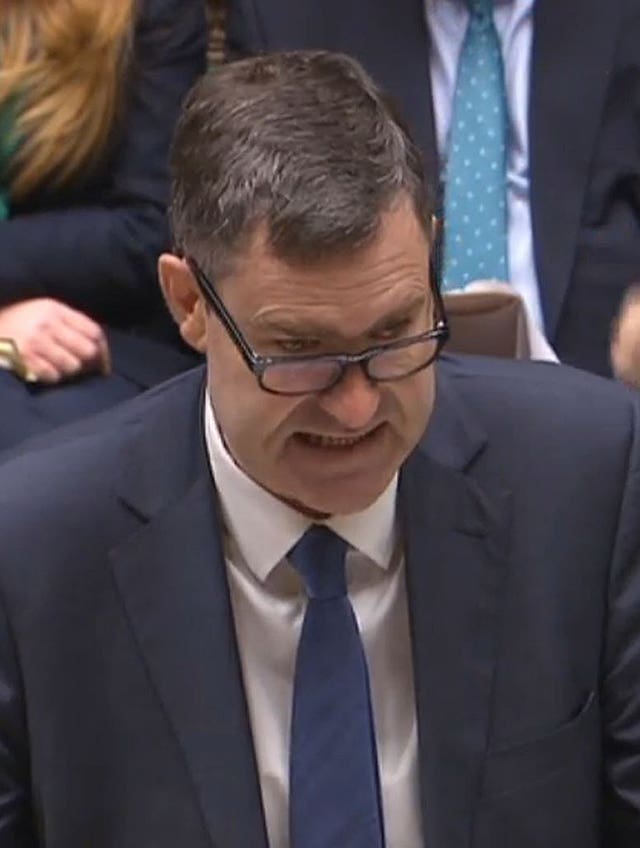 She said: "We would see it as better described as an internal appeals mechanism.
"However, we are concerned that a single problematic and complex case has precipitated a radical reform which has the potential to cause considerable uncertainty, delay and cost to the public purse.
"There is also the risk of unfairness and unnecessary prolonged incarceration of prisoners who have been assessed as not putting the public at risk of serious harm."
In its response to the consultation, published alongside the letter, the Board said a new appeals process is  "highly likely" to result in the release of many prisoners being delayed for weeks or months longer than is necessary for the protection of the public.
This "creates a real litigation risk" and could lead to increased compensation payments to offenders, the document warned.
The Ministry of Justice's consultation, published in April, said there were a range of options for who could apply to have a decision reconsidered.
One possibility is an "open approach" under which any individual who believes a decision satisfies the required threshold could trigger the process.
Another option would be to limit the scheme to parties in the case - typically the offender, Parole Board and Secretary of State. Victims could also be included although they are not a direct party to Parole Board proceedings.
The Board said it "strongly takes the view" that only the prisoner and Secretary of State should be permitted to apply for an internal appeal.
Under its model, victims would be able to raise a concern through the Justice Secretary's office, who would then decide whether or not to take forward the challenge on their behalf.
The Board said: "We do not envisage or intend this to prevent victims and others from being able to initiate an appeal but there needs to be a filter to ensure that there is a proper legal basis for an appeal."
Ms Corby said she wants the Board to be "the best it can be, ensuring our decisions are fair and robust".
She added: "We are committed to listening to victims and protecting the public by risk assessing prisoners and, when right to do so, releasing prisoners into the community."
Known as the black cab rapist after attacking victims in his hackney carriage, Worboys was jailed indefinitely in 2009 with a minimum term of eight years after being convicted of 19 offences, including rape, sexual assault and drugging, committed against 12 victims.
In March, the Board's release direction was quashed by the High Court after two women mounted a legal challenge.
As a result Worboys, 61, was kept behind bars until the case has been re-assessed.
Read Full Story
Click here to comment