Sir Bobby Robson 'would have been thrilled with England's World Cup run'
Former England manager Sir Bobby Robson would have been "thrilled" by the progress of the current side at the 2018 World Cup, his widow has said.
Lady Elsie Robson also claimed that the former manager would be willing Gareth Southgate and his team to win the tournament "with every fibre of
his being".
It is 28 years since Sir Bobby led his England squad to the semi-finals of the World Cup in Italy, where they were knocked out on penalties by West
Germany.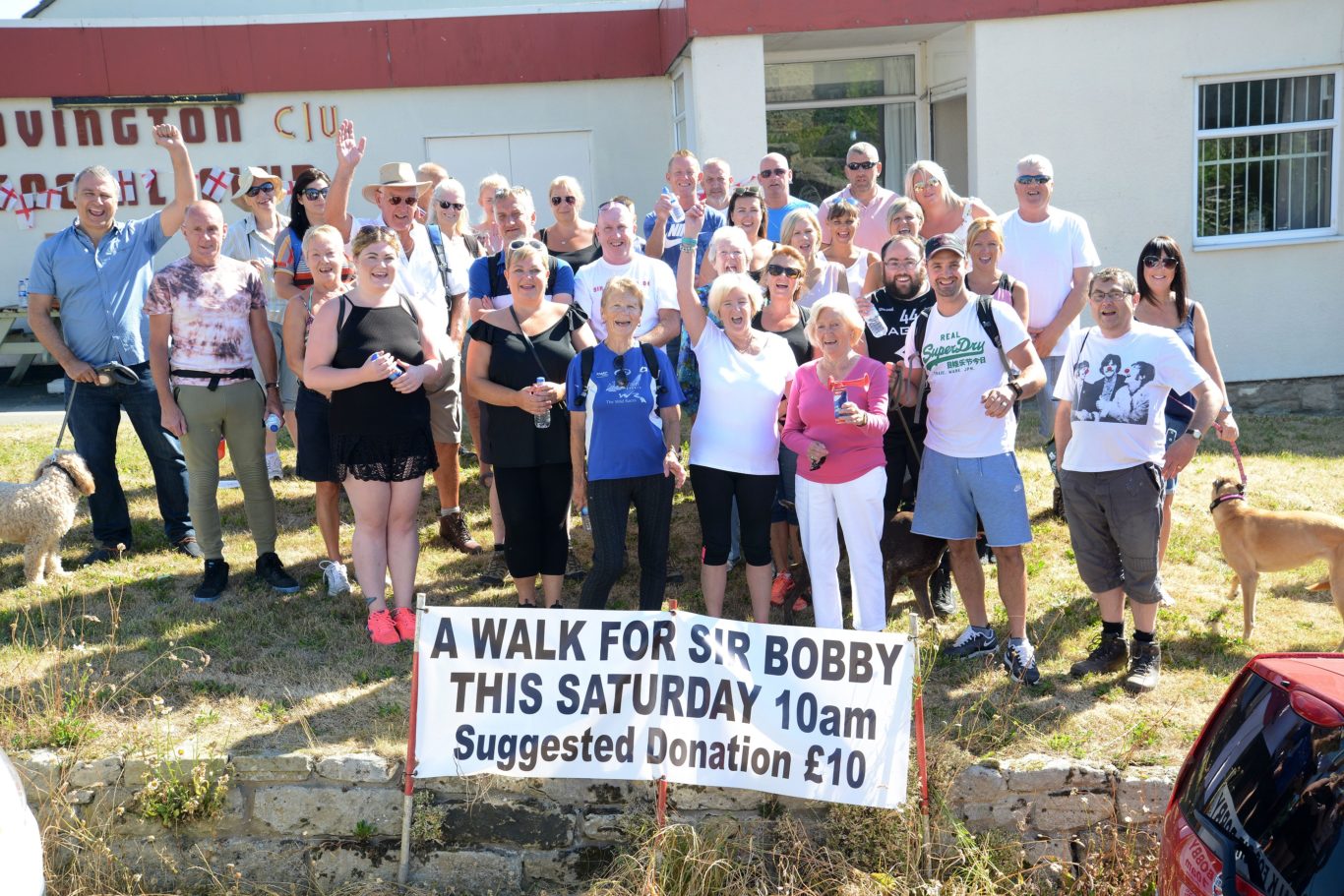 Lady Elsie said: "Bob would be thrilled by the progress of this talented England team.
"Representing his country as a player and a manager meant the world to him and I know he would be enjoying every minute of this World Cup."
She added: "Bob was immensely proud to reach the semi-finals at Italia '90 and bitterly disappointed not to go further.
"He would be willing Gareth Southgate and the England team to go all the way in Russia with every fibre of his being."
Last Saturday, Lady Elsie launched the 10th annual Sir Bobby Robson Foundation walk, which saw participants journey 16 miles from Ovington, Prudhoe, to Newburn, Newcastle upon Tyne, and back.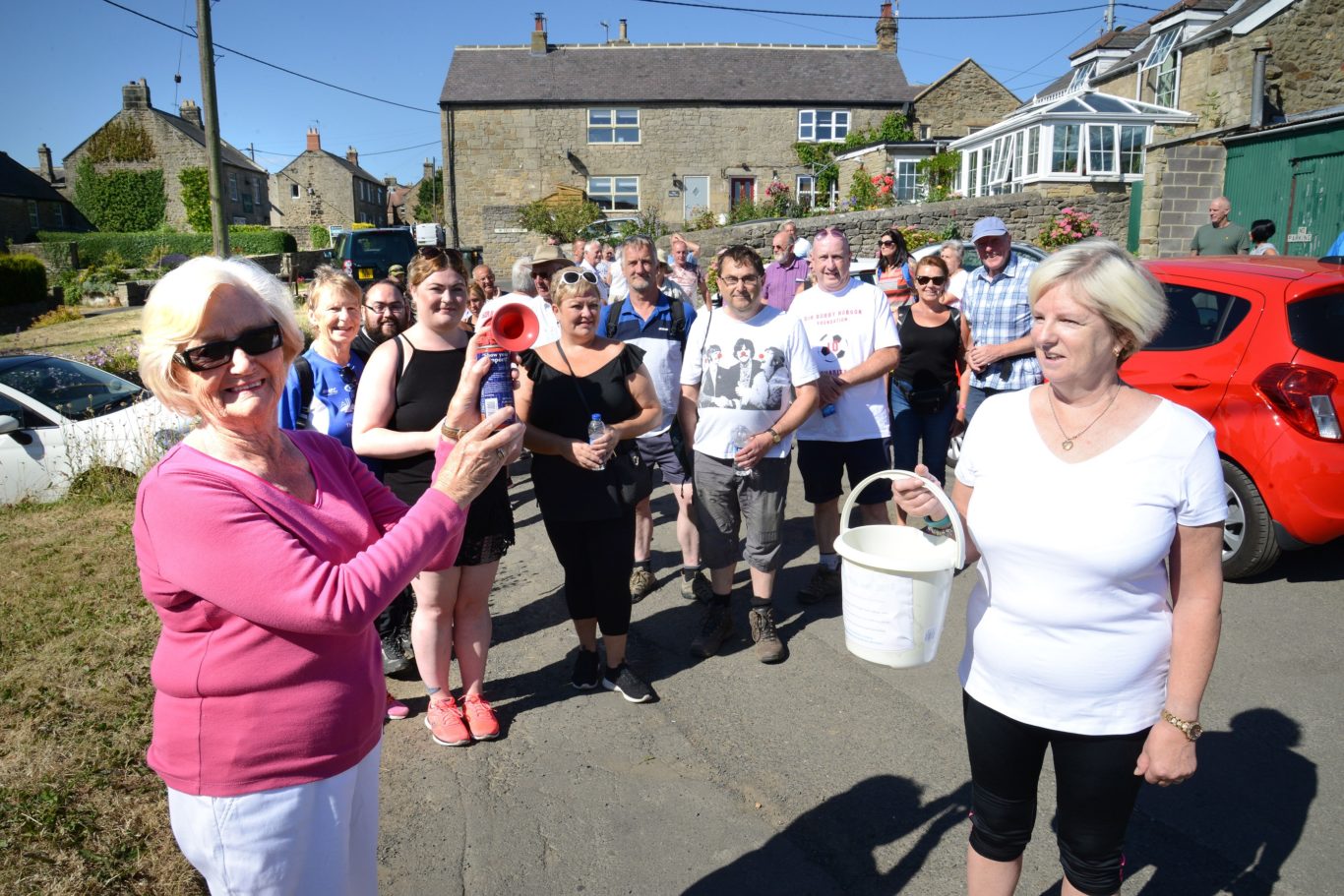 Before the event, fundraisers had already raised £16,200 for the foundation, which finds more effective ways to detect and treat cancer.
Lady Elsie said: "It is marvellous that this fundraising event has supported our Foundation since our launch 10 years ago.
"They have raised a very significant amount of money in that time and we are grateful to everyone involved. And I am glad that the sunshine made it a perfect day for walking."
The work funded directly benefits cancer patients in the North East and Cumbria and plays a significant role in the international fight against the disease, the Foundation said.
Prior to his death from cancer in 2009, Sir Bobby described the charity as his "last and greatest team".
Read Full Story
Click here to comment