Tank soldier's injuries 'survivable' if he had not been ejected, inquest told
A soldier fatally injured in a tank blast "would have survived" had he not been forcibly ejected from the vehicle, an inquest has heard.
Cpl Darren Neilson, known as "Daz", was thrown 20ft as he was seen trying to climb from the turret of his Challenger 2 on an Army live-firing range on June 14, 2017.
Consultant plastic surgeon Prof Steven Jeffrey said the father-of-one's injuries "would have been much less severe and probably survivable".
Cpl Neilson suffered patchy burns to both legs, on the front side, and a severe burn to his neck, but also a significant facial injury, with witnesses describing him landing head-first.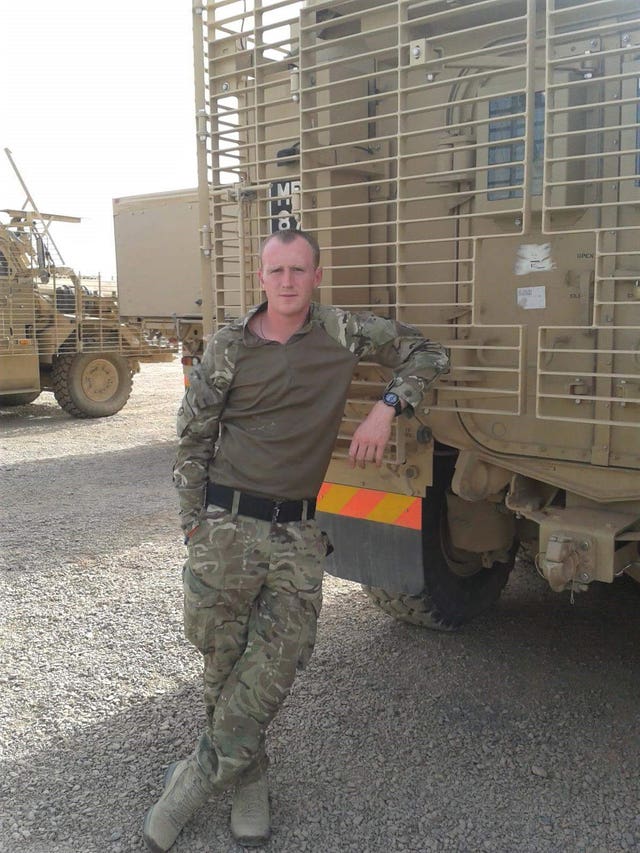 Corporals Matthew "Hattie" Hatfield and Neilson, both of the Royal Tank Regiment (RTR), died of their injuries after an explosion in their tank at the Castlemartin ranges, Pembrokeshire, Wales.
Cpl Neilson, 31, from Preston, Lancashire, was the tank commander, while Cpl Hatfield, 27, from Amesbury, Wiltshire, who was loading ammunition, was severely burned.
Two other men, Warrant Officer Stuart Lawson and Trooper Michael Warren, also suffered burns but survived.
The inquest in Solihull, West Midlands, heard previously that a key piece of equipment, which forms an air-tight seal stopping hot gases escaping into the crew turret, known as the bolt vent axial (BVA), was missing from the Challenger 2's barrel, when fired.
Prof Jeffrey, who has treated WO Lawson's injuries since the incident, was asked about injuries suffered by Cpl Neilson.
Senior coroner Louise Hunt asked: "If he hadn't been expelled from the turret you think he would have survived?"
"Yes, I think so," he replied.
"I also heard he seemed to land pretty heavily on his head and face, which could have caused those injuries."
Ms Hunt asked: "So to summarise, Cpl Neilson's burns were not sufficient to kill him, it's the other injuries that caused his death, while for Cpl Hatfield it is the full extent of his burns that caused his death?"
"That's correct," he added.
He was unable to definitively state whether Cpl Neilson had been ejected by the first explosion, or a second flaming blast, though witnesses have spoken of how he was thrown from the turret hatch before flames were seen.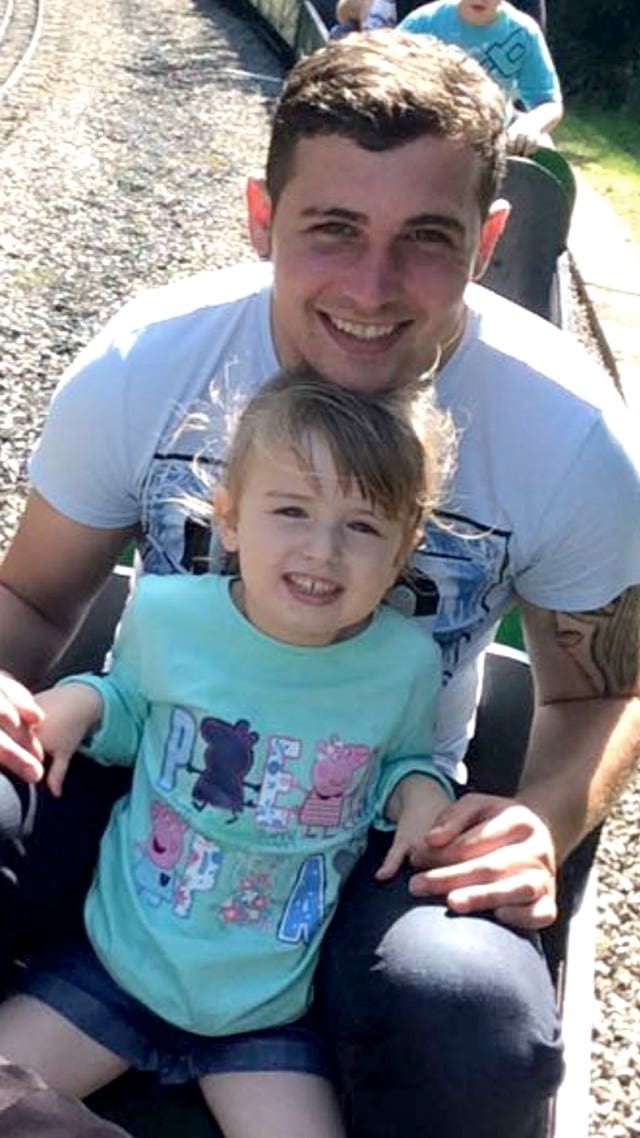 But when asked if fire-protective clothing would have prevented Cpl Hatfield's injuries, Prof Jeffrey replied: "No ma'am, I don't think that degree of fire retardness has been invented."
The inquest also heard on Monday how a total of four high-explosive bag charges, used to propel shells out of the barrel, were unaccounted for in the damaged tank.
A senior coroner has previously heard testimony there was a "culture" of soldiers not correctly storing the charges inside armoured heat-protected "charge bins" in the turret, before the incident.
Witnesses described seeing the tank preparing to fire but instead hearing a "hissing" sound, a puff of white smoke, and then seeing Cpl Neilson ejected.
A "ferocious" fire then burst from the tank's open hatches, lasting up to eight seconds, and described by one soldier as looking like a fighter jet's afterburners on take-off.
On the sixth day of the inquest, ammunition expert Warrant Officer Stephen Gelston, with the Royal Logistic Corps, was presenting a likely sequence of events in the incident.
He said: "In this instance, we believe there was not a full gas-tight seal to the rear of breech because BVA had bot been fitted."
WO Gelston added that, as the gun was fired, the "propellant starts to burn but because there's a large hole that the BVA would normally take up, the build-up of pressure and heat will not have occurred as rapidly as if BVA was fitted".
"So the hissing sound described by witnesses, I suspect, is when the propellant charge first started to burn," he said.
He said: "There will have been a build-up of pressure .
"Clearly, it builds to a point the breech was unable to sustain the pressure and there was a failure of the breech, and the top half of the breech was projected and came to rest in the rear of the turret."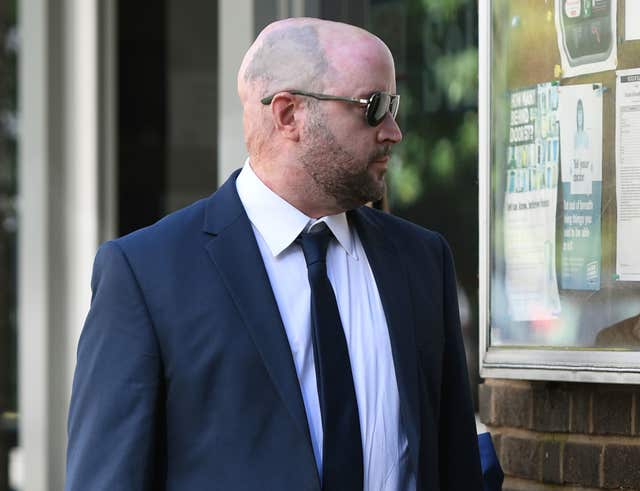 Ms Hunt asked: "Can you give us an estimate of heat likely to come back into the turret.
He replied: "2,586C is probably the best I can do."
Ms Hunt then said: "On any level, that's very hot?"
"Yes," he replied.
He added the release of hot gases from the shattered breech would have been "unequivocally" capable of igniting any unstowed bag charges, and also account for several "cooked-off" rounds of 7.62 calibre machine gun rounds found inside the turret.
Read Full Story
Click here to comment