Mohamed Salah lookalike big hit with World Cup fans in Samara
A kebab shop worker has become a hit with football fans for bearing a resemblance to Premier League star Mohamed Salah.
Erik Tekelyan, 20, works 24-hour shifts in the Oazis restaurant in Samara which has been busy with supporters who have flooded into the city for the World Cup.
He said he was not aware of the Egypt and Liverpool star until he was told of his likeness, but is delighted with the comparison.
"There were some Danish fans, one from Australia named Steve - nice guy - he was like, 'man, you look a little bit like Salah,'" Mr Tekelyan said.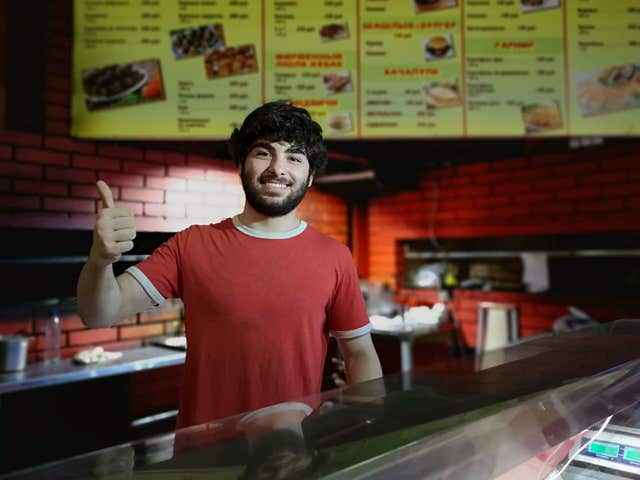 "It was crazy man, I didn't want to look like Salah, but you know, great football player.
"Really I didn't know him before they told me. I watched some highlights of his goals that he scored in Egypt - amazing skills."
Asked if he saw the likeness, Mr Tekelyan added: "I didn't at first, but if people tell me that then there has to be something. I think the beard and the hair a little bit, but not so much the nose.
"It's great - if I look like a football player, then so be it."
He said every third or fourth person would comment on it and he joked he tried to charge for selfies.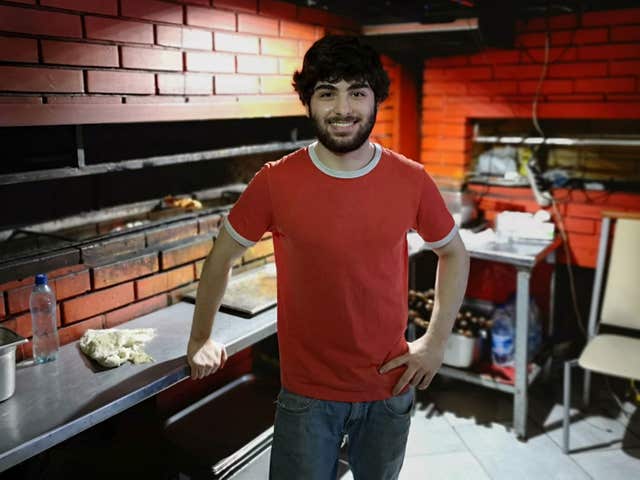 "Every once in a while - I try to joke, you know, 10 dollars, make some money."
Originally from Yerevan, Armenia, he moved to Samara, situated on the banks of the Volga river in Russia, when he was offered a job by a family friend.
An aspiring actor who speaks four languages including English and German, he makes just 2,000 roubles per shift - the equivalent of around £24.
To help pass the time on the "crazy" shifts, he was practising kicking a coffee cup into a bin.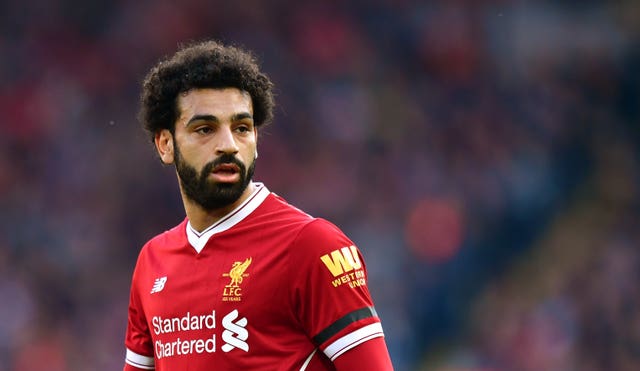 He said: "I'll be totally honest with you, I did it only yesterday and before that once before.
"And I played a little football when I was 12 years 13 years old, after that not so much much, but I've still got it."
And he backed England to win the tournament.
"I hope the best one wins," he said.
"I always say who's the best, but I'll be honest, either England or Belgium."
Read Full Story
Click here to comment