Michael Gove ripped up Brexit papers after customs concerns were downplayed
Environment Secretary Michael Gove ripped up papers on future customs options in anger after his concerns about the proposals were downplayed.
Details of a white paper setting out the UK's plans for issues including trade and customs will be thrashed out by Cabinet ministers on Friday at Chequers.
But tensions over the deep divisions on how to proceed threaten to boil over, with Mr Gove said to have been left livid at a meeting on Wednesday about the options.
Brexiteers oppose a customs partnership with the EU, which would see the UK collect tariffs set by the EU customs union on goods entering the country on behalf of the bloc.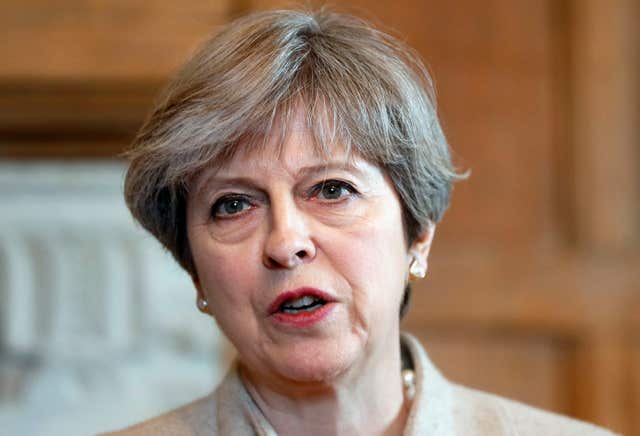 Their "max fac" alternative would, rather than scrapping customs checks, use technology to minimise the need for them.
Theresa May split an inner Cabinet committee on Brexit into two to allow more work to be carried out on each option.
But after six weeks of meetings, a summary drawn up by civil servants on discussions about the customs partnership option favoured by the Prime Minister "downplayed to almost nothing" concerns raised by Mr Gove, according to a column in The Sun.
The Cabinet minister was "livid" and "physically ripped" the document in two, it said. The account has not been disputed.
Both customs systems being considered by the Cabinet have been dismissed by the EU.
Read Full Story