Petition may bring peace in War of the Roses
People power could save a 92-year-old's pretty roses after her parish council insisted she should remove the border in front of her cottage as it stands on a village green.
Almost 8,000 people have backed a petition to save the flowers in front of Thelma Peppert's attractive house in Dalton Piercy near Hartlepool.
She has lived in Rose Cottage since 1967 and the family has a photo of the property when they moved in, showing there were plants and shrubs in front of the house back then.
Her son and carer John Proudlock said that was important as it proved the family has not enlarged the size of the flower bed - contrary to the parish council's claims.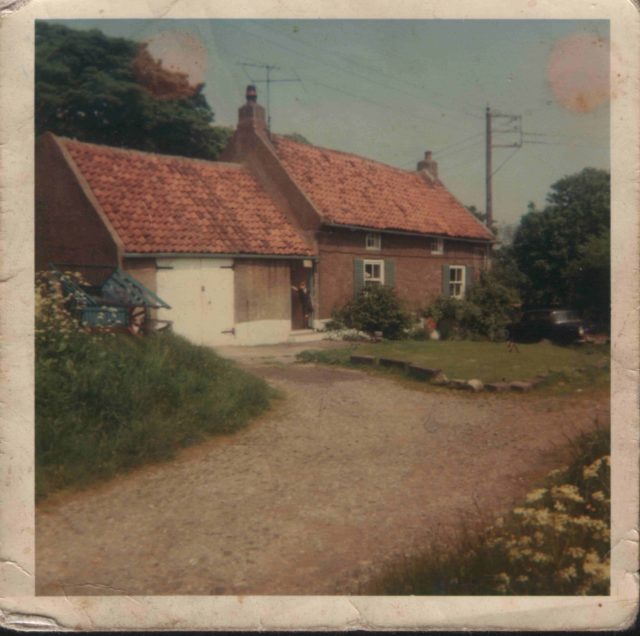 His mother is housebound and the stress of the dispute had made her ill, he said.
So she was heartened by the public's reaction to the story, and by the backing the petition has received.
Mr Proudlock said: "I got a call from Hartlepool Borough Council's legal department saying they were seeking an amicable resolution for us, so I think they are starting to backtrack."
Mr Proudlock's appeal on the online petition page said Dalton Piercy Parish Council wanted them to remove the flowers from in front of their home as it was on the village green.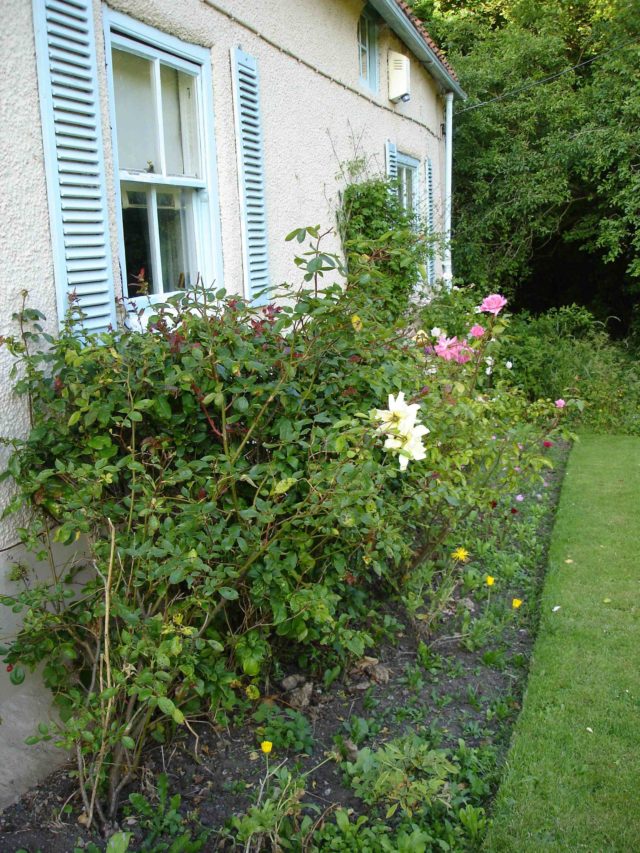 He wrote: "This seems very unfair, as other houses adjacent the green appear to have small areas of garden or other encroachments that also appear to be on registered village green."
Parish councillor Alan Timothy told reporters that the family lost a Land Registry Court case over ownership of the bed, but the council let her keep the flowers.
Mr Timothy said of Mr Proudlock: "He can't accept they bought a house without a front garden."
Read Full Story