Grandmother's lament for 'lovely, quiet, happy go lucky children'
This a pooled interview with Sandra Lever, the mother of Michelle Pearson whose home was attacked.
- What were the children like?
"They were lovely, quiet children, happy go lucky, they all had their own view what to do with life when they were older.
"Demi just wanted to go to college. Brandon, he also liked architecture, he always wanted to build a big house for his mum when he was 18.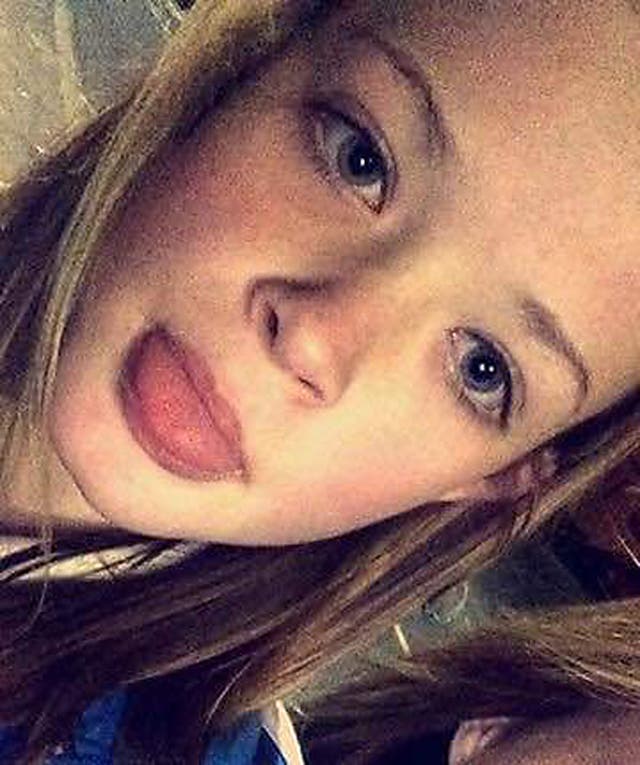 "He would say, we will go there with Demi and Lia and Lacie.
"And he loved his flowers, he always picked daisies up and give everybody a flower, he was such a loving child.
"Lacie was always dancing, Lia was still a baby, she just used to copy Lacie."
- It happened just before Christmas?
"Yes, I've still got all the kids' presents in the wardrobe."
- What's it been like for you?
"Horrible, because it was my granddaughter Lacie's birthday on the first of December so she managed to have her birthday out of the way and, Michelle, it was her birthday on the 23rd and she spent it in hospital."
- How did you find out?
"I was at home, I got a phone call of Michelle at 11 o'clock at night because she always used to phone me of a night time, just the usual chat, how are you, she had taken the kids to the park that day, it had been snowing that day and Lacie was in the garden.
"She said 'I've got to go to bed now because I've got to up with the kids in the morning'.
"I said 'phone me up when you get back from school' and that was the last I heard of them."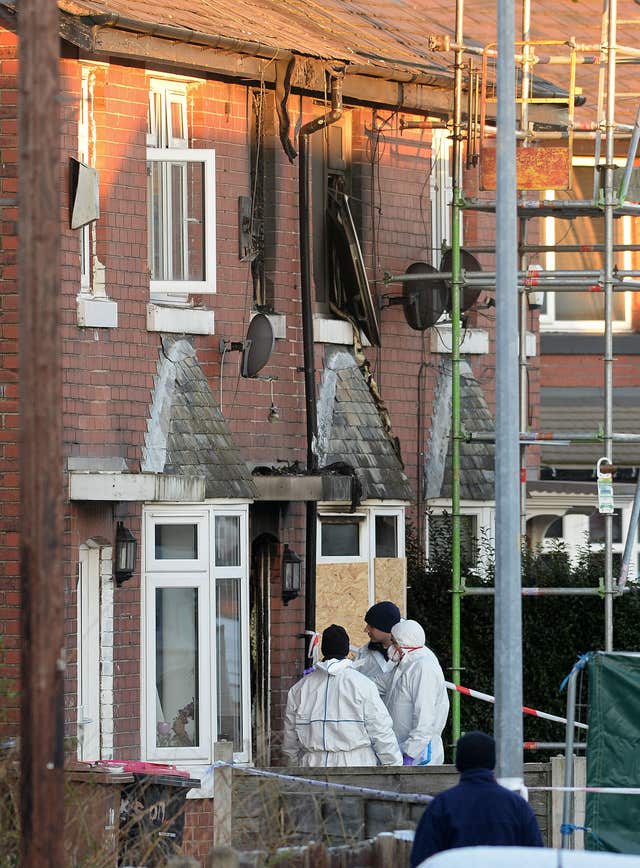 "I didn't find out until quarter to eight that day, a neighbour came knocking at my door...she said is this your Michelle's house? It was all over multi-media.
"We made a few phone calls.
"Three fatalities, that's all we heard. Not sure who because there was six in the house that night.
"So we didn't know who passed away and we were praying, 'Oh, not the kids, not the kids'."
- Did you know Michelle was having problems? Had she expressed fears about the house and being attacked?
"Yes. We all knew. She phoned me, she said she was on the way to the housing, it was raining, I said, 'How you getting there?' she said, 'I'm going to walk.'
"She phoned me on the way back and she said they said, 'I'm not in danger, go back home'." (Seven days before the fire).
- How did Michelle find out about her children?
"We did mention it a few times in hospital but because she is in and out of a coma and things like that she didn't remember.
"Then when she finally came off the medication they told her again, she broke down crying then like a week later she said, 'Next time you come, bring the baby up with you'.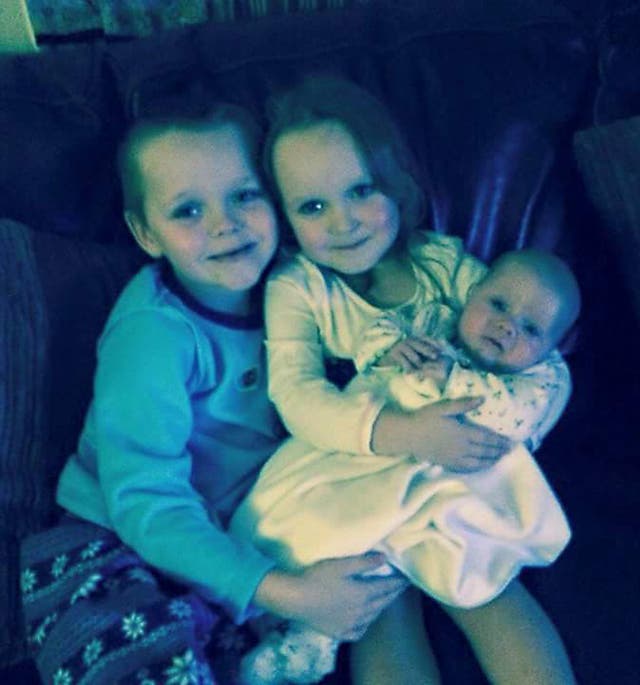 "She will be in denial with it for a long while. She has accepted it now, she knows what's happened now, she's accepted it."
- What about funeral arrangements?
"She does want to go to the funeral when she comes out."
- Given she complained and five times she went to the police before the fire and social services were told, do you feel let down by the police?
"I don't know who to blame really. I'd say all of them, the police, social services, the council because they were all involved, they all knew about it and they all done nothing about it.
"They dropped the charges, I don't know why."
- Did you know Zak Bolland?
"Yes."
- Did he have a reputation?
"No because my daughter used to go around with him years ago, grew up with them from school."
Read Full Story