Rees-Mogg: Government showing 'abject weakness' over Brexit talks
Theresa May faced further pressure over her Brexit plans as Jacob Rees-Mogg accused the Government of being prepared to "kowtow" to Brussels.
Mr Rees-Mogg, leader of the influential European Research Group, said the approach adopted to the talks was a "sign of abject weakness".
The prominent Tory backbencher said the "backstop" proposal set to be offered by the Government, which would keep the UK closely aligned to EU rules if other efforts to avoid a hard border with Ireland failed, was a "trap".
His comments came as Brexiteer Cabinet minister Michael Gove insisted that if the fallback option was needed it should only be in place for a "short time".
Mr Gove said that by definition the fallback position, a last resort if disagreements over plans for the Irish border are not resolved in time, was "a temporary infill".
The backstop proposal, which has yet to be formally set out, is intended as an alternative to the European Commission's plan for Northern Ireland to remain aligned with the EU if alternative plans to avoid a hard border fail.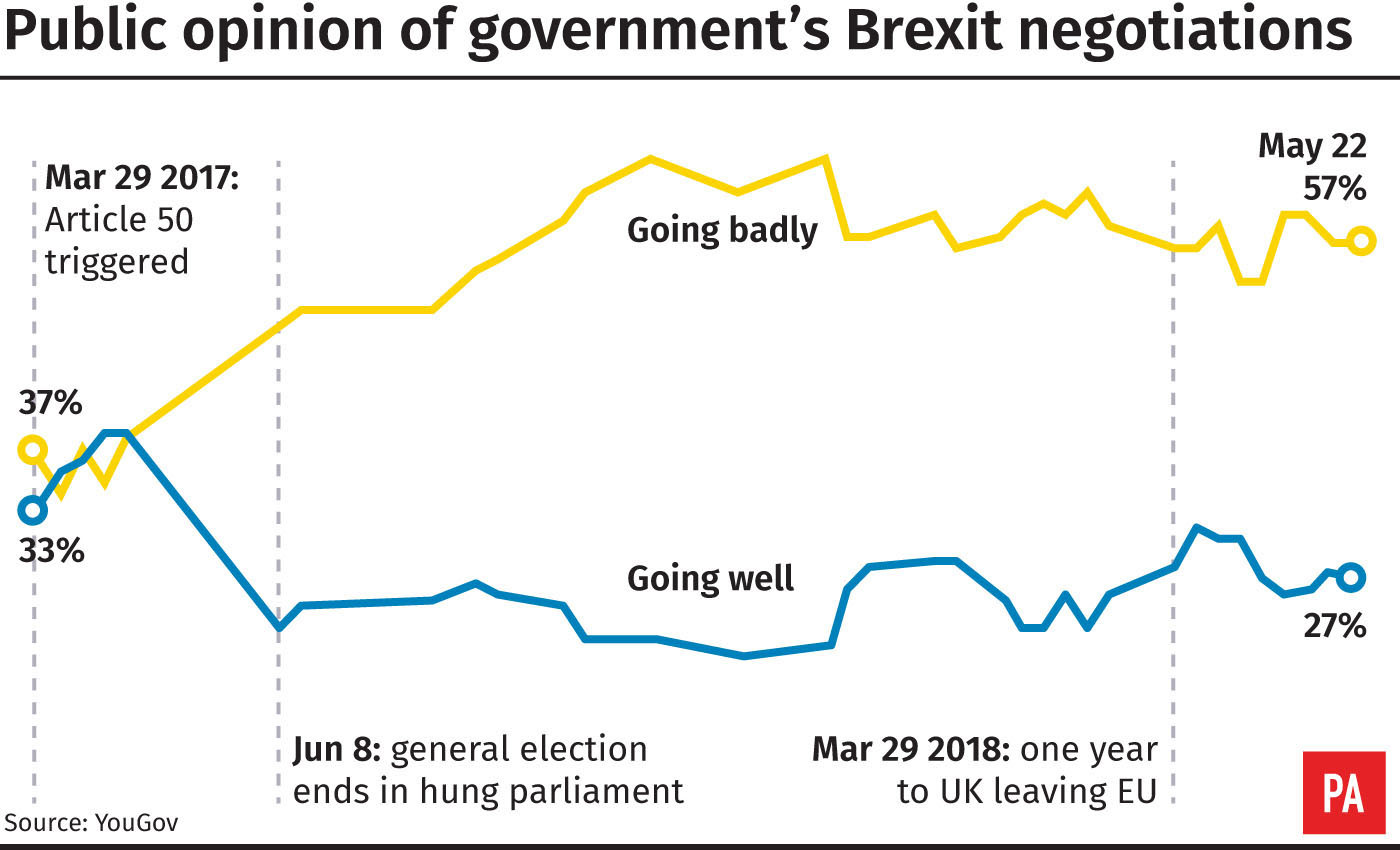 Mr Rees-Mogg was scathing about the plan and urged the Government to stand up to EU Brexit negotiator Michel Barnier.
He urged the Government to make plans for a faster "no deal" Brexit, if necessary.
In a sign of the unease among Tory Eurosceptics about the proposal, Mr Rees-Mogg issued a strongly worded message to the Prime Minister.
"For the Government to be preparing for failure two and a half years before the point at which they ought to be ready is just weak," he said in his Conservative Home podcast.
"The Government should prepare for success and if they find shortly beforehand that they need a fallback position that is when it should be drawn up.
"To go into the negotiations, to say to Mr Barnier, 'we will kowtow before you in every way you possibly want if we cannot get everything ready by the due date', encourages him to say, 'oh well, just kowtow, I'm quite happy', and make no effort to come to a sensible agreement.
"I think it is a sign of abject weakness."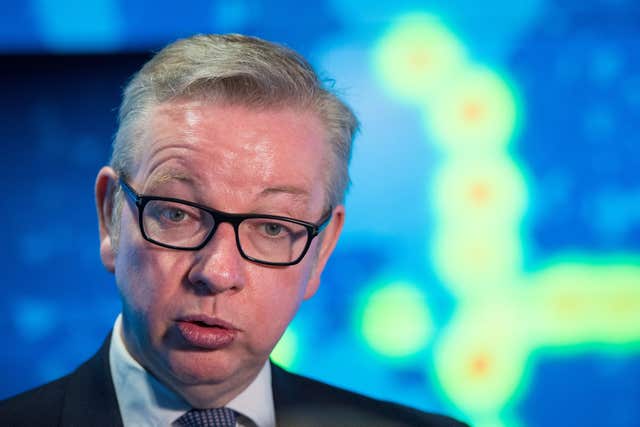 Mr Gove stressed that the backstop could not become a permanent solution.
Pressed on how long the time limit would be, Mr Gove told BBC Radio 4's Today programme: "It means what it says on the tin. That temporary means not permanent. It means for a short period of time.
"I'm not going to pre-empt the eventual position that we take after we have negotiated with the European Union and with Ireland.
"The very nature of a backstop, everyone agrees, is that it should be a temporary infill to bridge the position.
"In the same way as when you move house, a bridging loan is meant to be temporary, but, whether that's weeks or months, we don't know precisely."
Ministers are still considering which customs model they want to adopt after Brexit, a decision which could have a major impact on arrangements at the Irish border.
Brexiteers including Foreign Secretary Boris Johnson support the "maximum facilitation" scheme - known as Max Fac - which would use trusted trader arrangements and technology like number plate recognition cameras to avoid the need for border checks.
Prime Minister Theresa May supports a "customs partnership" where the UK collects tariffs on behalf of the EU.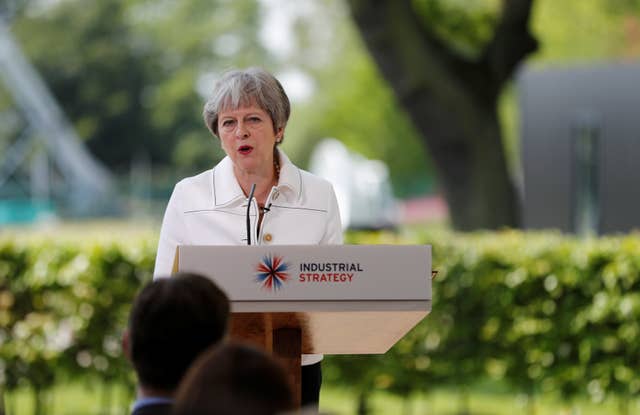 Responding to Mr Rees-Mogg's criticism, the Prime Minister's official spokesman said: "We are making progress on securing a future relationship with the EU which will be in our interests and in the interests of the European Union.
"I would point you to the Prime Minister's words on a number of occasions. We are absolutely determined to take back control of our borders, our money and our laws and we are making good progress in doing so."
On Monday, Mrs May described the backstop as "a very limited set of circumstances for a limited time", adding: "Nobody wants this to be the solution that is achieved."
Read Full Story
Click here to comment