Grenfell report calls for 'culture change' on fire safety
A report on building regulations after the Grenfell Tower tragedy will call for "a wholesale culture change" on fire safety.
However, the report by Dame Judith Hackitt will stop short of calling for an outright ban on the flammable cladding blamed for the spread of the fire which broke out on the fourth floor of the west London tower block.
Some 71 people died in the blaze on June 14 last year.
Dame Judith said her report will call for greater clarity and tighter policing of guidance already in place, which says cladding must be made of material of limited combustibility.
Speaking to the BBC Radio 4 Today programme ahead of the publication of the report by the Independent Review of Building Regulations and Fire Safety, Dame Judith said: "We need to put in place a new regulatory framework that holds people to account and makes them responsible."
Dame Judith said her proposals will establish "a very strong and robust system which I am absolutely clear would have prevented the type of materials that were used at Grenfell Tower from getting onto the building in the first place."
Explaining her decision not to recommend an outright ban on all flammable materials in cladding, she said: "The guidance already says that you can only use materials of limited combustibility or materials that have been fully tested.
"It is clear from Grenfell and from the other tests that have been done that despite the guidance currently saying that, people were putting other materials up, so I don't think a ban will work."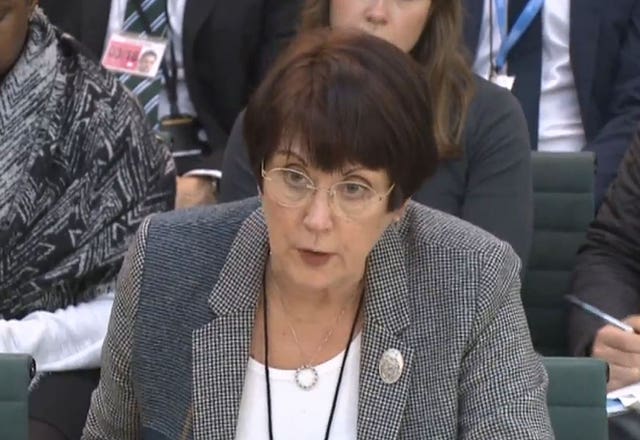 The report will call for "tougher sanctions" for breaches of fire safety regulations as part of "a much stronger regulatory regime for high-rise buildings that recognises that there is an inherently high level of risk involved", said Dame Judith.
She said: "My investigation has determined that there are people out there taking short cuts, cutting costs and not taking responsibility for building buildings that are safe to live in.
"The cultural change is absolutely fundamental. People need to take responsibility for the decisions they are making, they need to take responsibility for complying with the requirements."
Read Full Story