Dead nanny 'lived like a princess in my house' murder accused tells court
A fashion designer accused of killing her French nanny denied she was her slave, saying: "She was living like a princess in my house."
Sabrina Kouider and her partner Ouissem Medouni allegedly tortured Sophie Lionnet then threw her body on a bonfire after keeping her a virtual prisoner in their Wimbledon flat.
The Old Bailey has heard they were obsessed the 21-year-old au pair was conspiring with Boyzone star Mark Walton - Kouider's ex-boyfriend - to drug and molest the family.
Prosecutor Richard Horwell QC challenged Kouider's insistence that Miss Lionnet could have gone home to Paris at any time up until her death in September last year.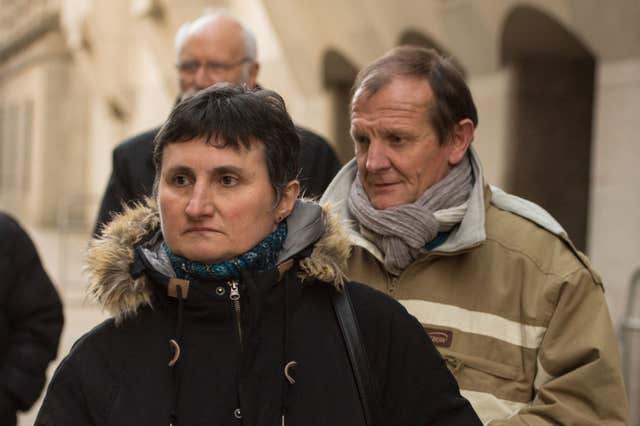 The defendant, who owed £20,000 in rent arrears, claimed she paid the nanny £50 a week, even though Miss Lionnet did not have the money to pay for her fare.
In a recorded telephone call last August, Miss Lionnet's mother Catherine Devallonne pleaded for her to return, saying: "I'm extremely disturbed because I have health issues. You have to come. Pick up your stuff and come back home."
But Kouider blocked the move and told the mother she could not afford to pay for the ticket until she got paid the next week.
In a final call on August 8, Kouider allegedly said she wanted to "keep Sophie" until she had told her where she had been despite Mrs Devallonne begging her.
Mrs Devallonne recalled her daughter was crying on the phone and seem "a bit disoriented", the court heard.
Mr Horwell said: "Do you know what is so tragic about this conversation? It is the very last conversation she had with her daughter."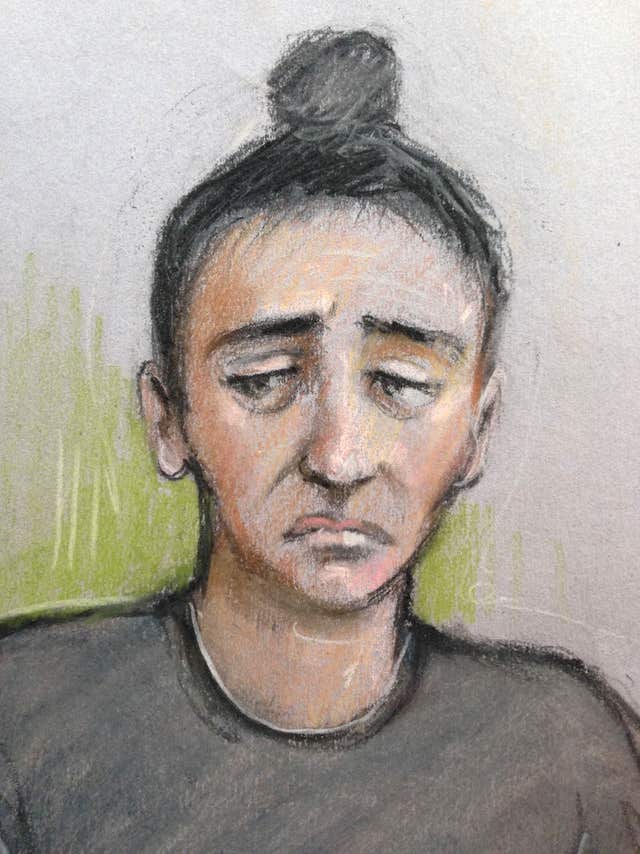 The defendant became agitated when she told jurors: "I did not imprison Sophie, okay?
"I was the prisoner, sitting in the house with Sophie walking around with Mark Walton."
Mr Horwell asserted: "You were treating her like a slave."
Kouider replied: "No she was treating us like a slave. It was the opposite. I was cooking, washing her sometimes, buying food. She was living like a princess in my house."
Kouider, 35, and Medouni, 40 have denied murder, blaming each other for the killing.
But the pair have admitted perverting the course of justice by disposing of the body in the back garden.
Jurors have heard the allegation Mr Walton was colluding with Miss Lionnet is untrue.
Read Full Story