'Ruthless' brothers jailed for £17m fraud which preyed on elderly
Two fraudster brothers whose near £17 million swindle helped fund an extravagant lifestyle of Rolex watches and private jet hire while depleting their victims' retirement savings have been jailed.
Alan Taylor, 38, was jailed for six years and 37-year-old Russell Taylor for five years at King's Lynn Crown Court on Thursday for the fraud which had more than 200 elderly and vulnerable victims, the police's Eastern Region Special Operations Unit (ERSOU) said.
Both admitted conspiracy to defraud at an earlier hearing.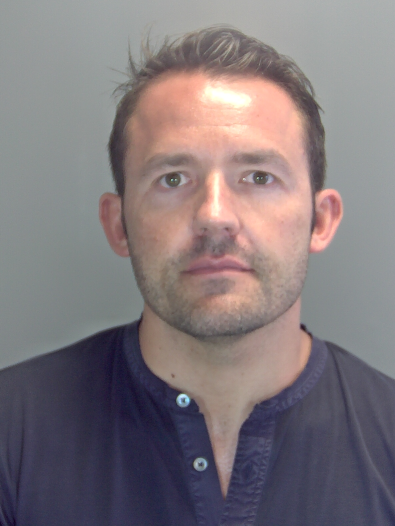 Alan Taylor, of Norwich, and Russell Taylor, of Mundesley, Norfolk, spent their profits on hiring a private jet for more than £150,000, buying a £45,000 boat and an exclusive timeshare costing £260,000.
Police seized an £80,000 collection of Patek Philippe and Rolex watches from Alan Taylor, a £1 million home in Witton, Norfolk, bought by Russell Taylor and a £150,000 Aston Martin Volante owned by the brothers.
Many victims found themselves having to continue working following the fraud, rather than retiring as they had planned.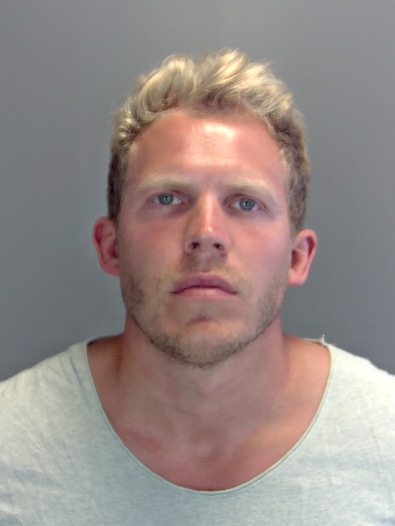 The brothers had invested up to £16.7 million in a high-risk scheme called the Vantage Trader Fund on behalf of more than 200 elderly and vulnerable clients, resulting in losses of more than £5 million.
Many of their clients had been advised for many years by the defendants' father, who had run their business Taylor and Taylor Associates before his retirement.
They had no reason to question the advice the brothers gave.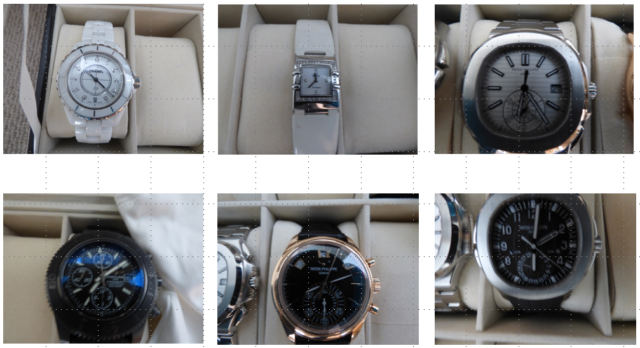 The men would tell their victims the scheme was a safer investment than the savings they already had, but in reality it was high risk and left clients with a future of financial uncertainty.
The clients' money was placed in 'contracts for difference' which were effectively bets on stock price movements.
The potential advantage was that large sums of money could be made with much smaller investments.
Each victim typically lost around half of their money, ERSOU said.
Taylor and Taylor owned the fund, a fact they tried to hide from their victims, and were therefore making money from these investments between 2008 and 2015.
Detective Chief Inspector Liz Fernandes, from ERSOU, said: "These heartless brothers cruelly took advantage of the trust their clients had in them by investing their money into a high-risk investment scheme akin to a roulette wheel."
Anamarie Coomansingh, of the Crown Prosecution Service, said the brothers took over their father's business and used his client lists to target victims and "line their own pockets".
One of their victims, whose husband had cancer at the time and has since died, said she lost around half of her money.
"They were completely ruthless," she said, speaking anonymously. "They sat opposite my husband, saw how ill he was, knew he was inevitably going to die, and yet still gave us the advice that led to us losing all this money."
The Taylors have been disqualified from being company directors for 12 years.
(function(i,s,o,g,r,a,m){i['GoogleAnalyticsObject']=r;i[r]=i[r]||function(){ (i[r].q=i[r].q||[]).push(arguments)},i[r].l=1*new Date();a=s.createElement(o), m=s.getElementsByTagName(o)[0];a.async=1;a.src=g;m.parentNode.insertBefore(a,m) })(window,document,'script','//www.google-analytics.com/analytics.js','ga'); ga('create', 'UA-72310761-1', 'auto', {'name': 'pacontentapi'}); ga('pacontentapi.set', 'referrer', location.origin); ga('pacontentapi.set', 'dimension1', 'By Sam Russell, Press Association'); ga('pacontentapi.set', 'dimension2', 'b5ff95fe-6d3a-40da-af95-5703ddf10e58'); ga('pacontentapi.set', 'dimension3', 'paservice:news,paservice:news:uk'); ga('pacontentapi.set', 'dimension6', 'story'); ga('pacontentapi.set', 'dimension7', 'composite'); ga('pacontentapi.set', 'dimension8', null); ga('pacontentapi.set', 'dimension9', null); ga('pacontentapi.send', 'pageview', { 'location': location.href, 'page': (location.pathname + location.search + location.hash), 'title': '\u2018Ruthless\u2019 brothers jailed for \xA317m fraud which preyed on elderly'});
Read Full Story