In Pictures: Wag the dog - MSPs upstaged by canine companions at Holyrood
Members of the Scottish Parliament have been competing with their pooches for the title of Holyrood Dog of the Year.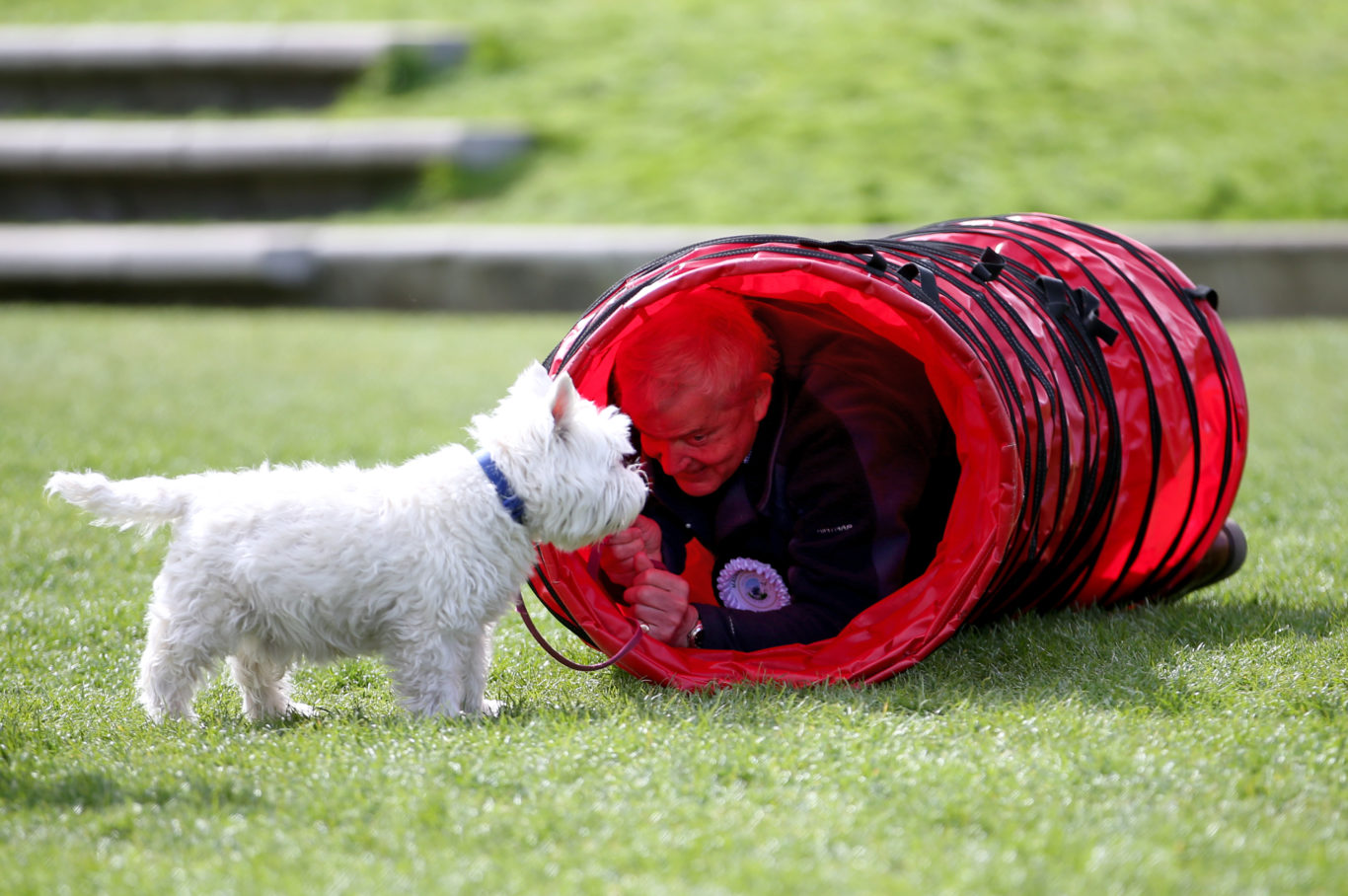 The competition, held in the Scottish Parliament Gardens, is organised by the Kennel Club and Dogs Trust.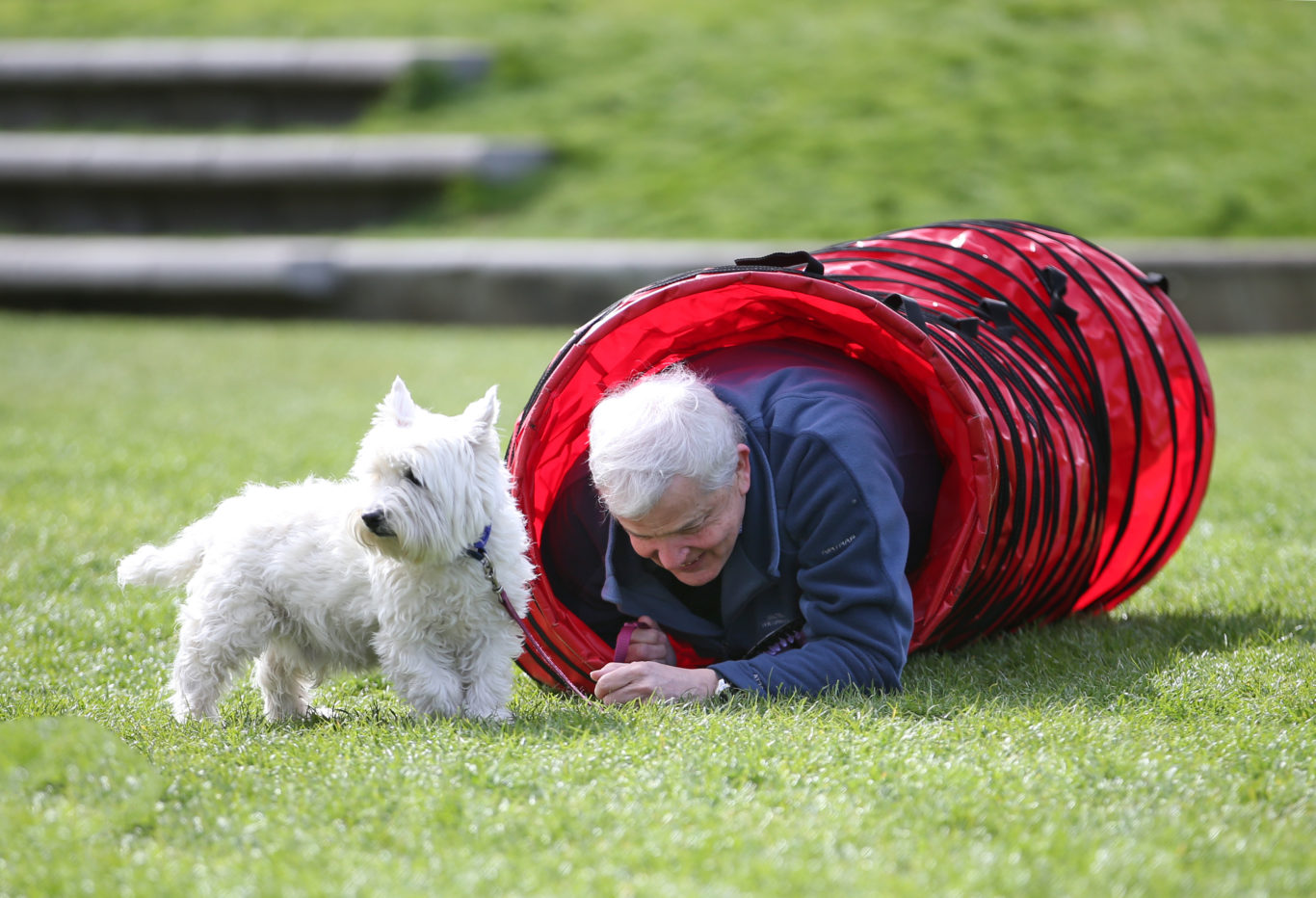 The event, held by the two biggest canine welfare organisations in the UK, raises awareness of the issues affecting man's best friend and highlights the unique relationships between MSPs and their dogs.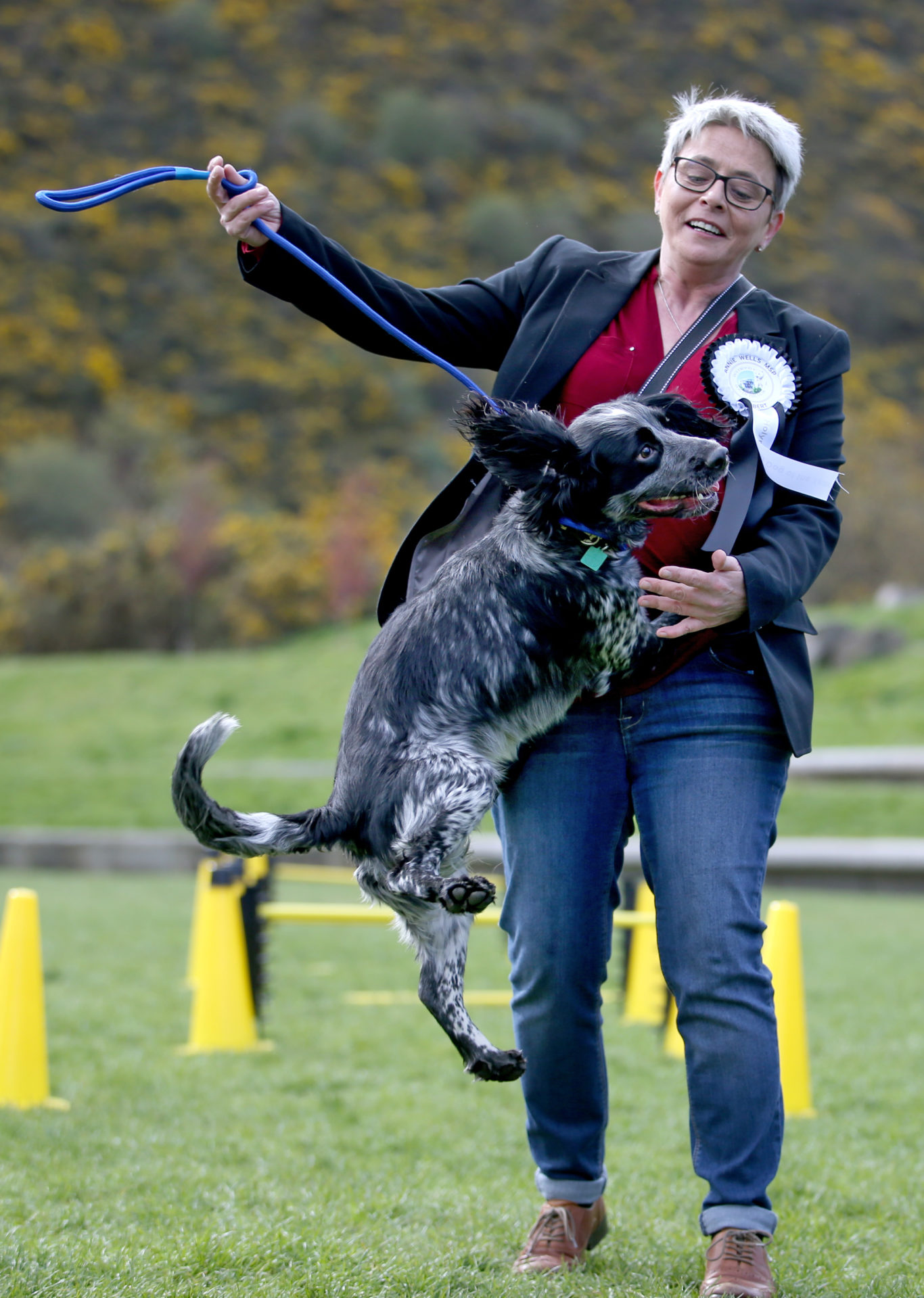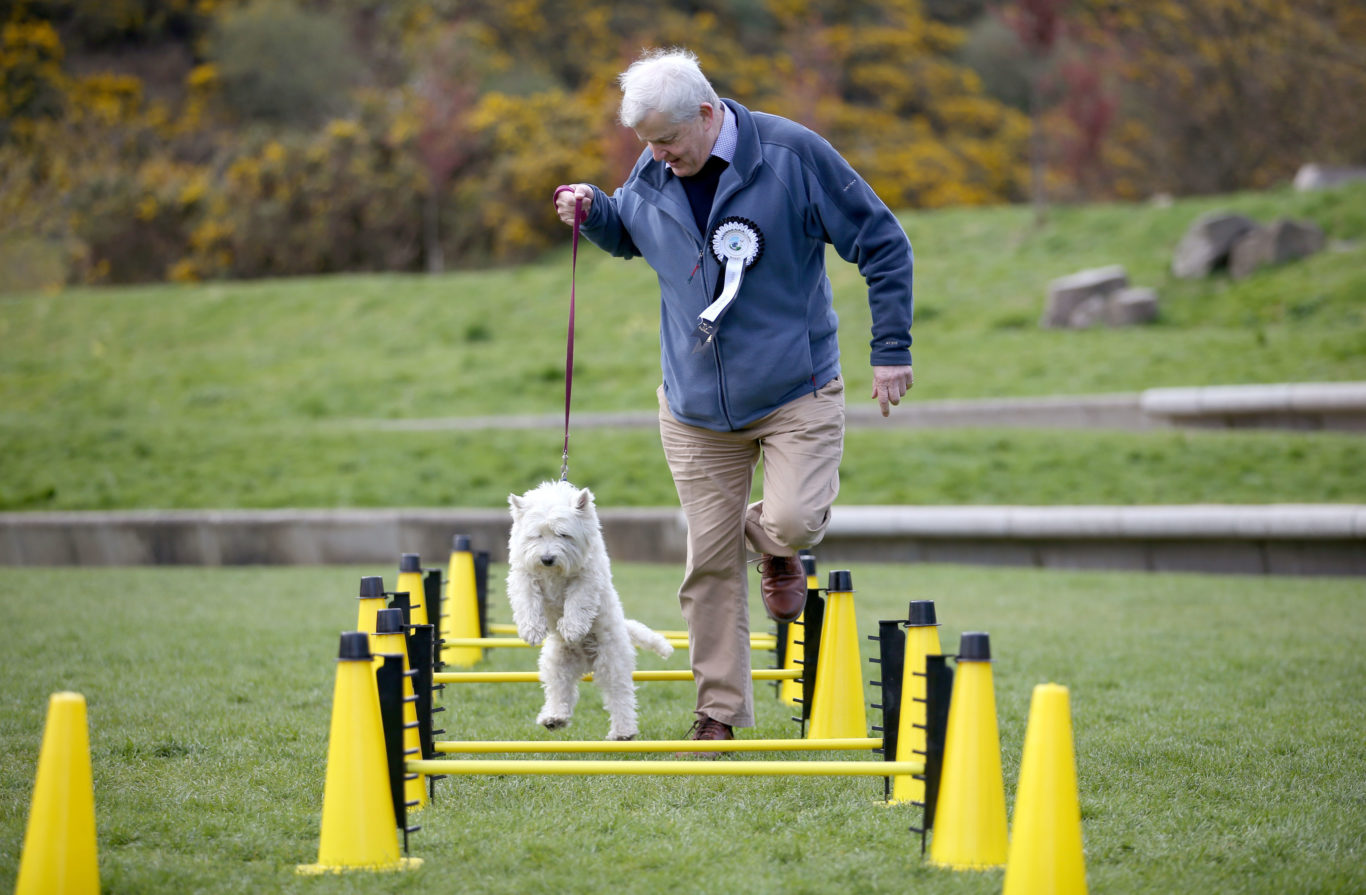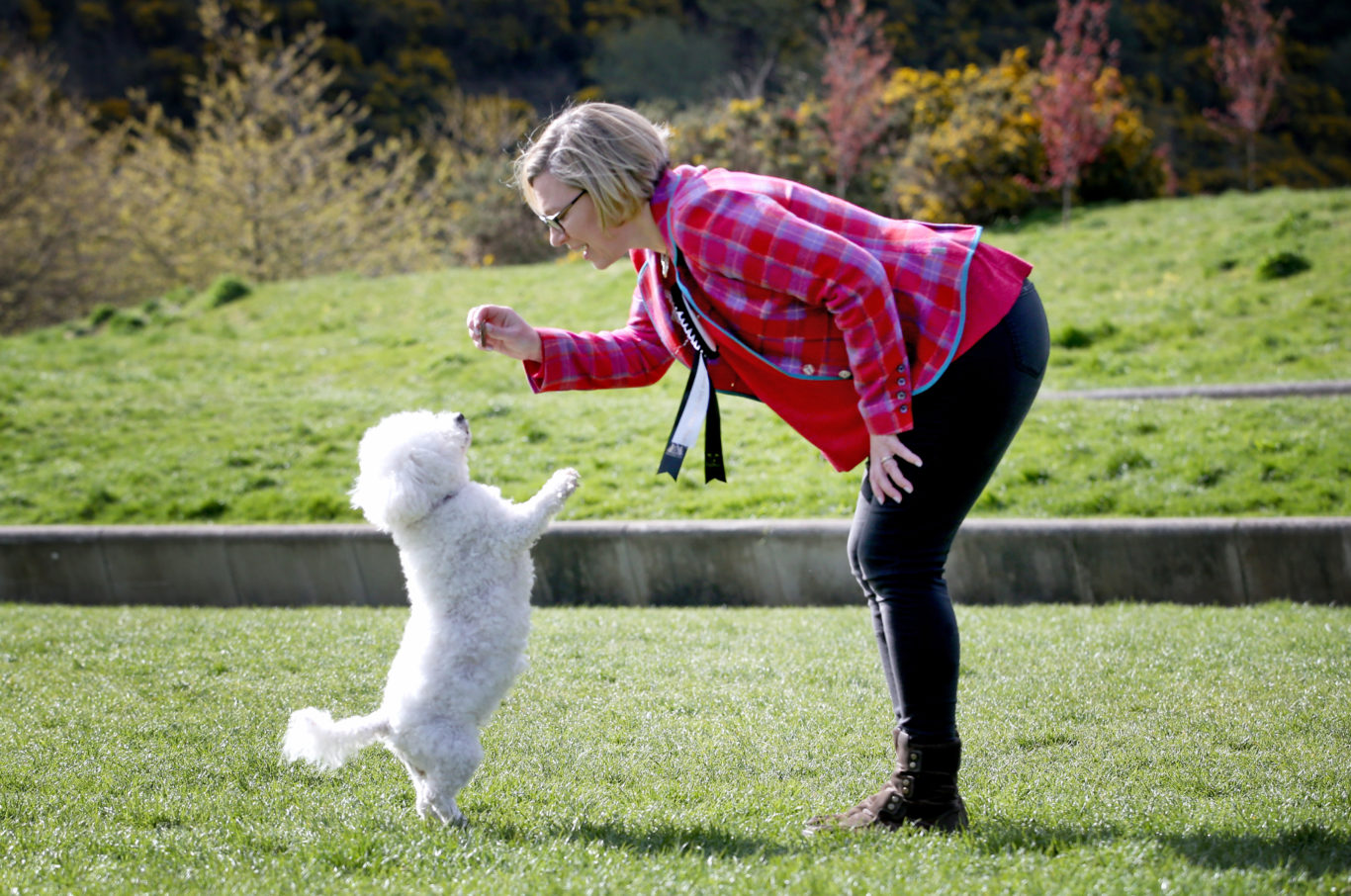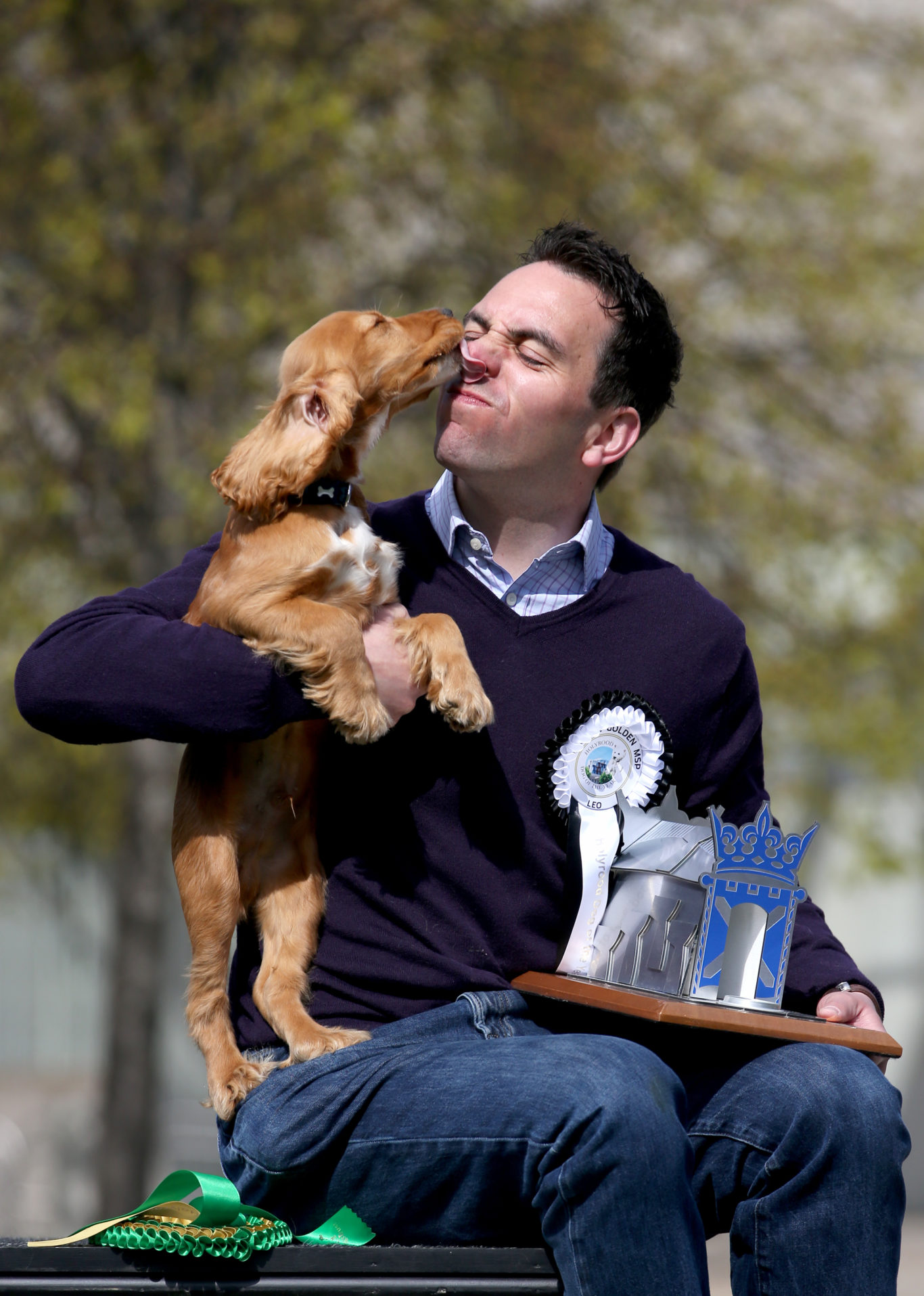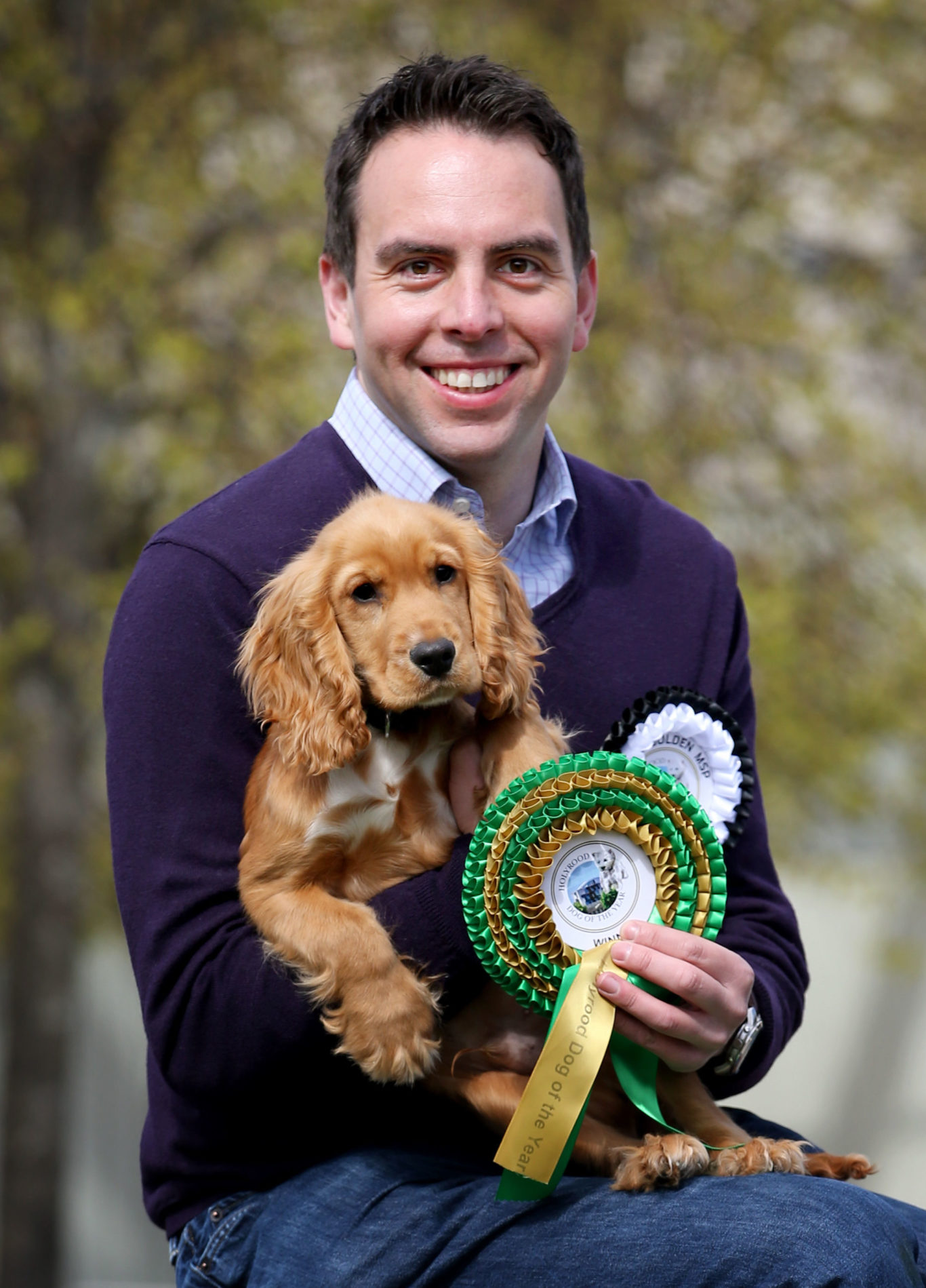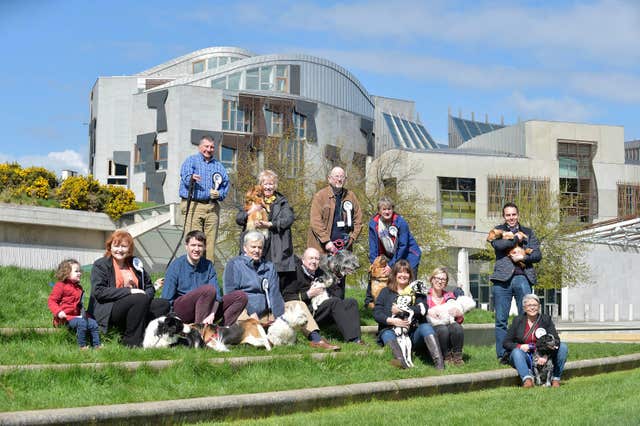 Read Full Story