Alfie's parents lose last-ditch court appeal in fight for treatment
A High Court judge has dismissed a "last-ditch appeal" by the parents of Alfie Evans - the 23-month-old boy who has been at the centre of a life-support treatment fight.
Mr Justice Hayden had said doctors at Alder Hey Children's Hospital in Liverpool could stop providing life-support treatment to Alfie.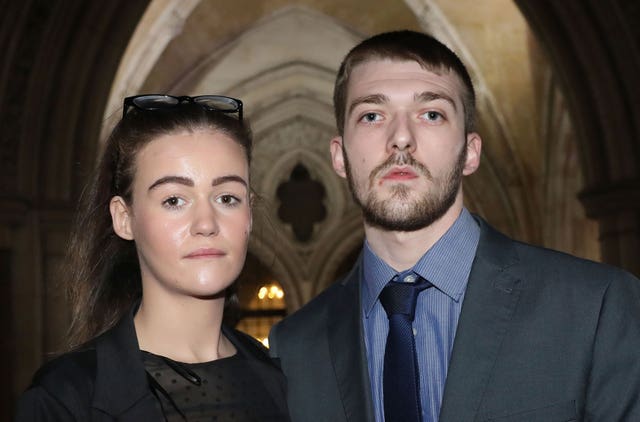 Alfie's parents, Tom Evans and Kate James, who are both in their early 20s and from Liverpool, asked for a delay to give them time to mount a further challenge.
But the judge has refused their application and given doctors the go-ahead to stop treatment and bring Alfie's life to an end.
Mr Justice Hayden analysed issues at a hearing in the Family Division of the High Court late on Monday.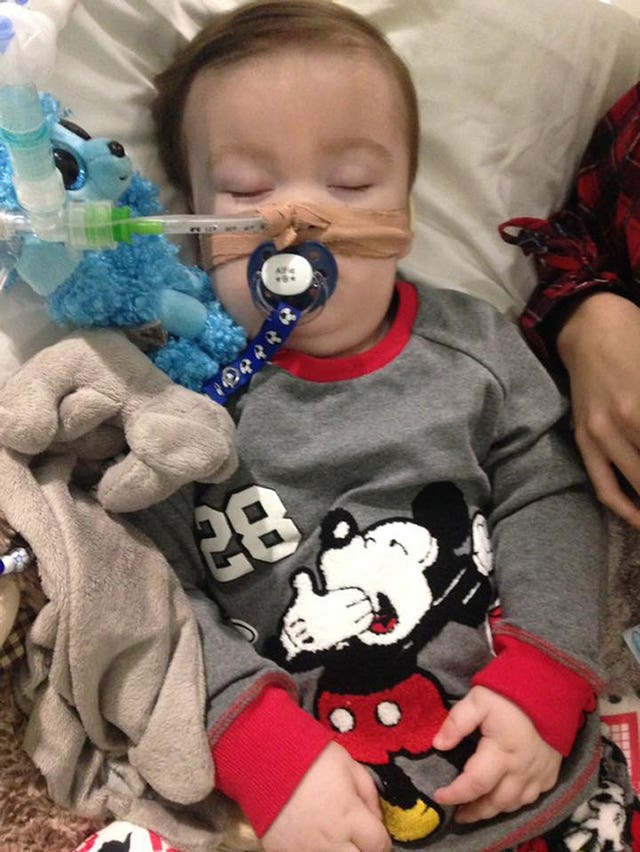 The judge heard submissions from lawyers representing hospital bosses, Alfie's parents and Alfie via a telephone link.
He gave lawyers permission to release a recording of the hearing to the Press Association.
All previous hearings in the case have been staged in public.
Read Full Story