Collection of images marks development of RAF through 100 years
A collection of images capturing the development of the RAF across the decades has been released to mark the centenary of the world's first independent air force.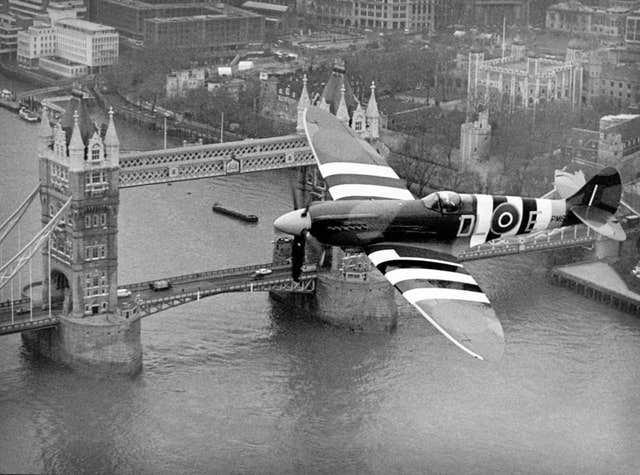 It was 100 years ago on April 1 1918 that the Royal Flying Corps and the Royal Naval Air Service merged to create the Royal Air Force.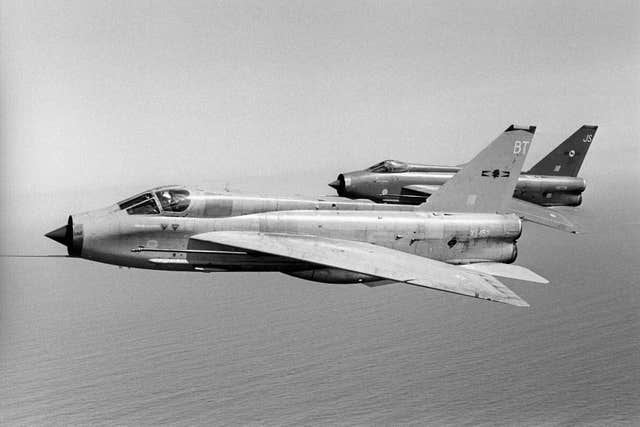 To celebrate the event, the Ministry of Defence (MoD) has collated and released 100 images - including early shots, aerial views of Mosul in the 1920s, through to the Second World War and Cold War.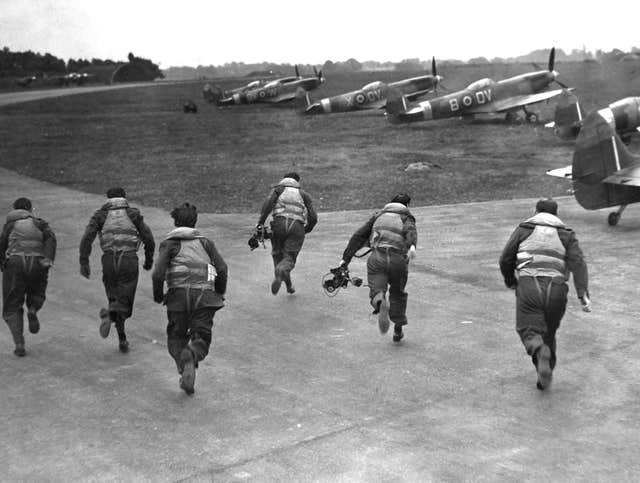 The pictorial history also includes images from the RAF's most recent operations and equipment such as the F-35 stealth fighter jet, as well as never-before-seen photos.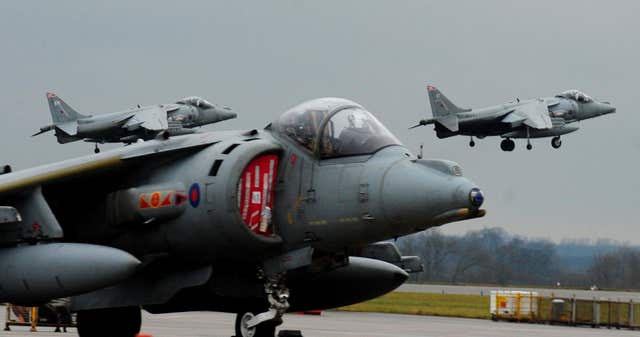 Read Full Story