Victim challenged decision to release John Worboys 'to give women confidence'
One of the women who won a landmark ruling over the decision to release black cab rapist John Worboys said she fought the case because she does not want others to go through the same ordeal.
The woman, who can only be identified as DSD, said she was "absolutely thrilled" with the High Court's ruling on Wednesday, but felt she and other women had been "let down" by the justice system.
She said: "I have always said one of the reasons I am doing this is to give women the confidence that they can come forward and it will be dealt with.
"I wouldn't want another woman to go through what I have been through the past 10 to 15 years.
"I want women to be able to go to the police, report a crime and have it dealt with adequately."
She added: "It is the whole system that has failed. I feel like I have been let down at every step.
"It is wrong that we have been put in this situation.
"As victims we should have been supported and not having to fight every step of the way in court."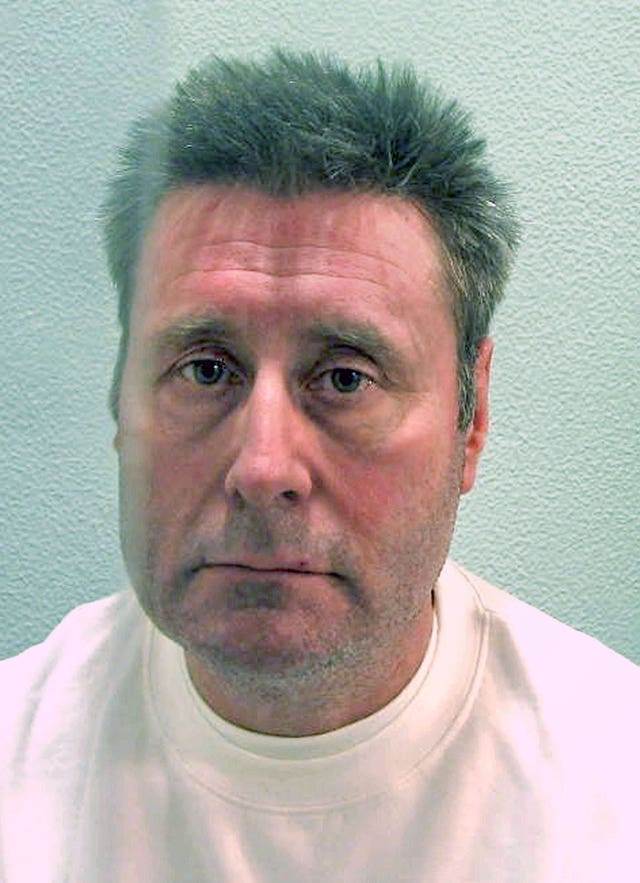 Worboys was never prosecuted over the allegations made by DSD, but for a range of "sample" offences.
He was also found by a High Court judge to have committed offences against DSD, in a ruling on her case against the Metropolitan Police, and Worboys settled a claim she and 10 other women made against him for £241,000 without admitting any wrongdoing.
She said she believes the 60-year-old serial sex attacker could have been prosecuted for the allegations she made against him and will continue her fight.
She added: "At some point I do need to draw a line under all this, I can't carry on for the next 10 to 15 years and keep going into court over various things.
"That is why I was keen to prosecute on my case, because that would give me the ultimate closure and I would be able to get on with my life.
"But having said that, I am not quite ready to give up just yet."
She said she was "very grateful" to members of the public who crowdfunded the High Court case.
Three judges in London ruled that the Parole Board must make a "fresh determination" on whether Worboys, who now goes by the name of John Radford, should be released.
They said the board should consider having a judge or retired judge on the panel which reconsiders his release.
Worboys was jailed indefinitely in 2009 with a minimum term of eight years after being found guilty of 19 offences, including rape, sexual assault and drugging, committed against 12 victims.
He became known as the black cab rapist after attacking victims in his hackney carriage.
Police believe he committed crimes against 105 women between 2002 and 2008, when he was caught.
The judges heard that Worboys, who has served 10 years behind bars, including remand time, has denied committing any offences other than those for which he was convicted.
DSD's solicitor Harriet Wistrich said "in excess of 10 women" who claim they were assaulted by Worboys had contacted her since the start of the High Court proceedings.
Read Full Story
Click here to comment