Two convicted of street stabbing murder of gang 'grass'
Two men have been found guilty of murdering a young father hours after he took his newborn daughter to meet his parents.
A third defendant, 16, had earlier admitted the murder of Nashon Esbrand, 27, from north London, who was chased down and stabbed for being a "grass", jurors heard.
The Old Bailey was told Mr Esbrand had been threatened by members of the Cally Boyz gang for co-operating with police.
Prosecutor Hugh Davies QC said: "He knew his attackers. He was expecting another attack. He was expecting them to use lethal violence. His expectations were met."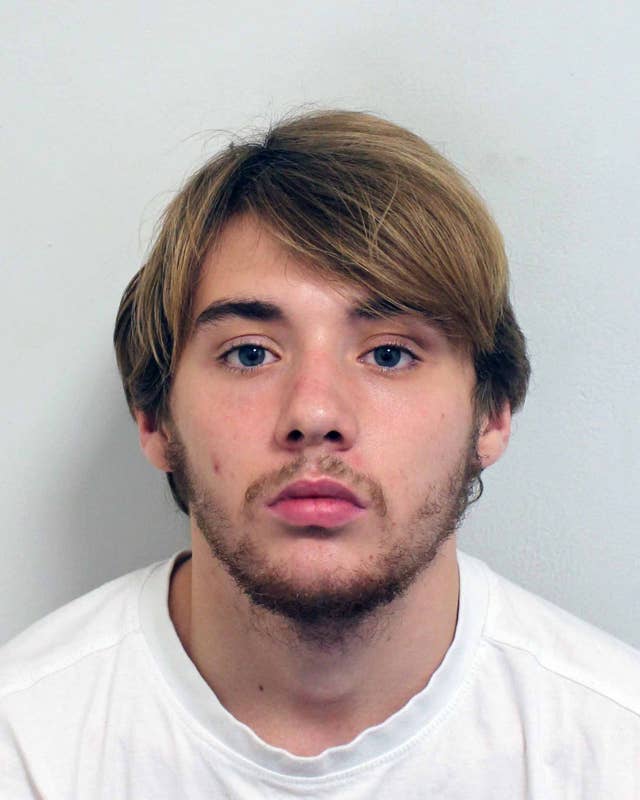 On the evening of August 24 last year, Mr Esbrand was said to be "relaxed and happy" as he walked with his partner, pushing a pram containing his newborn baby.
After they separated, he was seen on CCTV being chased by a gang of youths on bicycles through the back streets of Islington, north London.
He was cornered in Mitchison Road and attacked at 6.50pm, just 15 minutes after he said goodbye to his girlfriend and daughter.
The victim had alerted his father as he fled and reacted with "horror, terror and fear" when he was stabbed from behind by a 16-year-old boy armed with a large knife.
His father rushed to the scene and joined neighbours in a desperate bit to save his son as he bled out in the street.
Mr Esbrand had suffered stab wounds to the legs, including one which sliced through his femoral artery. He died in hospital in the early hours of the next day.
The 16-year-old knifeman had admitted murder, while Dillon Zambon, 20, and Jhon Berhane, 18, had admitted being at the scene, but denied involvement.
A jury of nine women and three men took around two days to unanimously find Zambon and Berhane guilty of murder following an Old Bailey trial.
Zambon stormed out of the dock shortly after the verdicts were announced exclaiming: "This is bullshit."
He then returned to court with tears in his eyes and set next to Berhane as Judge Anuja Dhir QC told the pair she would sentence them alongside the 16-year-old on April 27.
Zambon blew a kiss to family members in the public gallery as he left the dock before muttering abuse towards the press bench as he was taken down.
It can now be reported that Zambon, of Islington, was on licence and wearing an electronic tag at the time of the murder.
In August 2015, he was involved in a robbery in which a security guard at a jeweller's was attacked with a hammer.
He had pleaded guilty and was sentenced to three years in custody.
The 16-year-old, also from Islington, was on police bail at the time of the attack, having already breached his bail conditions over a public order offence.
A fourth suspect in the murder was said to be "in hiding".
Read Full Story