British newspaper editor jailed for killing wife in Dubai
The family of a woman who was killed by her husband in Dubai have said said "justice has not yet been done" after he was jailed for 10 years.
British newspaper editor Francis Matthew was found guilty in the Emirate of killing his 62-year-old wife Jane Matthew with a hammer on July 4 last year.
In a statement issued after they attended the sentencing, the victim's family said: "Jane was a loving wife, mother, daughter, sister and aunt.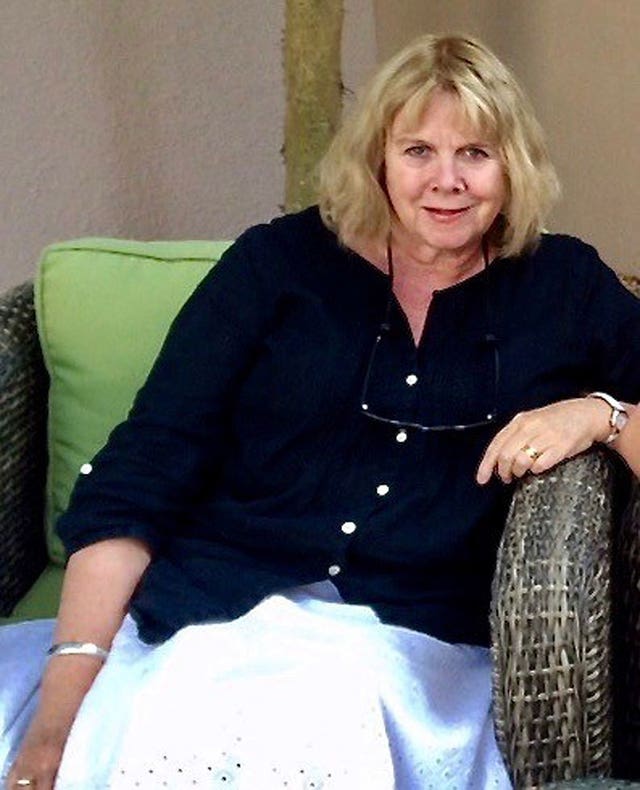 "Losing her in such a brutal manner has left the family both bewildered and shocked.
"We feel that justice has not yet been done as we realise that the actual sentence served may be less than the 10-year sentence.
"We hope that this sentence is changed on appeal."
Matthew was not present in the Dubai Court of the First Instance for the verdict read by Judge Fahad al-Shamsi, which is common in courts in the United Arab Emirates.
The former editor of the English-language Gulf News had faced the possibility of the death penalty for the killing.
After the incident in the couple's three-bedroom villa in the Jumeirah neighbourhood, Matthew told police robbers had broken in and killed his wife of 30 years.
But during a later interrogation he allegedly told officers his wife had grown angry with him because they were in debt and needed to move.
Matthew said his temper rose when his wife called him a "loser" and told him "you should provide financially", according to police.
He claimed his wife pushed him during the argument and he then got a hammer, followed her into the bedroom and struck her twice in the head, killing her, according to a police report.
The family continued in their statement: "We attended the Dubai Courts today, and our family has been saddened by the sentence given to Francis Matthew, Jane's killer.
"We believe the facts clearly demonstrate that this crime was a deliberate act. In the defendant's own version of events, he collected the murder weapon, a hammer, in the kitchen and carried it down two corridors of the house to the bedroom.
"There was time for him to consider his actions - instead he delivered two hammer blows to the front of Jane's head. He made no attempt to call an ambulance afterwards.
"We also know, contrary to the defence's argument, that Jane had been aware for months that the villa was due for demolition.
"The defendant has admitted that rows over money had occurred frequently for some time. Ongoing arguments, about money or a house, can arise in any marriage and cannot justify this killing."
Read Full Story