English Sparkling latest paint shade to rival Champagne and Burgundy
A new paint shade named English Sparkling has gone on sale as a rival to old favourites Champagne and Burgundy.
The Pantone Color Institute, which developed the off-white shade, described it as "subtle and stylishly elegant" with a "creamy hue that quietly expresses effervescence and good taste".
The paint was created in partnership with Laithwaite's Wine and comes as sales of English Sparkling rose by 36% in 2017, while the industry as a whole grew 89% in volume in the past five years.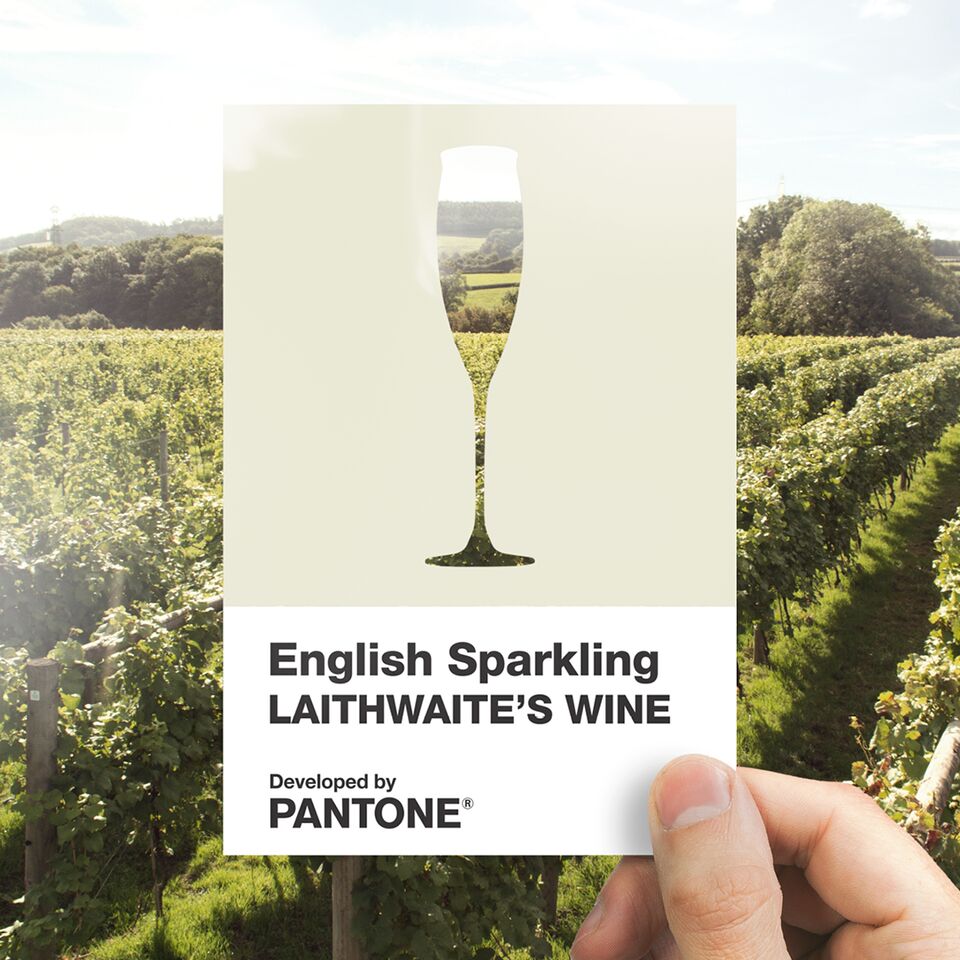 The colour is now available under the Valspar brand in B&Q stores nationwide.
The shade is based on the colour of Wyfold Vineyard Brut and "takes its cues from the soft and natural creamy hues of English Sparkling, conveying feelings of freshness and modernity".
Laithwaite's Wine chief executive David Thatcher said: "Just as Burgundy and Champagne are very well-known terms for colours, it's now time for English Sparkling to take centre stage.
"Creating an official colour is a great way of acknowledging the ever-growing popularity of the English wine industry around the world."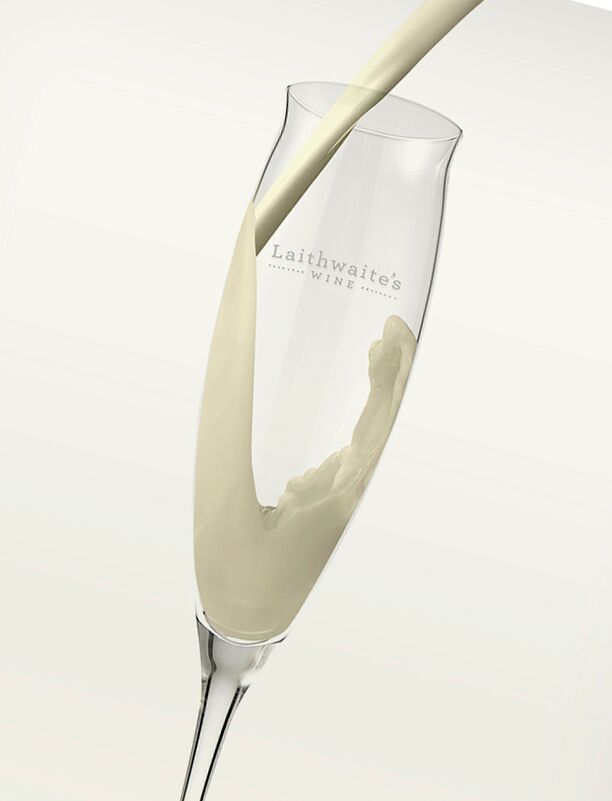 Laurie Pressman, vice president of the Pantone Color Institute, said: "We are honoured to be involved in the creation of this new unique off-white shade, Laithwaite's Wine English Sparkling.
"A colour of its time, the tastefully elegant Laithwaite's Wine English Sparkling recognises and symbolises the growing prominence of the English wine industry."
Kasia Wiktorowicz, marketing communications manager at Valspar, said: "The rise in popularity of English sparkling wine is undeniable, so we are really excited to bring this trend to the world of interiors by offering our customers a brand new paint colour."
(function(i,s,o,g,r,a,m){i['GoogleAnalyticsObject']=r;i[r]=i[r]||function(){ (i[r].q=i[r].q||[]).push(arguments)},i[r].l=1*new Date();a=s.createElement(o), m=s.getElementsByTagName(o)[0];a.async=1;a.src=g;m.parentNode.insertBefore(a,m) })(window,document,'script','//www.google-analytics.com/analytics.js','ga'); ga('create', 'UA-72310761-1', 'auto', {'name': 'pacontentapi'}); ga('pacontentapi.set', 'referrer', location.origin); ga('pacontentapi.set', 'dimension1', 'By Josie Clarke, Press Association Consumer Affairs Correspondent'); ga('pacontentapi.set', 'dimension2', '99573fa0-a03e-4668-9f60-33a86e33d094'); ga('pacontentapi.set', 'dimension3', 'paservice:news,paservice:news:uk'); ga('pacontentapi.set', 'dimension6', 'story'); ga('pacontentapi.set', 'dimension7', 'composite'); ga('pacontentapi.set', 'dimension8', null); ga('pacontentapi.set', 'dimension9', null); ga('pacontentapi.send', 'pageview', { 'location': location.href, 'page': (location.pathname + location.search + location.hash), 'title': 'English Sparkling latest paint shade to rival Champagne and Burgundy'});
Read Full Story