Police sergeant's neighbours express shock at spy nerve agent attack
Neighbours of hero police officer Nick Bailey have told of their shock after he was taken to hospital from a suspected nerve agent attack on a Russian ex-spy.
The Detective Sergeant is said to be "very anxious" as he recovers in hospital, having rushed to the aid of Sergei Skripal, 66, and his 33-year-old daughter Yulia.
On Thursday night neighbours in his village outside Salisbury described him as a "very nice guy" with a "lovely family".
"When I found out I get shocked and immediately worried for him and his family," said a 60-year-old neighbour, who did not want to be named.
"I hope he makes a full recovery and he and his family can move on from this."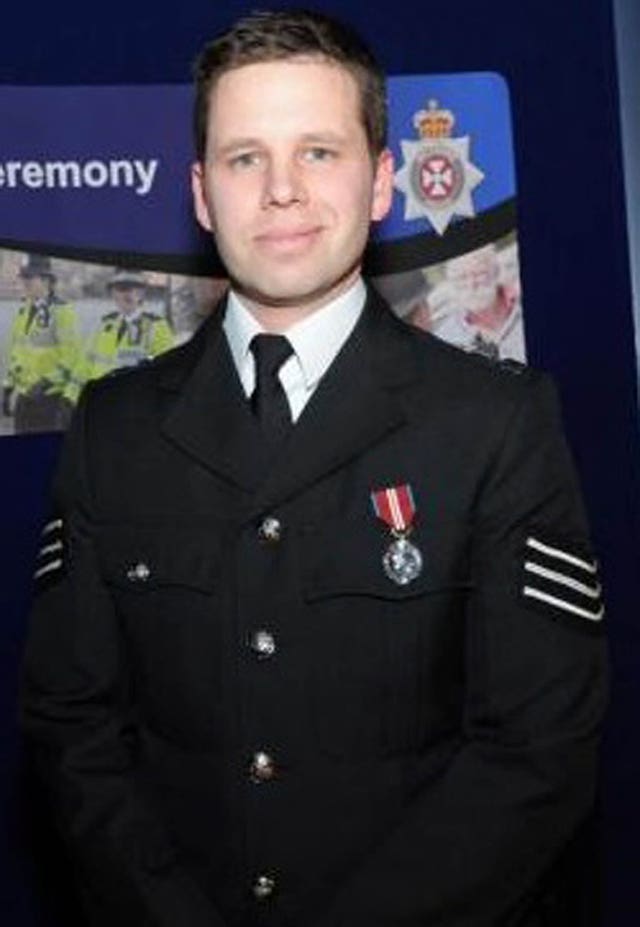 The neighbour told how he had socialised with DS Bailey at street barbecues and often saw him walking his dog or heading out on his mountain bike.
He said: "I think what's actually happened is dreadful. I'm shocked by it and when I found out it was one of my neighbours who I have spent time with and met socially I was even more shocked.
"My first thoughts were for him and his family to recover and get back to normal."
He added: "When you see something like this as close as your own back doorstep you feel for people and wish them well."
Read Full Story
Click here to comment