New code of practice launched for product safety recalls
A new voluntary code of practice has been launched to help retailers improve the success of product safety recalls among consumers.
The code, the first major announcement from the Government's new Office for Product Safety and Standards (OPSS) and the BSI (British Standards Institution), is voluntary but provides "clear guidance" for retailers needing to recall faulty products.
Recommendations for retailer best practice include collecting and holding customer information for recalls separately from marketing databases, providing a freephone number and photograph in all recall communication and the regular testing of an organisation's recall plans.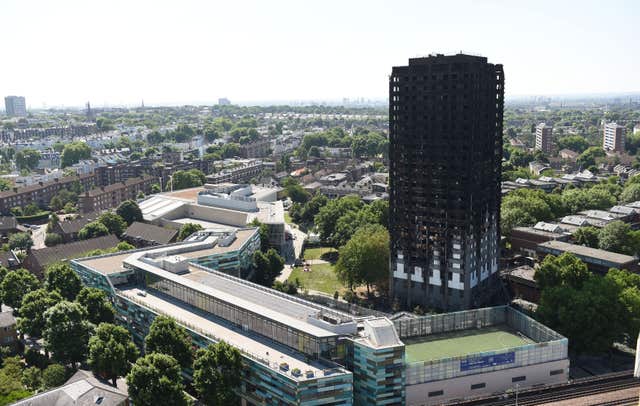 The average success rate of product safety recalls is very low, according to previous government reports, which found that only 10% to 20% of consumers respond to them despite realising the potential danger.
The OPSS was set up in January as part of the Government's response to the Working Group on Product Recalls and Safety, which was established in late 2016 to examine and implement recommendations made by consumer rights champion Lynn Faulds Wood in her independent review into product recalls.
It gained fresh urgency in the wake of the London Grenfell Tower fire last June, which killed 71 people and was caused by a faulty refrigerator.
A number of other major fires have also been attributed to faults with electrical items, with the London Fire Brigade reporting that nearly one fire a day in the capital involves white goods.
In mid-January, white goods manufacturer Whirlpool was heavily criticised by a committee of MPs over its response to an estimated 5.3 million defective and potentially dangerous tumble dryers, of which up to one million could still remain in use in homes.
Consumer Minister Andrew Griffiths said: "This new Code of Practice will support businesses in dealing with product safety issues swiftly and effectively, ensuring people can continue to buy secure in the knowledge there is an effective system in place if products need to be repaired or replaced.
"Effective regulation is a key element of our Industrial Strategy, which is creating the conditions for businesses to succeed in the UK and to compete in the global economy."
Scott Steedman, director of standards at BSI, said: "Public interest in product safety is higher than it has ever been and whilst consumer products generally perform without problems, there are times when products can become faulty and require a repair or recall.
"The Code of Practice was created to ensure that corrective action by manufacturers is taken in a safe and systematic way. The launch of this guidance is an important step in ensuring even higher levels of product safety in the future."
Read Full Story