London abandoned in staycation trend as price pressures weigh on travel budgets
British holidaymakers have abandoned London as their choice of staycation destination, opting for cheaper locations outside the capital as consumers adapt to the effects of the weaker pound.
Data released by holiday rental firm HomeAway showed the rise in demand for staycations, which began in the wake of the EU referendum in 2016, continued last year.
However, price pressures drove Britons away from more expensive destinations across the UK - particularly London - which have been traded in for more rural holiday sites.
Consumers have been contending with the effects of the weaker pound, which has made foreign trips more expensive and pushed up inflation domestically, leaving holidaymakers with less disposable income for travel and leisure.
HomeAway said the trend led to a 285% rise in demand for holiday accommodation in Lincoln, where travellers spent an average of £35 per person per night, and a 275% rise for Bourton-on-the-Water in Gloucestershire, where tourists spent £48 per night.
Shaldon, Devon, also saw a spurt in demand, rising 275% compared to 2016 with an average spend of £40 per night.
Elena Novokreshchenova, HomeAway's regional director for the UK & Ireland and emerging markets, said: "The findings paint a positive picture for the UK travel industry post-Brexit.
"Brits are continuing to prioritise their holidays whether at home or abroad, but they're adapting around the socio-political climate to make this valued experience work for them financially."
London still remained the top destination for overseas visitors, which HomeAway said was a sign that Brexit had likely done "little damage" to the city's appeal.
"The UK remains an attractive destination for in-bound tourists, benefiting from the weaker pound and the strength of the dollar and euro to save money on their UK holidays," Ms Novokreshchenova added.
"Ultimately, holidaymakers are looking for better value for money coupled with their perfect match in accommodation."
Americans were the biggest spenders on holiday homes in 2017, thanks in part to the strength of the US dollar, with travellers paying an average of £63 per person per night.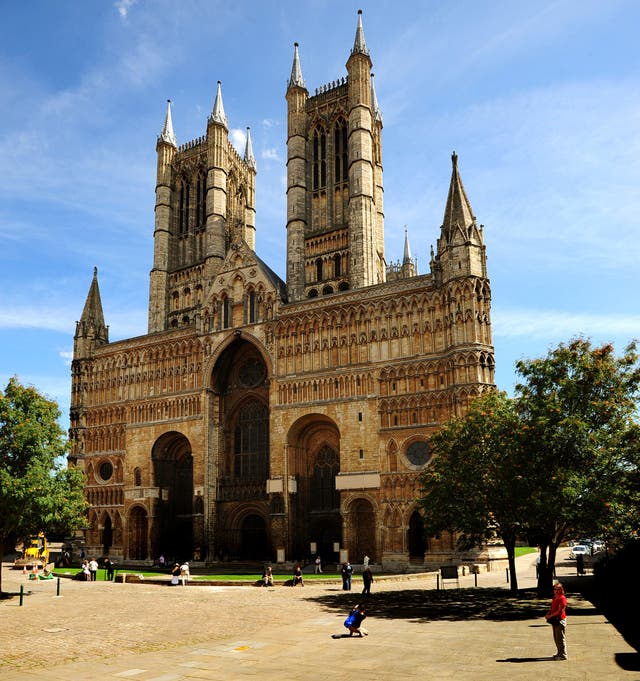 Those from the United Arab Emirates also forked out an average of £63 per person per night, while Brazilians spent £61.
Europeans spent the least on UK accommodation, though HomeAway said a further drop in the pound could reverse that trend.
"Europeans spent the least, suggesting tourists from the euro zone are consistently seeking the best value for money from their holidays to the UK,"  Ms Novokreshchenova said.
"Should the value of sterling drop further, due to additional complications as a result of the Brexit vote, we could see Europeans increasing their budget on their UK holiday accommodation in the future."
Read Full Story