Family pays tribute to murdered grandfather Peter Wrighton
The family of an 83-year-old dog walker who was murdered by a man he had never met have paid tribute to a lovely man, father and grandfather.
Addressing reporters after Alexander Palmer was convicted of killing 83-year-old Peter Wrighton, the pensioner's son, Andrew, spoke of the family's devastation after his death.
He said: "His passion was Bressingham Steam Museum where he worked but he had to give it up eventually to care for my mother but that was his passion, steam engines.
"I think all he wanted to achieve really was to continue being a husband, to take care for my mum, and continue being a father and a grandfather.
"The only thing he will be devastated not to have achieved was that on March 8 it would have been their 60th wedding anniversary - that would have been a really good figure to reach, but he has been denied that."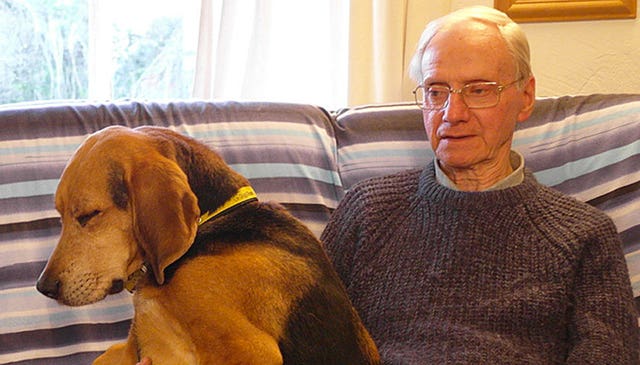 Speaking of how his mother had taken the death of Mr Wrighton, Andrew said: "It has knocked her for six. It has really taken the wind out of her sails.
"She's a strong woman but she's also an old woman and life for her is never going to be remotely near what it was and that's what she wants to try and get back to.
"She'll fight but she will struggle as well but she will get support from Carol and from myself so we just hope that she pulls through.
"Of all of us it will have hit her the hardest, definitely - losing her husband at that time."
Andrew said he could have no sympathy for Palmer after what he did, but he did understand the grief caused to the 24-year-old's family.
He said: "He planned it, calculatedly covered his tracks and lied - I've got no sympathy.
"He didn't stand up and plead guilty, he pleaded not guilty and tried to get away with the murder of my dad - so no sympathy.
"What they (Palmer's family) have been through is fairly similar to us and it must be devastating for them. Their agony will go on, as well as ours."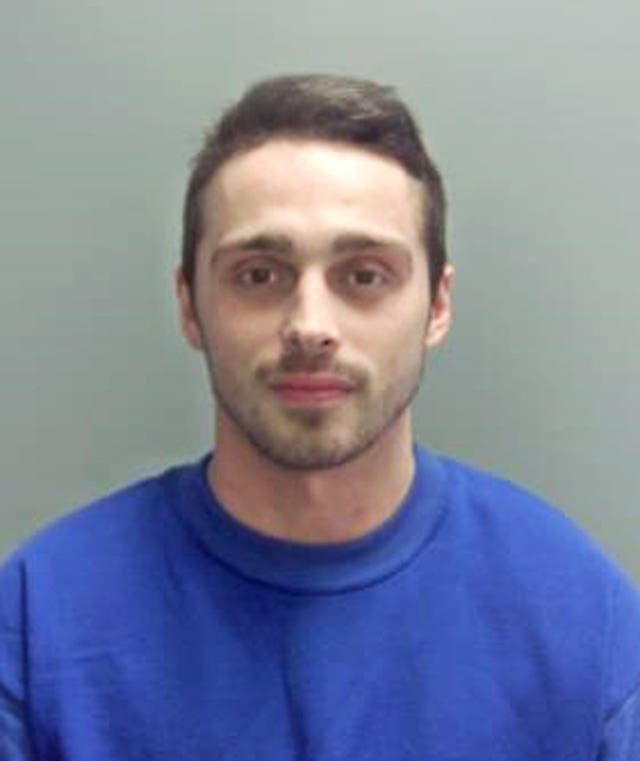 When asked about the sentence Palmer will receive, Andrew said: "My gut instinct is that I hope he stays in prison for a long, long time and maybe never comes out - but it's out of my hands."
Andrew continued to say he could not understand why Palmer had ever been released by mental health professionals.
He said: "We would like to know how that happened and who made that decision.
"How much has he lied to them to say that he is better? There will be a case review and we will look forward to it."
Andrew told reporters that the dogs Mr Wrighton was walking on the day he was murdered are now with his wife, Anne.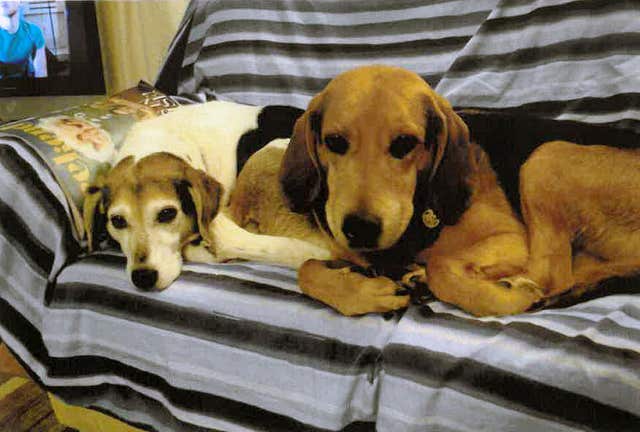 He said: "She's doing her best to look after them. At the moment that's her life. That's her comfort. It reminds her of him."
Read Full Story