Rail chiefs insist rehoming plans for newts are on the right track
HS2 bosses have defended their plans to rehome great crested newts found at a construction site in west London after environmental campaigners accused them of being short-sighted.
Campaigners say many species are being disturbed by work going on in a 300-acre woodland area in Hillingdon, but HS2 bosses have made "mitigation" plans only for snakes and great crested newts.
And they claim HS2 plans to "house" snakes and great crested newts in one area - even though snakes eat newts.
Their concerns emerged after Transport Secretary Chris Grayling and HS2 bosses took legal action in a bid to stop unlawful protest activities at the site.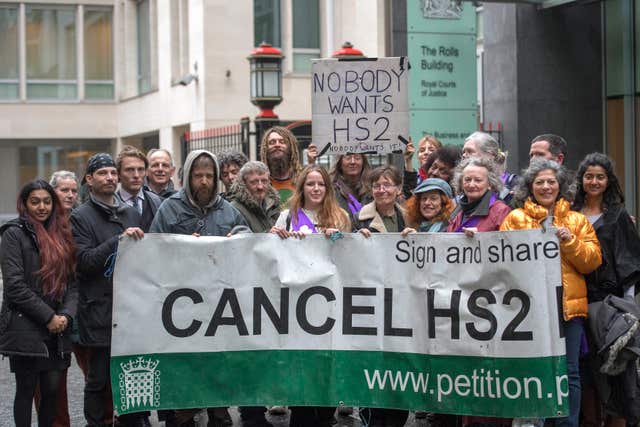 A High Court judge on Monday imposed an injunction barring protesters from trespassing and obstructing vehicles.
Mr Justice Barling made a ruling after hearing arguments from lawyers representing Mr Grayling and HS2 bosses and counter-arguments from demonstrators.
Protesters raised the issue with the judge.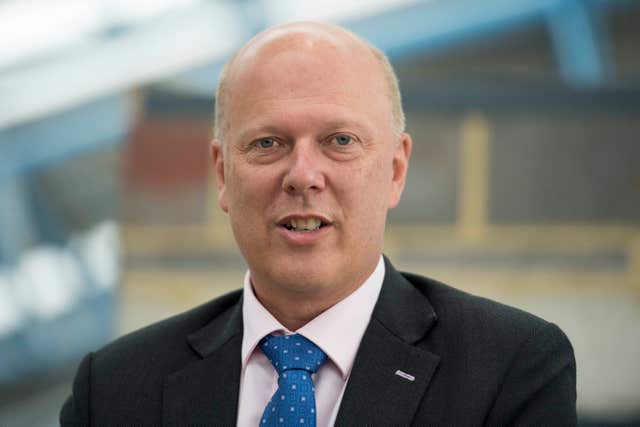 HS2 bosses say the campaigners are wrong, and that their approach has been agreed with Natural England - the Government's adviser on the "natural environment".
"There are 2,400 species of fauna and flora in this area," said Sarah Green, one environmental campaigner targeted by Mr Grayling and HS2 bosses.
"There are many species of animals, but HS2 only have mitigation plans in place for snakes and great crested newts.
"They plan to house them to together. The problem is that snakes eat great crested newts.
"It's a bit short-sighted."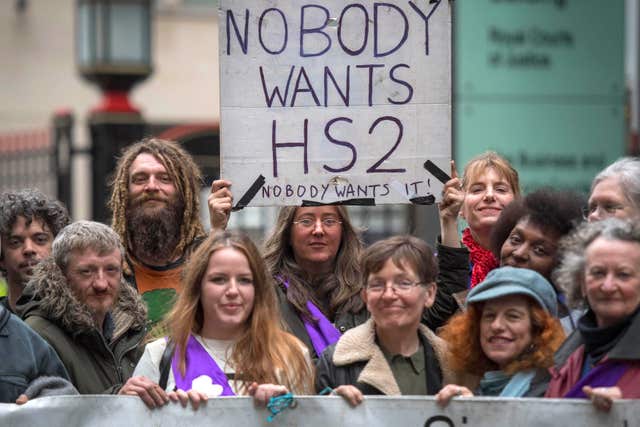 An HS2 spokesman said the planned new high-speed rail link would deliver economic benefits plus a "new green corridor made up of woodland, wildlife habitats and amenity facilities".
"The assertion ... that newts and reptiles will be 'housed' together is incorrect," he added.
"Our approach to great crested newt mitigation is agreed with Natural England and our intention is to ensure that newts, reptiles and other species flourish along the whole route."
Read Full Story