Two Britons die in car crash in New Zealand
Two British people have been killed in a car crash in New Zealand.
Police said the car in which they were travelling collided with a lorry in Christchurch on Thursday evening.
Local media said the location of the crash - at the junction of Shands Road and Blakes Road in Prebbleton - was among the most dangerous junctions in the Canterbury region.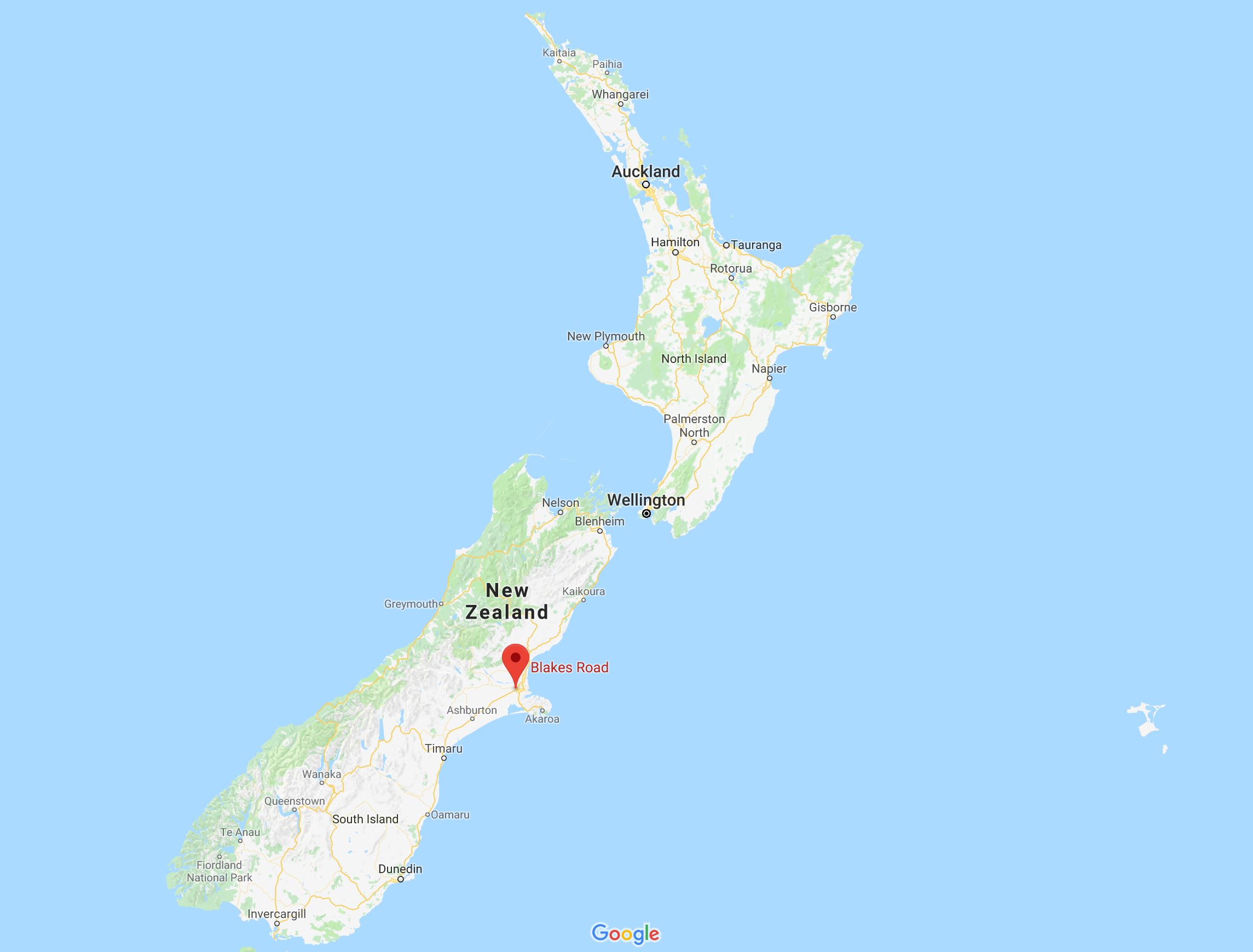 New Zealand Police's Serious Crash Unit is investigating the circumstances surrounding the incident.
A spokesman from the Foreign Office said: "We are assisting the family of two British nationals following their death in New Zealand. Our staff are in contact with New Zealand police."
Read Full Story