Government urged to stop open cast coal mines
Campaigners and local residents are calling on the Government not to let new open cast coal mining projects go ahead, as the UK moves away from the fossil fuel.
In a letter to Communities Secretary Sajid Javid, residents from County Durham and the Coal Action Network campaign have urged him to revoke planning permission for a surface coal mine in the area.
International commitments to tackle climate change under the Paris Agreement, and the Government's pledge to phase out polluting coal for electricity, mean that the fossil fuel has "no long-term future", they argue.
As a result, ministers should not put local people's health and the environment at risk by allowing new open cast coal mines to go ahead, they said.
Banks Group has permission to mine at a new site, Bradley, near Dipton and Leadgate in County Durham, which the campaigners want the Communities Secretary to revoke using powers under the Town and Country Planning Act.
And the company is waiting for a decision from Mr Javid on a controversial mining scheme in Druridge Bay, Northumberland.
The call by campaigners to halt both projects comes as coal makes up an increasingly small share of electricity generation in the UK, ahead of the Government's promised deadline to phase out coal power by October 2025.
The UK and Canada have also launched an international coalition to encourage countries and states to move past coal power, called "Powering Past Coal".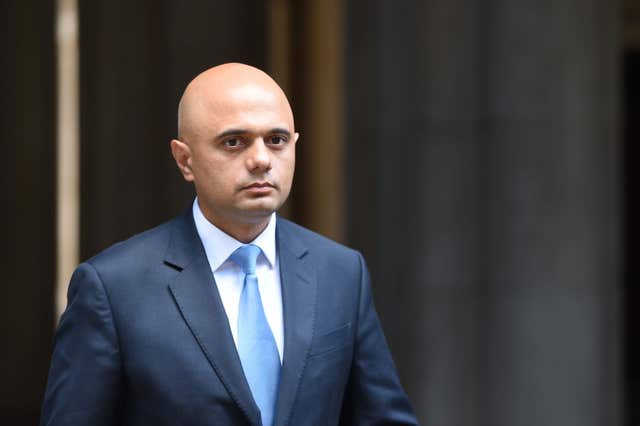 Anne Harris, of the Coal Action Network, said: "The 2015 Paris Agreement and the sharp decline in coal use this year indicate there is no long-term future for coal.
"If it fails to intervene in these projects, the Government will allow local people's health and ecology to be needlessly and permanently damaged, and risk its reputation as an international leader in 'powering past coal'."
Tom Davison, who lives 150 metres from the Bradley site, said the community returns being offered by the company would not balance out the lasting damage the scheme would do.
"We have moved onto other forms of cleaner energy for the good of our global climate, so why is it worth harming the local wildlife and local economy for one last money grab," he said.
Read Full Story
Click here to comment