Unilever has fired a warning shot at tech firms that fail to counter fake news and fraud online, threatening to pull lucrative advertising if companies allow their platforms to "breed division".
The consumer goods giant is expected to make its plans clear at the Interactive Advertising Bureau's Annual Leadership Meeting in California on Monday, where its chief marketing officer (CMO) Keith Weed will raise concerns over the spread of illegal and extremist content.
"We cannot continue to prop up a digital supply chain - one that delivers over a quarter of our advertising to our consumers - which at times is little better than a swamp in terms of its transparency," Mr Weed will say according to a speech prepared for the event.
"Fake news, racism, sexism, terrorists spreading messages of hate, toxic content directed at children - parts of the internet we have ended up with is a million miles from where we thought it would take us.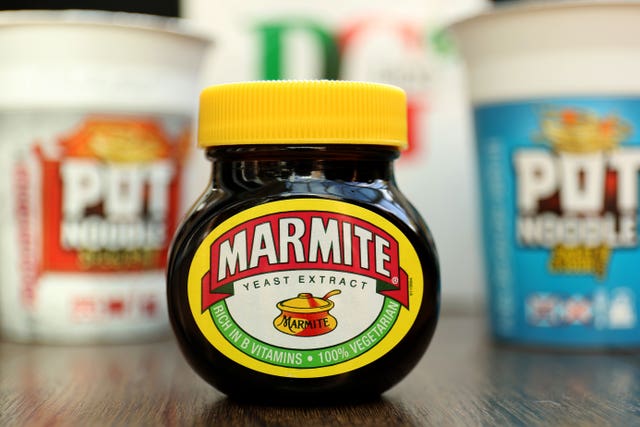 "It is in the digital media industry's interest to listen and act on this. Before viewers stop viewing, advertisers stop advertising and publishers stop publishing."
Mr Weed has already met with a raft of Unilever's digital partners including Facebook, Google, Twitter, Snap and Amazon, to stress that Unilever "do not want to advertise on platforms which do not make a positive contribution to society".
There are also concerns over how illegal content is impacting public perception of brands.
"Consumers don't care about third party verification. They do care about fraudulent practice, fake news, and Russians influencing the US election.
"They don't care about good value for advertisers. But they do care when they see their brands being placed next to ads funding terror, or exploiting children," Mr Weed will say.
The Anglo-Dutch group - which is behind Dove, Marmite and Ben & Jerry's ice cream - will confirm that it will not invest in "platforms or environments" that breed division, or promote anger or hate, or fail to protect children.
Mr Weed will also confirm that the company will only partner with organisations that it believes are creating "better digital infrastructure".
"So I am not interested in issuing ultimatums or turning my face while I demand others sort this out.
"I prefer to be part of the solution," Unilever's CMO will say.