PM and Cabinet heavyweights to set out Brexit aims
A bid to regain the Brexit initiative with a series of top level speeches by Theresa May and senior Cabinet colleagues is being launched by the Government.
The Prime Minister is set to make two key note addresses in the coming weeks, and arch Brexiteers, Boris Johnson, David Davis and Liam Fox will also be heard from.
However, Chancellor Philip Hammond is not slated to take part in what Downing Street sources dubbed a drive to set out Britain's road map to Brexit.
The wave of speeches comes after a rocky few weeks for the Government in which Cabinet tensions over Brexit have broken to the surface.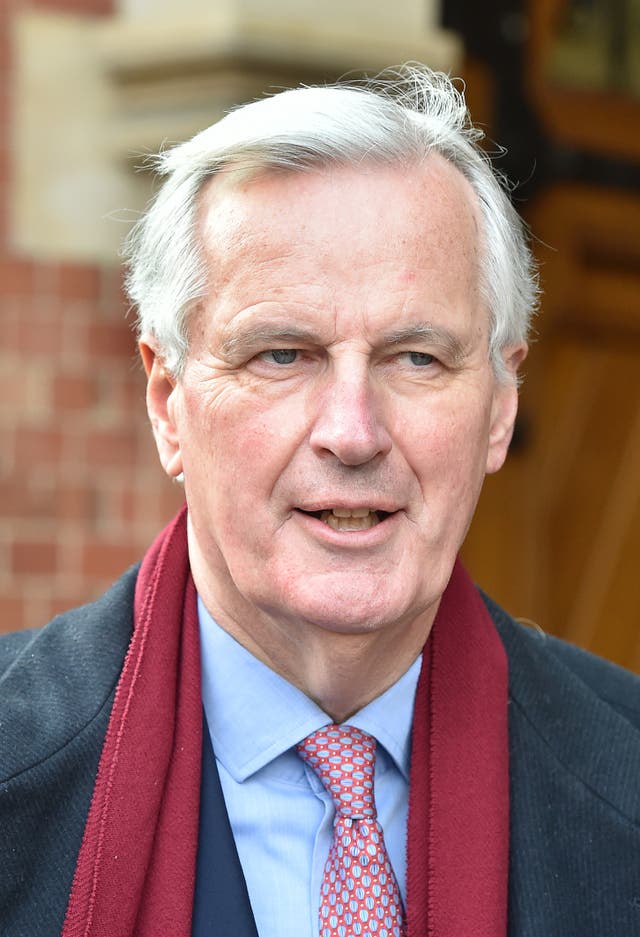 The public relations blitz is being seen as an attempt to try and set the tone in the run-up to another round of tough negotiations with Brussels over a transition deal.
In the first of the speeches on Wednesday, Foreign Secretary Mr Johnson will call for national unity over withdrawal.
This will be followed on Saturday by Prime Minister Theresa May detailing the "security partnership" the UK wants to maintain with the EU.
Brexit Secretary Mr Davis and International Trade Secretary Dr Fox will also set out their agendas, along with Cabinet Office Minister David Lidington, who backed Remain in the referendum.
Mrs May will then round off the process in an address setting out how she sees the overall relationship between Britain and Brussels after withdrawal.
As well as the speeches, members of the Cabinet's Brexit sub-committee will attend an "away day" summit at the Prime Minister's country residence Chequers.
EU chief negotiator Michel Barnier pointedly complained last week that there were still "problems" in Brussels "understanding the position of the British Government".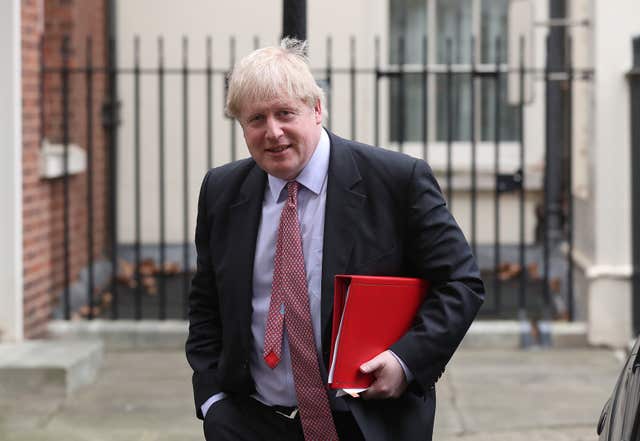 The speeches come as a poll shows widespread confusion over the Government's Brexit stance.
Almost three in four voters are not clear what Mrs May wants overall, BMG Research data for The Independent has shown.
A survey found that 39% of voters were "not at all" clear on the objectives, while 35% were "not very" clear, according to the paper.
Read Full Story