Man held in murder probe after girl, 11, stabbed to death
Detectives are continuing to quiz a man after an 11-year-old schoolgirl was stabbed to death.
The 51-year-old was held in the early hours of Friday after Jasmine Forrester was found at a property in Wolverhampton.
She "lost her fight for life" in hospital on Friday afternoon, West Midlands Police said.
The man, who is a relative of the dead girl, was treated in hospital for a minor hand injury and arrested on suspicion of murder.
A woman in her 80s also suffered a dislocated shoulder during the incident in Kent Road and was being treated in hospital.
The house remains cordoned off to allow forensic experts to conduct an examination, police said.
A post mortem is due to take place on Sunday.
The girl was found at the address with multiple injuries, including one to the head.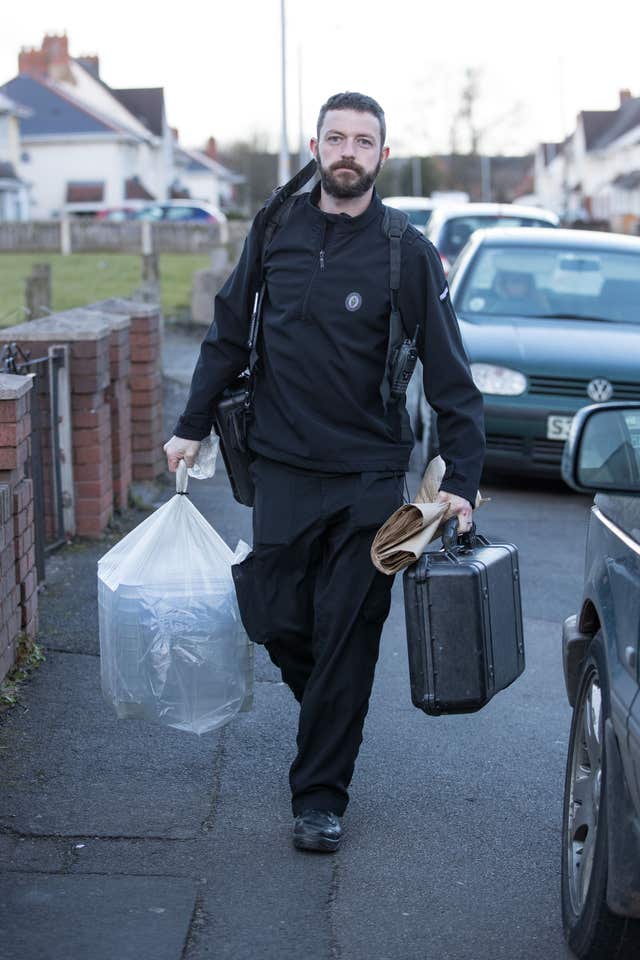 Superintendent Harvi Khatkar said: "This is an extremely distressing incident and our sympathies go out to everyone affected.
"We are working to establish exactly what has happened, and fully understand the impact that this will have on the community.
"But we do believe this is an isolated incident, and we are not looking for anyone else."
A woman who lives over the road from the house where the incident is believed to have happened said an injured elderly woman banged on her front door at about 1am seeking help.
The neighbour, who asked not be named, said: "My son answered the door. The woman was wearing a dressing gown and said the little girl had been attacked.
"We haven't heard any more about how the lady is. I don't know her first name - she asked for help and she was very upset."
Another neighbour said: "All we know is what the police have said. I had seen a girl go in and out of the house and she was always smiling.
"It's just a terrible thing to happen."
Read Full Story
Click here to comment