Ex-soldier and his mother jailed for 11 years for murdering grandmother
A former soldier and his mother killed his 84-year-old grandmother by giving her a cocktail of pills and whisky before smothering her out of a "misguided belief" that the murder was an "act of mercy", a court has heard.
Barry Rogers, 33, and his mother, Penelope John, 50, will each serve at least 11 years for murdering former nurse Betty Guy at at her home in Pembrokeshire on November 7 2011.
At Swansea Crown Court on Thursday, Mr Justice Lewis said the pair had "never accepted responsibility" and that what they had done was murder because the "law does not permit one person to end the life of another".
He said: "The killing was based on the wrong and misguided belief that Mrs Guy was old and ill and wanted to die and that you should end her life.
"To that limited extent the murder was based on a belief - a misguided belief - held by each of you that the murder was an act of mercy."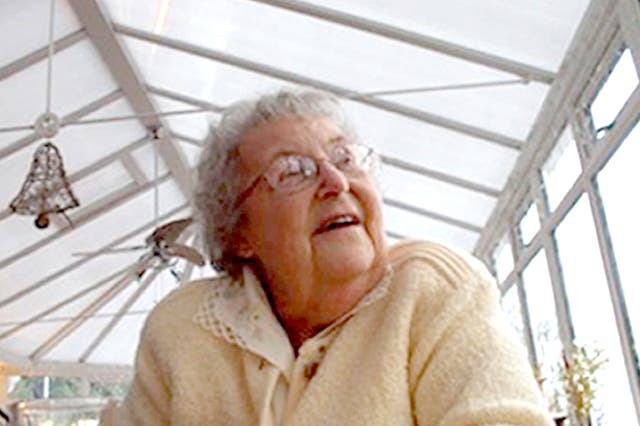 Rogers and John, who were found guilty after a trial, nearly got away with the killing but came under suspicion in 2015 after one of Rogers' ex-girlfriends reported him to the police.
It emerged that the former technician in the Royal Corps of Signals had told three former partners he had killed his "nan" by putting a pillow over her face.
Police arrested mother and son in November 2016 and placed a bug in John's home which recorded them discussing the killing, including Rogers telling John she had nothing to worry about because "it's me that's the one that's done the act".
Paramedics were called to Mrs Guy's home in the early hours of November 7 2011 by John, who said her mother had died and had been suffering from cancer.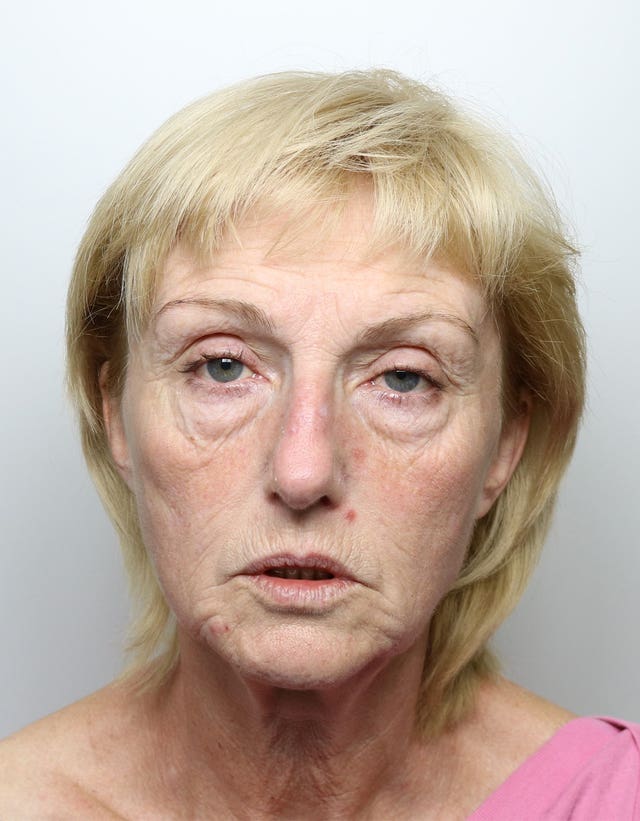 Medics believed Mrs Guy had died from natural causes and her body was cremated days later.
Mr Justice Lewis said Mrs Guy, who he described as a "cheerful, lively and well-liked person", was not terminally ill, did not have cancer and was neither bedbound nor in unbearable pain.
He said Rogers and John were "equally culpable" and each had their "role to play" in the agreement to end Mrs Guy's life.
"You, Ms John, decided that the time had come to kill you mother," he said.
"You arranged for your son to come and carry out the killing, you gave your mother drugs, intending to sedate her.
"You, Barry Rogers, were the one to place the pillow over Mrs Guy's face and to suffocate her."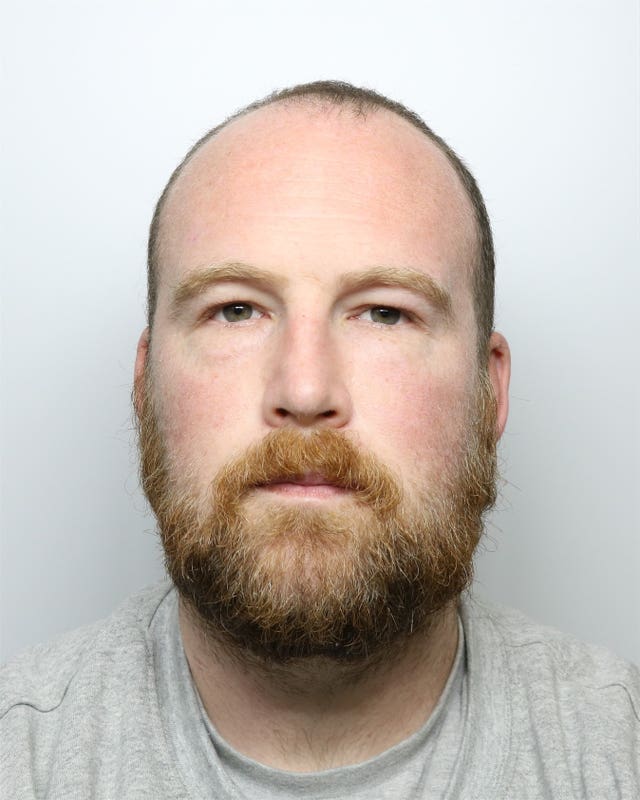 Earlier, the court heard a victim impact statement from Mrs Guy's daughter, Lorraine Matthews, who said her mother "loved life" and "loved a little giggle".
In it, she said: "We grieved once after her death and now we have to go through a different kind of grief."
Ms Matthews said she was "shocked that a member of my own family is capable of committing such a despicable act on an old lady".
She added: "My mother was in no way ill enough to warrant a mercy (killing)."
Christopher Henley QC, for Rogers, said the "only way of explaining what happened is as a mercy killing".
He said Rogers loved Mrs Guy "deeply and truly".
Nadine Radford QC, for John, said her client suffered from PTSD as a result of an "extremely abusive, extremely violent" relationship of 22 years with her "first love" whom she met at the age of 16.
Ms Radford urged the court to conclude that Mrs Guy's death may have been a killing based on "care and love" because there was "no motive whatsoever" otherwise.
Read Full Story