Watchdog Ofcom urged to act on nuisance calls
Schemes to tackle nuisance calls are "not working", an MSP has told regulators.
Representatives from communications watchdog Ofcom said an international solution is needed to deal with the problem.
Rural Economy and Connectivity Committee convener Edward Mountain questioned Ofcom figures who were giving evidence to the committee.
He said all MSPs receive complaints from constituents about nuisance calls and those affected can be pestered with nuisance calls "at all times of the night".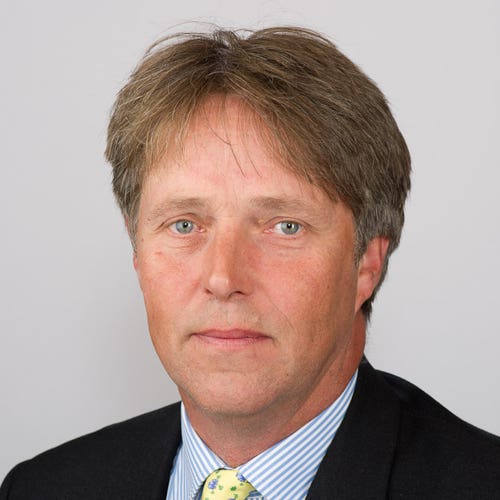 The Conservative MSP added: "We advise them to block these calls, do a call preference, it works for a couple of months and then off it goes again.
"There is a genuine dissatisfaction with the way that is regulated. Is that something that you will be dealing with and looking at more closely because it's just not working what we have at the moment?"
Glenn Preston, Scotland director for Ofcom, said they would be and were offering technical advice to the Nuisance Calls Commissions in Scotland aimed at working with communications providers to develop methods to block the calls at the source.
He said: "It's a challenging game because they continue to change the technology and it's really a matter of trying to keep up with that."
Mr Mountain asked if Ofcom could enforce UK companies not to mask their numbers in order to stop nuisance calls.
Mr Preston said it is one of the solutions under consideration.
"I think there is a significant problem with this happening at an international level, " he said.
"It's not simply a case of being able to identify the UK companies, although clearly if we had the scope to do that we would consider it.
"The practice does seem to be one where the proliferation of these calls in many ways has come from other parts of the world and requires an international solution in the forums that we are members of."
(function(i,s,o,g,r,a,m){i['GoogleAnalyticsObject']=r;i[r]=i[r]||function(){ (i[r].q=i[r].q||[]).push(arguments)},i[r].l=1*new Date();a=s.createElement(o), m=s.getElementsByTagName(o)[0];a.async=1;a.src=g;m.parentNode.insertBefore(a,m) })(window,document,'script','//www.google-analytics.com/analytics.js','ga'); ga('create', 'UA-72310761-1', 'auto', {'name': 'pacontentapi'}); ga('pacontentapi.set', 'referrer', location.origin); ga('pacontentapi.set', 'dimension1', 'By Laura Paterson, Political Reporter, Press Association Scotland'); ga('pacontentapi.set', 'dimension2', '0fa4c5dd-d382-4f14-9224-48d6397708fe'); ga('pacontentapi.set', 'dimension3', 'paservice:news,paservice:news:uk'); ga('pacontentapi.set', 'dimension6', 'story'); ga('pacontentapi.set', 'dimension7', 'composite'); ga('pacontentapi.set', 'dimension8', null); ga('pacontentapi.set', 'dimension9', null); ga('pacontentapi.send', 'pageview', { 'location': location.href, 'page': (location.pathname + location.search + location.hash), 'title': 'Watchdog Ofcom urged to act on nuisance calls'});
Read Full Story