Motorist spared jail after mattress incident kills pensioner
A motorist has been spared jail after admitting causing the death of a pensioner when a mattress fell off the roof of her car on a dual carriageway.
Rebecca Miller, a prison officer who formerly served in the Armed Forces, became tearful in the dock as she was handed a suspended sentence on her 40th birthday.
She had earlier pleaded guilty to causing the death of Clive Mauger, 69, by careless driving.
On Wednesday, she was sentenced at Maidstone Crown Court to 10 months in prison, suspended for 18 months.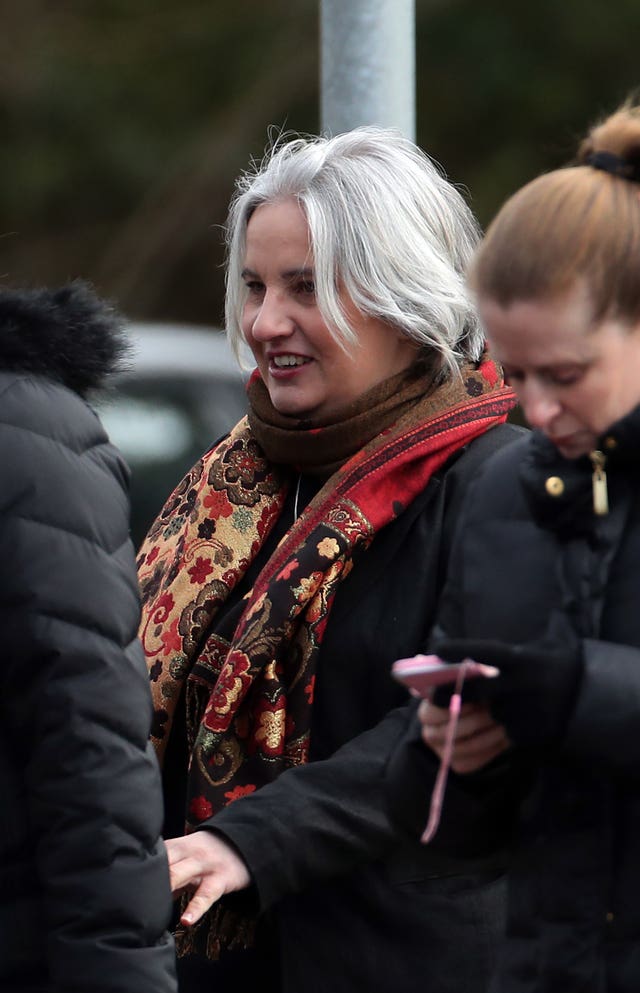 The court heard Miller had been moving from Rochester to live with a recently bereaved friend in Aylesford when she decided to travel with the double mattress strapped to the roof of the car.
Judge Julian Smith said it had been "risky and stupid" to drive along the A229 Maidstone Road with a mattress strapped on with four or five bungee cords.
Miller had driven around four miles when the mattress "was torn from the roof" of the car, the court heard, and landed in the outside lane of the dual carriageway.
Miller stopped and pulled over and two motorists behind manage to swerve the obstruction before Mr Mauger hit the mattress.
Sentencing Miller, the judge said it was "not just risky and stupid, but particularly serious in its consequences".
He added: "Of course the consequences here are not merely serious, they are tragic and unrecoverable."
Mr Mauger is believed to have died almost instantly when the vehicle he was in subsequently hit a tree during the incident on January 30 last year, the judge said.
He told the court: "In terms of sentence I say this, no sentence or punishment could address the pain or loss suffered by Mr Mauger's family."
Miller, wearing a black dress, nodded at the judge as she stood in the dock for sentence.
The court heard she had been suspended from her post as a prison officer, at which she worked for 15 years, following the incident, and would now lose her job.
Mitigating Simon Taylor said: "She has learned her lesson, she is very sorry. She apologises to all those in court that have felt the disastrous consequences of her actions."
Miller, of The Lindens in Aylesford, Kent, was also disqualified from driving for two years and ordered to pay £1,200 in costs.
Read Full Story