Sadiq Khan pays tribute to Finsbury Park victim as Darren Osborne sentencing due
London Mayor Sadiq Khan said his thoughts remain with the family of Finsbury Park victim Makram Ali on the day Darren Osborne is sentenced for his murder.
The mayor was identified by loner Osborne during his trial when he told the court that counting Mr Khan among the victims would have been "like a lottery win".
Asked how he felt about being singled out by Osborne, Mr Khan told the Press Association on Friday: "My thoughts today have been with the family of Makram Ali.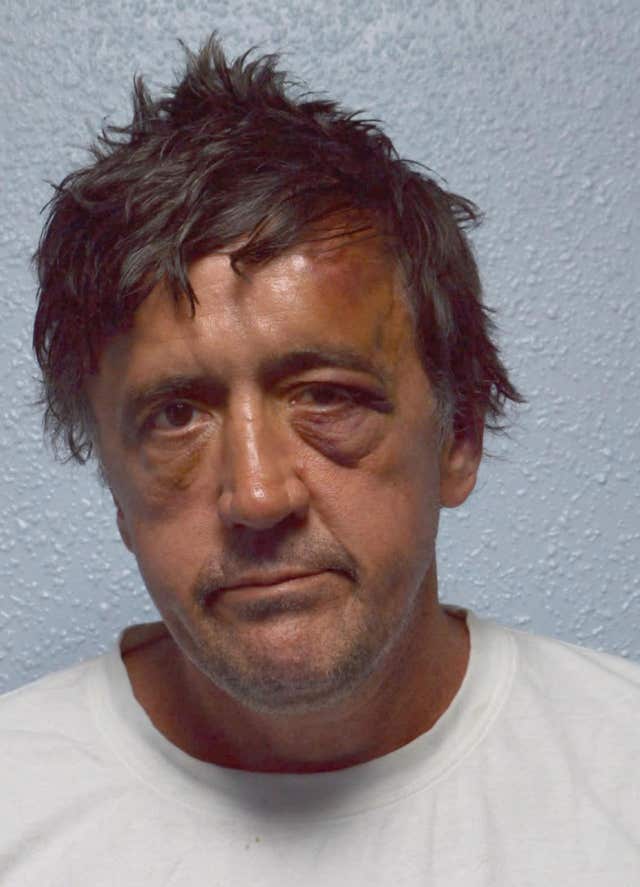 "I went to his funeral and he was a husband who was loved and a father who was loved - they've lost him because of the actions of this terrorist.
"I think we need to think about how it is possible for somebody to be radicalised by extremists, whether it's the far-right, or those who are inspired by so-called Daesh, or so-called Islamist groups, we need to make sure we root out those extremists that are grooming and radicalising people to embark on the road to terrorism."
Osborne, 48, deliberately mowed down worshippers outside two mosques in Finsbury Park, north London, shortly after 12.15am on June 19 last year, killing 51-year-old Mr Ali and injuring 12 others.
During his trial at Woolwich Crown Court, Osborne, of Glyn Rhosyn in Cardiff, spoke of his desire to kill Labour leader Jeremy Corbyn, who he described as a "terrorist".
He added: "If Sadiq Khan had been there it would have been even better.
"It would have been like winning the lottery."
Read Full Story
Click here to comment