Record 10.7 million people submitted their tax returns on time, says HMRC
A record 10.7 million people got their tax returns in on time before the end of January, while just over 745,000 missed the deadline and potentially face fines.
Out of the total who got their returns in on time, 758,707 people submitted their returns on the deadline day of January 31, HM Revenue and Customs (HMRC) said.
A total of 10,687,761 returns had been received by midnight on January 31 or 93.5% of all those issued - leaving about 745,588 self-assessment returns still outstanding out of 11.43 million returns due.
The previous year, HMRC had issued 11.16 million returns - and received 10.37 million back by deadline day in 2017.
Those who miss the deadline face an initial £100 penalty, even if there is no tax to pay, followed by possible further penalties, depending on the lateness of filing.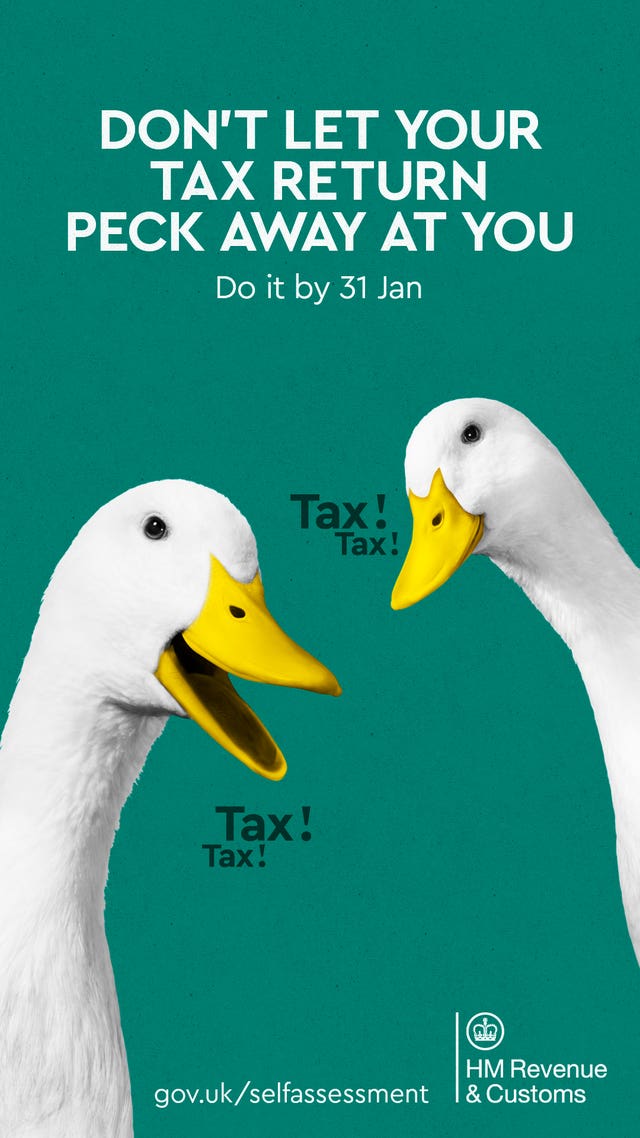 It may be possible to successfully appeal against penalties in some exceptional cases where there is a reasonable excuse, such as someone having had an unexpected hospital stay or a serious illness.
The most popular hour for people to hit "submit" on Wednesday was between 4pm and 5pm - when more than 1,000 returns were being received every minute typically.
Meanwhile, thousands got their returns in at the eleventh hour -  as 30,348 customers completed their returns from 11pm to 11.59pm on Wednesday.
Angela MacDonald, director general for customer services at HMRC, said: "If you're one of the small number that missed the deadline, please submit your return now to avoid further penalties.
"We really don't want penalties, we just want tax returns."
Help with filing tax returns is available on the gov.uk website.
Read Full Story