Housewife's award tops law firm's divorce payout list
A law firm which specialises in family court litigation has compiled a table of top divorce court payouts made by judges in England.
Vardags says payouts made in recent years range between more than £450 million and £20 million.
Women who have won awards include an ex-model, a former beauty queen and a housewife.
- A housewife awarded £453 million by Mr Justice Haddon-Cave tops the league. Tatiana Akhmedova was given a 41.5% share of billionaire businessman's Farkhad Akhmedov's £1 billion-plus. News of the payout emerged in 2017. Court of Appeal judges are analysing legal issues in the case. "The husband's argument for 'special contribution' was rejected," a Vardags spokeswoman said. "The wife was awarded £453 million, including a £90 million art collection."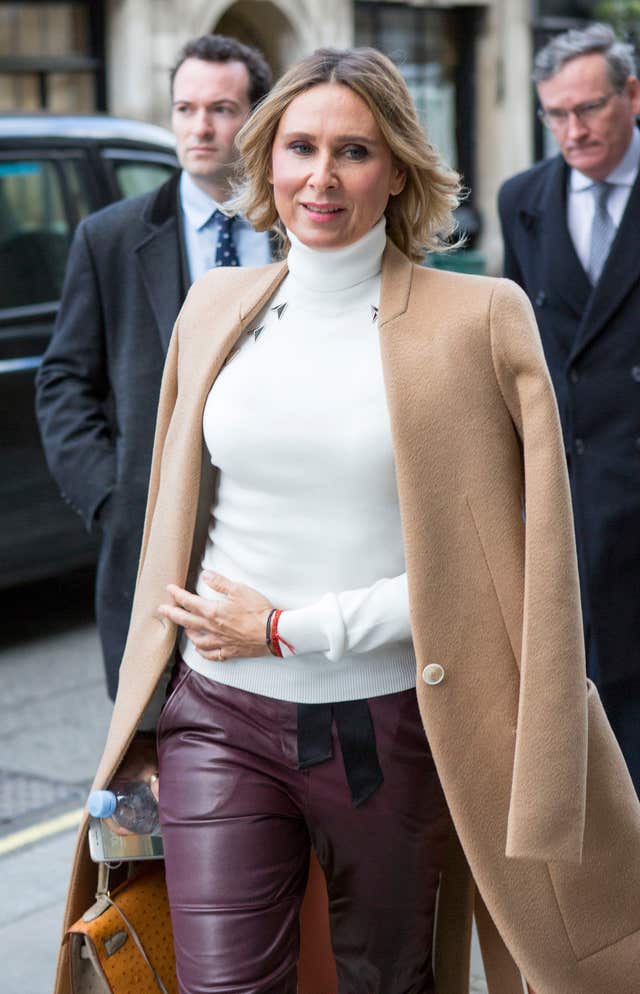 - Jamie Cooper-Hohn, the American wife of financier Sir Chris Hohn, is second in the list. She was awarded £337 million by Mrs Justice Roberts in 2014. "The case of philanthropists Sir Christopher Hohn and Jamie Cooper was concluded by Mrs Justice Roberts in December 2014," the spokeswoman said. "The husband was successful in his argument for 'special contribution' and the judge departed from equality to award the wife £337 million, 36% of the overall total assets."
- Ex-model Christina Estrada was awarded a £75 million package by Mrs Justice Roberts during the summer of 2016 after a fight with Saudi billionaire businessman Sheikh Walid Juffali. The spokeswoman said: "The case was notable for the consideration of the couple's "stratospheric" standard of living."
- Pauline Chai, Miss Malaysia 1969,  was awarded £64 million by Mr Justice Bodey in 2017 after a fight with Laura Ashley boss Khoo Kay Peng. The spokeswoman said: "The litigation between this former beauty queen and her business tycoon husband lasted four years and involved complicated jurisdiction battles between England and Malaysia."
Read Full Story