Westminster strand of abuse inquiry 'should not focus on individual allegations'
The Westminster strand of the wide-ranging child sex abuse inquiry should not investigate whether or not high-profile individuals such as former prime minister Sir Edward Heath were paedophiles, a hearing has been told.
It would not be necessary or proportionate for this part of the Independent Inquiry into Child Sexual Abuse to make findings as to whether individual allegations are true or false, a preliminary hearing was advised.
Andrew O'Connor QC, lead counsel to the Westminster strand, recommended six areas of investigation to inquiry head Professor Alexis Jay.
Among them were whether there was inappropriate interference in police investigations in an attempt to cover up wrongdoing, as well as in decisions to prosecute.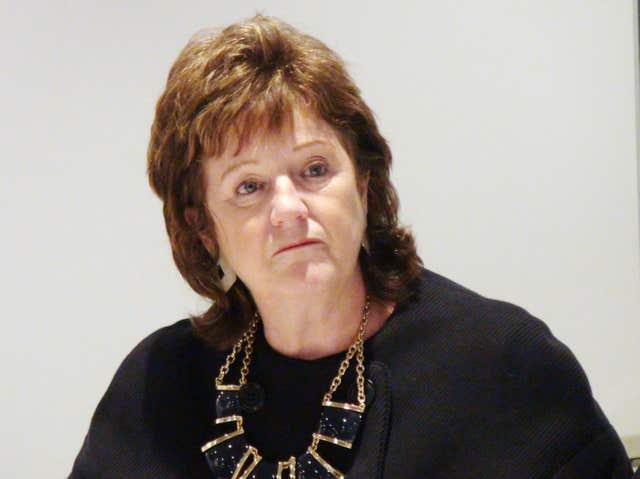 The inquiry should also look at how political parties reacted to allegations of child sex abuse and whether party whips failed to report or even took steps to conceal allegations, Mr O'Connor said.
Another area of focus should be what policies have been followed should candidates for honours become the subject of child sex abuse allegations, he added.
Finally, the inquiry should look into the Paedophile Information Exchange, the membership of which Mr O'Connor said "appears to have included senior members of the Westminster Establishment".
He told the hearing public concern regarding allegations of a paedophile ring investigated by police under Operation Midland into claims made by a single accuser, known only as "Nick", had "diminished considerably" after a police investigation resulted in no charges being brought.
Last year Operation Conifer concluded that Sir Edward would be questioned over allegations that he raped and indecently assaulted boys as young as 10 were he alive today.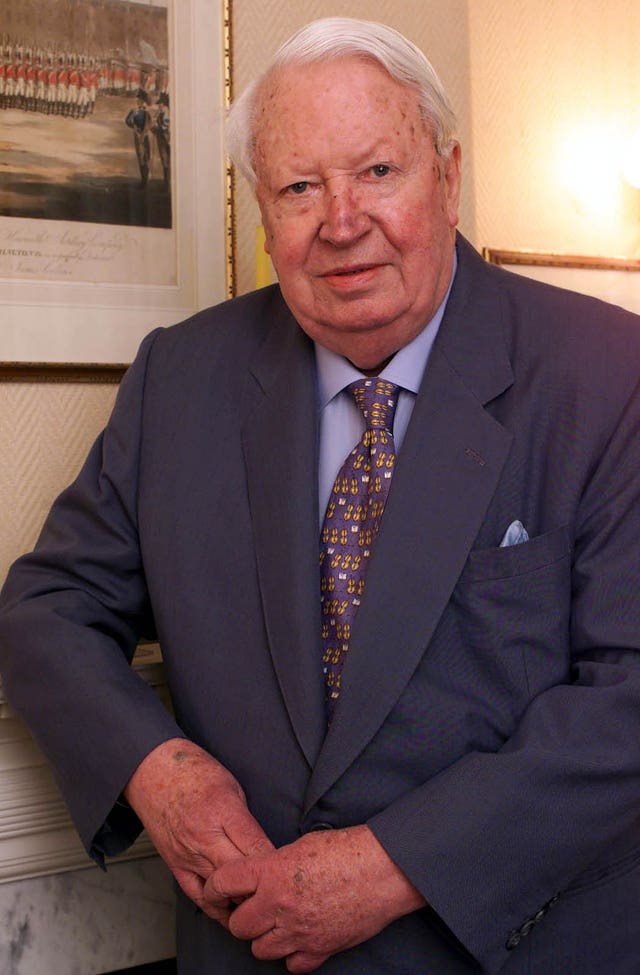 Recommending that allegations against individuals are not considered, Mr O'Connor said: "In general terms at least, those are matters for the police and for the courts.
"Moreover, the focus of this investigation - and indeed of the inquiry more generally - is on the conduct of institutions, not that of individuals."
The Westminster strand - one of 13 in the inquiry - should not seek to review the merits of police investigations such as Operation Midland and Operation Conifer, he added.
The hearing was also advised that any issues relating to the late Lord Janner should be referred to the separate strand specifically focusing on the Labour peer.
Lord Janner, who died in December 2015, is alleged to have abused youngsters over a period spanning more than 30 years
dating back to the 1950s - allegations strenuously denied by his family.
His son Daniel Janner QC and daughters Rabbi Laura Janner-Klausner and Marion Janner have been granted core participant status - giving them a formal role in the inquiry process - in the Lord Janner strand but have been refused such a position in the Westminster strand.
In an impassioned speech on Wednesday during the hearing at the inquiry's headquarters in London, Mr Janner, representing himself, made a renewed application for core participant status.
He claimed the family were being "shut out" of the Westminster strand and condemned it therefore as a "stain on British justice".
Mr Janner said it was unfair that he should be prevented from cross-examining anyone making allegations against his "beloved, wonderful father".
He said: "Here is the thing: that brings discredit to the important work of this inquiry and the legitimate claims of genuine victims.
"Now we are shut out from this strand, is there any wonder that we as a family conclude this is a stain on British justice?"
Proceedings were adjourned for a further preliminary hearing on a date to be set.
Read Full Story