Last-minute rush for taxpayers ahead of self-assessment deadline
Around two million self-assessment tax returns are yet to be filed ahead of the deadline at the end of Wednesday.
HM Revenue and Customs (HMRC) said the figure is usual for this point and the numbers are coming down fast.
An HMRC spokesman said: "We know that customers have busy lives and can put their tax returns off until the last minute, and we are ready for that."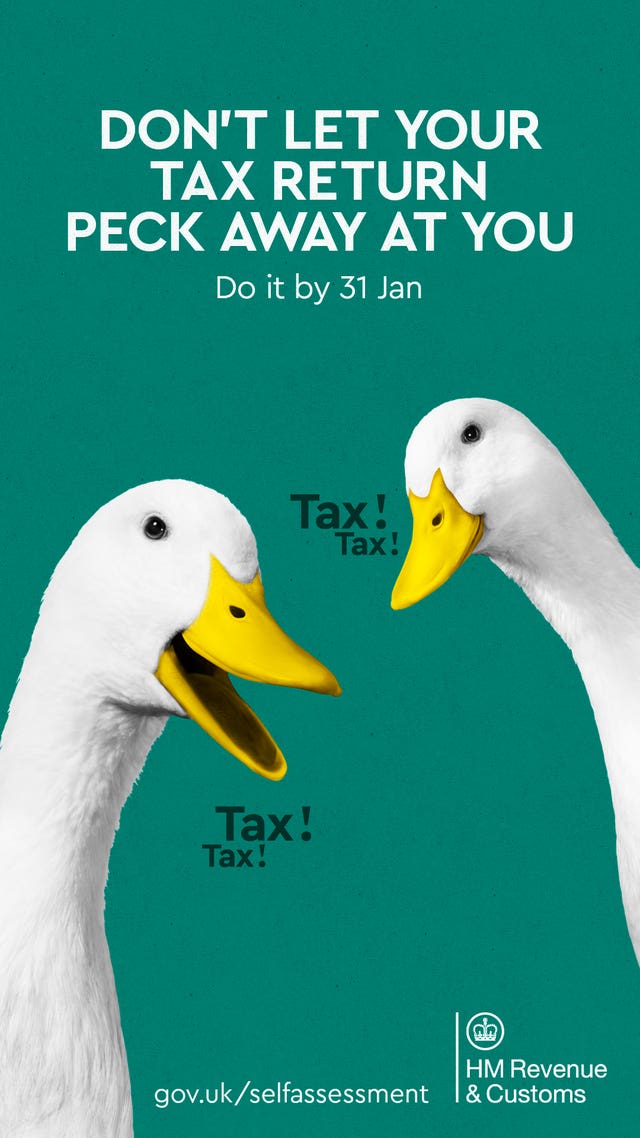 He said that on Monday alone, the revenue body received just under half a million returns - "and this always increases in the last two days".
The deadline for submitting 2016-2017 online self-assessment tax returns to HMRC, and paying any tax owed, is midnight on January 31.
There is a £100 penalty for sending late returns - even if there is no tax owed. Further penalties apply, depending on the lateness of the returns filed.
Help is available from the gov.uk website at www.gov.uk/selfassessment.
Read Full Story