Investment fraud warning issued by Financial Conduct Authority
People are being warned to watch out for investment fraudsters approaching them online and via social media.
The Financial Conduct Authority (FCA) said these fraudsters often promote themselves online and through social media channels, typically promising high returns and using images of luxury items, like expensive watches and cars, to entice people to invest in their scams.
They may be claiming to offer investments in something like binary options, foreign exchange or cryptocurrencies  such as Bitcoin, the regulator said.
After someone has invested, fraudsters will distort prices on their website, tie people in with extreme pay-out clauses and even close customer accounts, refusing to pay back their money.
The FCA said figures show investors lost £87,410 per day to binary options scams last year in the UK. Binary options allow people to make a bet on the expected value or price of something that can be measured in financial terms, such as a stock, commodity, currency or index.
On January 3, binary options became a regulated investment product, meaning all firms trading in binary options will need to be authorised by the FCA.
Scammers can create highly professional-looking online websites featuring fake customer reviews, logos, and statements, to lure in prospective investors.
The FCA said a rise in people being targeted online means the profile of investment scam victims is changing.
While over-55s have been more at risk of investment fraud in the past, research carried out as part of the FCA's ScamSmart campaign suggests under-25s could be particularly susceptible to this type of fraud.
Those aged under 25 were six times were found to be six times more likely to trust an investment offer they received via social media, compared with over-55s.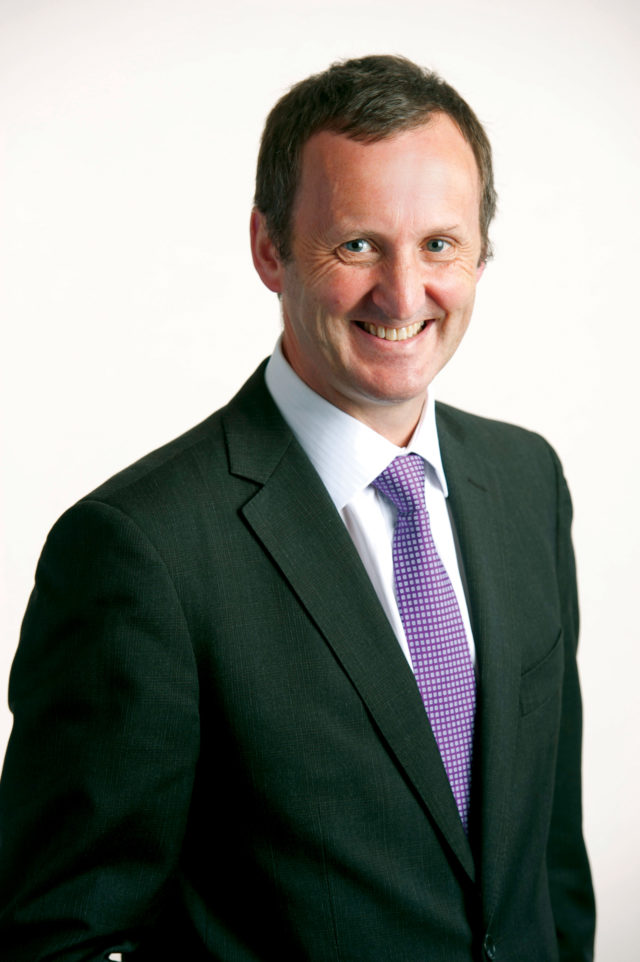 Mark Steward, director of enforcement at the FCA, said: "As people have become more sceptical of investment-related cold calls and consumer habits have changed, we have seen investment fraud moving online and to social media.
"While their websites and profiles appear to be professional, they are all too often run by fraudsters who fix prices and pay-outs, or in some instances don't really place trades at all, before disappearing with innocent investors' money.
"Before investing online, check you know who you are really dealing with and check if they are authorised by the FCA. Find out how to avoid scams on the ScamSmart website and, if in any doubt, don't invest."
TV presenter Nick Hewer, who is supporting the campaign, added: "The amount being lost every day to online investment fraud, such as binary options scams, is staggering.
"It's vital for all those on social media to be extra cautious about engaging in any conversations or with adverts that relate to quick-wins or guaranteed returns, especially with individuals or companies you do not know.
"Remember, if it sounds too good to be true, then it probably is. If you are offered an attractive investment out of the blue, be suspicious, check the FCA's Warning List and seek impartial advice.
"Better still, if you get an email or message about an investment from someone you don't know, just delete it."
Here are the FCA's top tips for avoiding investment fraud:
- 1. Reject unsolicited investment offers whether made online, on social media or over the phone.
- 2. Before investing, check the FCA Register to see if the firm or individual you are dealing with is authorised and check the FCA Warning List of firms to avoid.
- 3. Get impartial advice before investing.
Suspected investment scams can be reported to the FCA at www.fca.org.uk/scamsmart.
Read Full Story