Army apology for family over soldier's Deepcut Barracks death
The Army has apologised to the family of a young soldier who died at the notorious Deepcut Barracks.
Brigadier Chris Coles told an inquest there were "quite a number of things that could and should have been better" at the time of Private Sean Benton's death in June 1995.
The 20-year-old was found with five bullets in his chest, shortly after he had been told he was to be discharged from the Army.
He was the first of four young soldiers to die of gunshot wounds at the Surrey barracks between 1995 and 2002.
Giving evidence during a fresh inquest at Woking Coroner's Court, Brig Coles, head of the Army Personnel Services Group, was taken through a statement he made last November.
Beforehand, he addressed Pte Benton's sister, Tracy Lewis, and twin brother, Tony, saying: "The statement acknowledges quite a number of things that could and should have been better at the time of Sean's death."
Brig Coles said: "The set-up of Deepcut and the ratio of instructors and trainees was not as it should have been and not as it would be now, and that led to the risk that people in training in Deepcut ... their welfare was not properly attended to in the way it should have been, and for that I'm very sorry."
He added: "Linked to that, it came much too late in the day, the policy for arming individual sentries, particularly trainees at Deepcut, it came very late that that system was changed."
The Brigadier apologised and said: "It is something that I wish was not the case."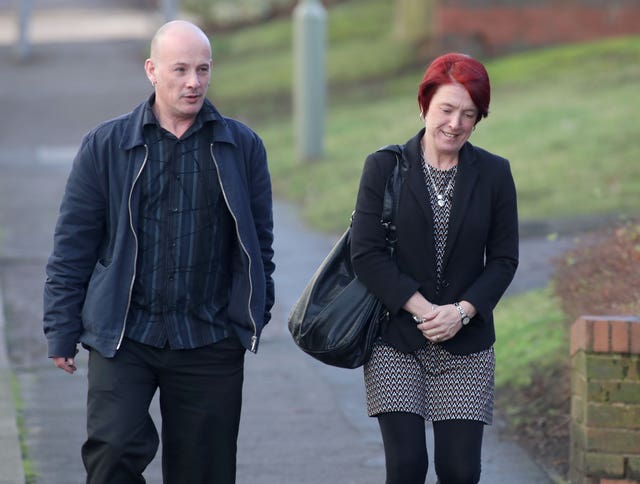 Talking about the number of staff, he told the inquest that at the time Pte Benton was at Deepcut, the ratios "meant that there was relatively too little supervision".
The inquest heard that there would have been a ratio of one corporal to 100 soldiers during the day and one to 200 at night.
Brig Coles was asked if the supervisory ratio impacted upon trainees, and he said it would not have done so at all times, but added: "There would have been times when there was a risk when pastoral and welfare care was reduced."
The inquest heard that there was no formal overall welfare policy at Deepcut in 1995.
Brig Coles said there was not a formally constituted welfare committee, adding: "I think not having something formally constituted increases the risk."
In his statement, Brig Coles said the Ministry of Defence accepts that the issue of access to weapons should have been clarified in policy.
The inquest also heard that junior officers would have issued punishments "informally".
Brig Coles said that "at times the frequency and severity of the punishments given strayed beyond what was appropriate".
On Wednesday, the inquest heard that Pte Benton told his sister he had been "shackled" and "humiliated" at the base.
An Army spokesman has already apologised for the "shortcomings" at Deepcut in 1995.
"We took too long to recognise and rectify the situation," the spokesman said.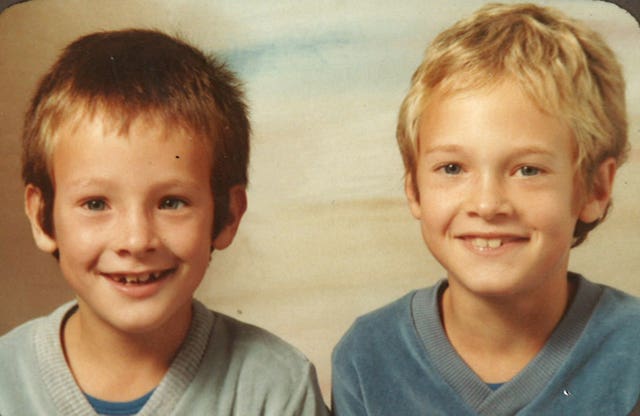 Pte Benton's family have campaigned for years for a full investigation into his death amid allegations that he suffered prolonged physical and psychological bullying.
A Royal Military Police investigation led to an initial inquest finding of suicide in 1995, even though no evidence was given about his experiences at Deepcut.
Ms Lewis and Mr Benton, represented by rights organisation Liberty, applied for a second inquest in July 2015, which was granted last year.
On Wednesday evening, the Army spokesman added: "We care about our soldiers above all else, they are the Army.
"Nobody wants to know more than we do what can be done to reduce the risk of a tragedy like Private Sean Benton's death happening again."
Read Full Story