Murder-accused builder 'inspired by acid bath killer'
An obsessed builder was "inspired" by an infamous acid bath killer as he plotted to abduct, rape and murder his niece and another young woman, a court has heard.
Mujahid Arshid, 33, allegedly came across convicted serial killer John George Haigh as he trawled the internet for ways to dispose of the bodies, jurors were told.
In July last year, he snatched Celine Dookhran and another young woman, bundling them into his pick-up truck with the help of labourer Vincent Tappu, jurors have heard.
Barclays bank worker Ms Dookhran, 20, was found stuffed into a freezer with her throat cut at a house Arshid was renovating in south-west London after the other woman managed to raise the alarm.
Following his arrest at a Holiday Inn in Folkestone, police examined Arshid's laptops and found pictures of both victims and a bank payment to Tappu in the days before the killing.
Internet searches included "chest freezers for sale", "at what temperature does the human body freeze" and "can a person freeze to death".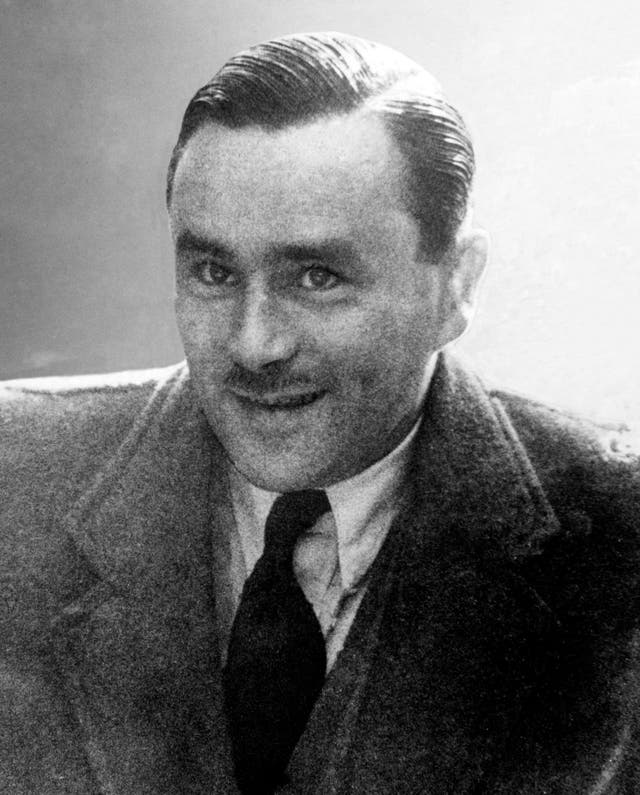 Arshid also allegedly researched strong pain killers, sulphuric acid, and googled "acid bath murderer".
Prosecutor Crispin Aylett QC told jurors it led to a Wikipedia page about John George Haigh, who was hanged in 1949 for murdering six people and disposing of their remains in different ways, including in baths filled with acid.
He said Haigh was known in "infamy" as the acid bath killer.
He said the defendant was "inspired" by Haigh to set up a new Google email address ineedanacidbath@space.com.
He looked into "human cremation" and "butchering the human carcass", jurors were told.
He also allegedly viewed a YouTube video entitled "Woman cut throat".
A post-mortem examination found 5ft 3in tall Ms Dookhran had tape wrapped around her mouth and a sock rammed inside, reducing her ability to breathe.
She had three cuts to the neck, slicing through her voice box.
She died from the combined effect of loss of blood and obstruction to the airways.
Arshid, of no fixed address, and Tappu, 28, of Spencer Road, Acton, west London, deny kidnap, false imprisonment and possession of a firearm with intent.
Arshid has also pleaded not guilty to murder, attempted murder, rape of both women and the previous sexual assault and assault by penetration of the surviving woman when she was about 13.
Read Full Story
Click here to comment